POSITIVE uptake of the latest version of the Livestock Production Assurance National Vendor Declaration, the only version now accepted for all species of livestock being transferred, is being reported by Meat & Livestock Australia's subsidiary, Integrity Systems Company.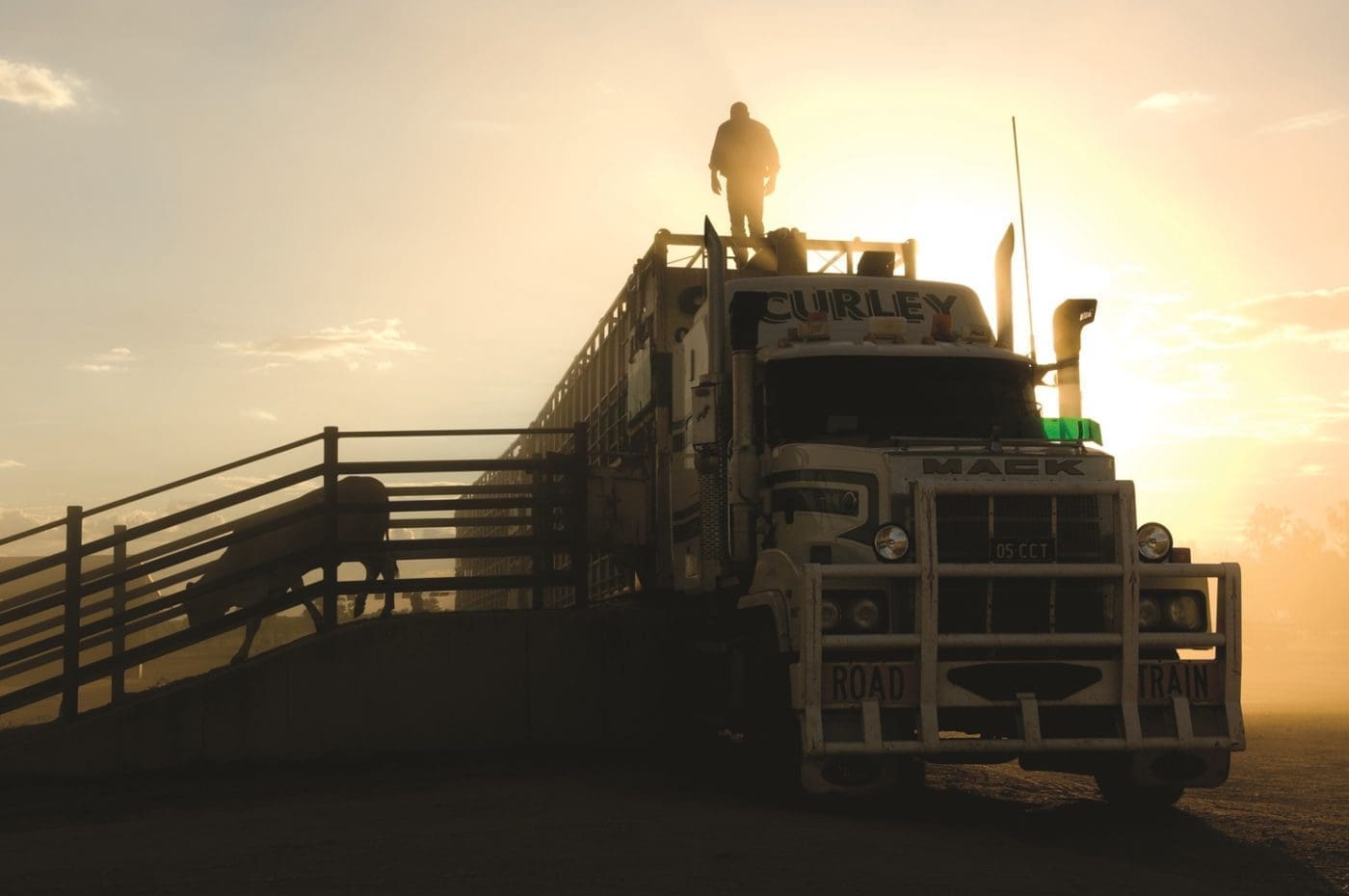 Version 0720 of the LPA NVD has been available since 1 July 2020, as part of a number of changes made to the LPA NVD last year to help ensure Australia's integrity system is simple to use, valued by industry and underpins livestock traceability and consumer trust in Australian red meat.
The changes, made in response to recommendations by SAFEMEAT include:
Removal of Part C (Agent's Declaration) – a section rarely used by industry and not required for any legislative reason.
Inclusion of 'Destination PIC' section. This is a legislative requirement in Western Australia and Tasmania, although optional for other states.
ISC CEO, Dr Jane Weatherley, said significant communications to producers have helped ensure a smooth transition to the current version.
"We have seen unprecedented levels of book orders during the last few months, with producers well prepared for the 1 January 2021 deadline. A number of selling centres have reported significant use of the new NVD across vendor consignments in livestock sales since the start of the year," Dr Weatherley said.
"We are also seeing more producers than ever using electronic NVDs (eNVDs) which is really pleasing to see, going from approximately 9,000 in April to a peak of nearly 18,000 eNVDs generated in November and nearly 10,000 since the start of January 2021.
"ISC carried out an extensive engagement campaign throughout 2020 to ensure producers were aware of this important change and could act in a timely manner to be ready on 1 January.
"It is great to see that the majority of producers are off and running, and now using the new NVD version. This is really important as transfers completed using incorrect LPA NVD versions are a breach of the LPA rules and standards and multiple breaches may result in corrective action requests being issued, which is a situation no one wants to see."
High order volumes, coupled with increased pressure on the postal system as a result of COVID-19 and the Christmas period, have resulted in a six week turn-around period for new hard copy NVD book orders. 0720 version hard copy NVD books can be ordered at no cost via a producer's LPA account until June 30 and delivery progress for individual orders can be tracked within the account.
In place of using hard copy NVDs, Dr Weatherley said producers are encouraged to utilise the eNVD system, which uses the most current version.
"Using an eNVD is a fast, easy and accurate way to complete livestock consignments as required, without needing to wait for new NVD books to arrive," Dr Weatherley said.
"Producers can access eNVDs via their LPA account. Alternatively, those producers that have access to eNVD via third party software can continue to use this method for generating the current version consignment paperwork. A full list of software providers and programs that integrate eNVD is available on the ISC website.
"ISC is constantly reviewing and upgrading features of the eNVD to make it even more user friendly.
"Significant user research to develop complete offline capability for eNVD has been undertaken and is nearing completion. A range of solutions are being investigated to provide offline access to the eNVD system, including but not limited to, mobile apps, Bluetooth transfer and SMS and email notifications."
ISC's eNVD how-to guide outlines the steps involved in completing an eNVD using the eNVD system, including how to complete consignment paperwork using the system if internet access is unavailable at the loading site.
The ISC Helpdesk, which can be contacted on 1800 683 111, can also assist producers who do not have access to their LPA credentials and/or a device/computer with internet connectivity by creating eNVD consignments on their behalf.
Source: MLA/ISC