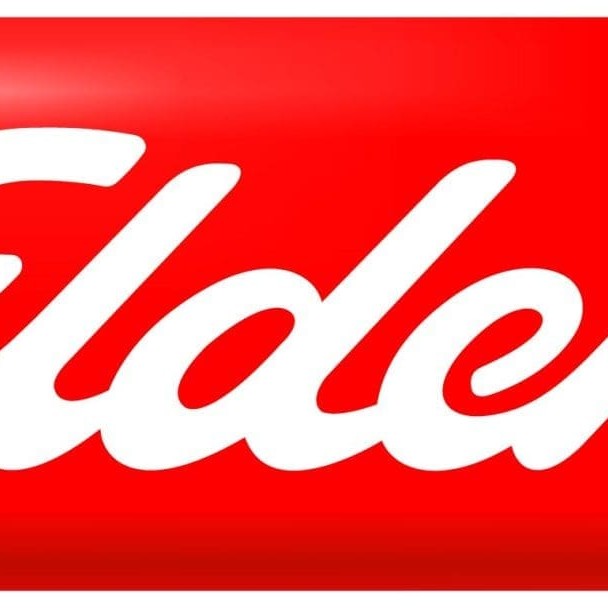 Elders will be employing its 100th trainee in the past five years, as it opens applications for the Elders 2014 traineeship program.
Entering its 175th year, now as a pure agribusiness, Elders will continue its long term investment into professional service in the agricultural industry, a company statement issued this morning said.
Elders group general manager Australia network, David Goodfellow said the Elders traineeship program served to help address the skills shortage in regional Australia, and gave young people the opportunity to forge a career in agriculture.
"The program develops a new generation of rural specialists within Australia to support our primary producers, while also allowing young people to see that agriculture has an exciting future as a career path," Mr Goodfellow said.
The chosen trainees work with experienced Elders staff to learn the business of stock and station agency, including how to prepare and select stock for sale, providing advice on farm inputs and livestock products, and building client relationships.
"Elders has a long history in providing first-class training in agriculture, and has trained more professionals located in rural Australia than any other organisation," Mr Goodfellow said.
People with a passion for agriculture and rural Australia are encouraged to apply for an Elders traineeship, which provides trainees with an in-depth understanding of agribusiness as well as a nationally recognised qualification.
Trainees undergo an 18-month program, where they are placed in various branches and roles around the country, providing a comprehensive exposure to all areas of the business.
On successful completion of the program, trainees will gain a Certificate 4 in Agriculture, and will be placed in an operational role within the company, where possible.
Applications are open until Friday, 31 January. More information can be found here.