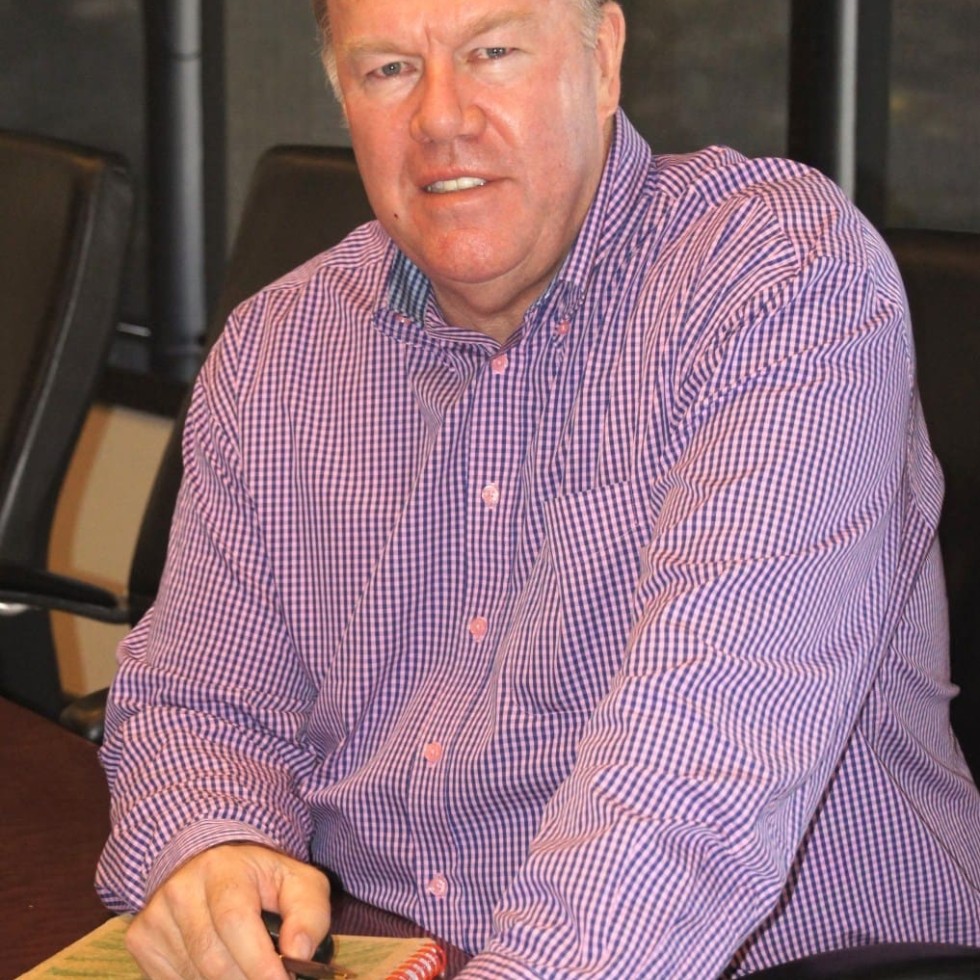 Solid seasonal conditions and tightness in global beef supply is setting the Australian Agricultural Company up for a solid operational result in 2012, the investment community has been told today.
Reporting its annual performance to the Australian Stock Exchange just minutes ago, AA Co has lodged results including pre-tax earnings of $58.1 million for the year ended 31 December. Net profit jumped dramatically, up $9.6 million to $10.5m.
The earnings result was at the top end of earlier guidance to the ASX of between $50m and $60m.
AA Co managing director David Farley said the 2011 financial performance demonstrated that the company's turnaround strategy introduced two years ago was gaining momentum and that the business was establishing a strong platform for maximising business performance.
AA Co's financial performance was driven by strong revenue growth. The company's pastoral division was a particularly strong performer achieving revenue growth of 52 percent.
Operational outcomes
Increased pasture levels as a result of excellent seasonal conditions coupled with stronger global beef prices contributed to a focus on increasing both herd levels and weightgain.
The current seasonal conditions indicated a six to eight month 'grass load' across AA Co properties, mitigating short-term risk in case of a return to drought conditions.
The company's cattle inventory increased to 665,591 head (including 156,282 calves branded and 177,516 cattle acquired) representing growth of about 15pc on the previous year. Total kilograms produced also increased by 26pc to 80.7 million kg.
"By growing the herd and maximising weightgain during 2011, AA Co is now in a strong position to capitalise on the current global beef shortage and increasing cattle and beef prices, as we continue our transformation into an integrated beef producer, processor and marketer," Mr Farley said.
Increased cattle purchases, including the Tipperary acquisition accounted for $31.7m of the $64.1m total cash outflows from operating activities in 2011 (2010: $48.8m cash outflow).
Other operating cash outflows included the Chefs Partner closure (see Beef Central's news-breaking story from last year, "Shock closure for AA Co wholesale business"), a decline in Beef Group margins ($9.3m) and shipping delays in December due to weather conditions which resulted in related cash being received in January 2012 ($12.2m).
Herd developments
A highlight was the acquisition of 53,531 branded cattle from Tipperary Group for a total price of $27.2m. The herd acquired included high quality Brahman cattle, comprising a mix of cows, heifers, steers, bulls and calves.
The acquisition also included an agistment agreement to use stations owned by Tipperary Group including Tipperary and Litchfield, with an option to extend.
"This acquisition, along with a number of other agistment agreements across northern Australia, demonstrates the effectiveness of AA Co's strategy of enhancing operating yields while minimising capital intensity," Mr Farley said.
Total herd production increased cattle gross margins by 38pc in dollar terms, compared with the previous year.
At the conclusion of the wet season, AA Co said it would assess the 2012 seasonal outlook and determine productivity capacity for the coming year. This assessment will be used to determine the basis of herd size and structure for 2012.
Herd improvements
AA Co has had a key focus during 2011 on lowering the age profile of its breeding herd. In addition, the company has focused on maximising the number of live calves and on improving re-breeding rates.
This has resulted in 23pc productivity gains from the breeding herd during the period with 156,282 calves branded, representing 74pc productivity from the joined breeding herd.
"Improving the performance of the breeding herd has already delivered for the company this year, but our approach will continue to benefit AA Co into the future," Mr Farley said.
Property portfolio
The Company continued to realign its property portfolio during the year to reflect its ongoing strategy to reduce the capital intensity of the business.
AA Co remained focused on securing a strategic northern flood plain property to ensure maximum kilogram growth of cattle before live export, and would continue to examine agistment opportunities as they arose.
In line with this approach, the company sold Meteor Downs for $21.6 million during the year to mining interests – a sale price 37.6pc greater than book value. Capital released from the sale is being redeployed to increase the grazing herd in order to support the company's northern trading operation and the beef processing facility planned for Darwin.
Live exports
Notwithstanding the disruptions caused by the live export suspension to Indonesia, trading numbers materially improved following the lifting of the ban.
During the affected period, AA Co sold 80,085 head of live cattle, compared with 76,755 over the same period in 2010.
AA Co had completed slightly less than 50pc of its 2011 live export program before the suspension and by December 31, 44,311 head of cattle had left AA Co stations for Indonesian markets since the lifting of the ban.
Forward sales set at pre-ban prices which were awaiting shipment following the lifting of the suspension assisted in containing the financial impact on the company. The impacts were also mitigated by AA Co accelerating plans to export to alternative international markets.
The board determined that no dividend would be paid to shareholders for the 2011 financial year.
While pleased with the continued progress against its strategic plan, it said it was critical that capital be deployed over the next 12 months to ensure the long-term sustainability of the business.
Outlook
AA Co says it will be well positioned to take advantage of the tightness of global beef supply and the extremely positive pricing environment to increase profitability, once a steady state herd has been achieved in line with its plans during 2012.
"The strength of Australian beef prices, despite the strong Australian Dollar, provides good reason for optimism," Mr Farley said.
In addition, global demand for all proteins pointed to continuing strength in beef prices and AA Co said it was strongly aligned with these immediate global metrics of shrinking beef supply and increasing demand.
"We anticipate that AA Co will sell about 120,000 head of cattle during the first six months of 2012, realising cash and further profit value currently in the herd.
"This is indicative of the momentum we believe we will carry throughout 2012 and we look forward to another strong year of improved results and continued realignment of our business," Mr Farley said.