Brisbane's Norman Hotel has launched a new steak range, which invites diners to choose from nine new top-shelf 'Directors Cut' branded beef options during Ekka month.
"Ekka, Queensland's largest annual family event makes the most of our sunny but mild winter days while they last. At the Norman Hotel, August is certainly a g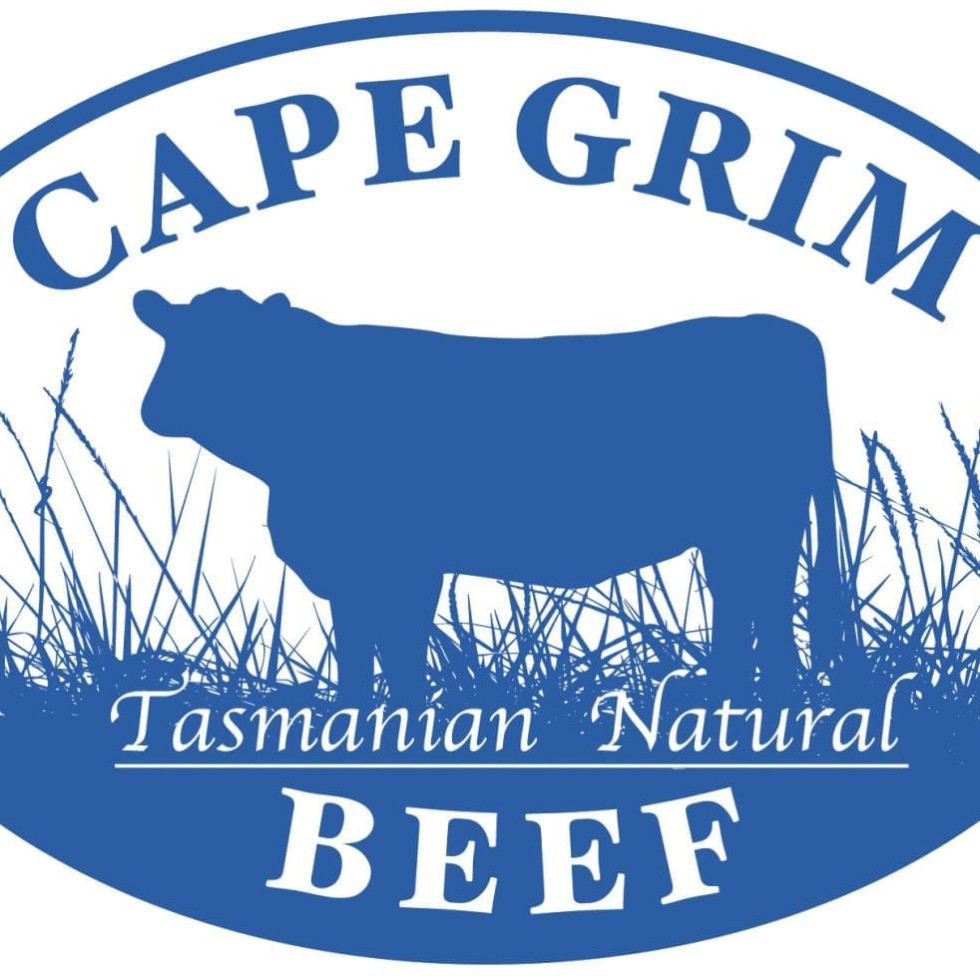 reat time to enjoy indoor or courtyard dining which is why we have greatly expanded and enhanced our already expansive steak menu to an awesome total of 20 different steak cuts to welcome our country visitors," said general manager Andrew Ford.
"We wanted to take our Ekka menu one step further this year, so diners can now select from 20 different cuts of steak during the month of August from the chilled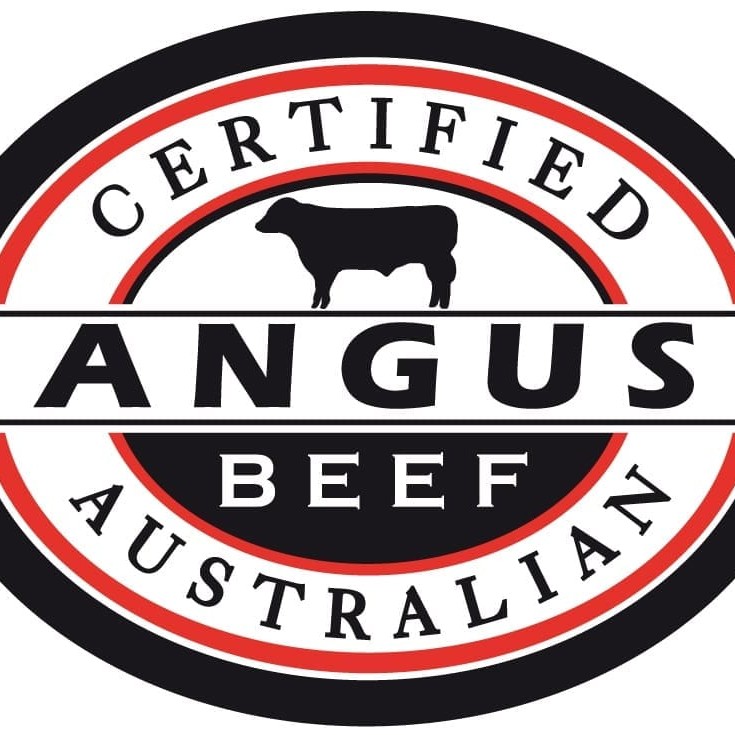 refrigerator cabinet, including a top-shelf line of nine new Directors Cuts from some of Australia's most respected producers," Mr Ford said.
Sourced from some of the nation's best grass and grainfed branded beef supply chains, the superior quality of The Directors Cuts are delivered daily to The Norman Hotel to cater for the big influx of country visitors during the Ekka show time.

The nine Directors Cuts include:
Manning Valley – OP Rib
Grasslands – Sirloin on the bone
Riverine – T-Bone
Cape Grim – Rump + eye fillet
Diamantina Platinum – Sirloin, Wagyu Sirloin and Wagyu Rib
CAAB Pure Black Angus Sirloin
"Our expert chefs have created an attractively priced Directors Cut steak menu with a definite bias to the highest quality grass and grainfed product available. We encourage diners to sample a range of hand-selected cuts to share the eating experience of the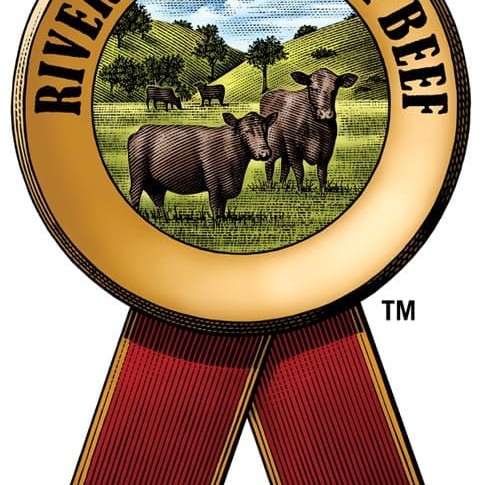 different flavours and textures that come from different parts of the animal and from the different environments they were raised in," Mr Ford said.
"We have created a sanctuary for the carnivore, to avoid the hustle & bustle of inner city dining and to simply enjoy great steak, which is at the heart of what we offer all day, every day.
The Norman Hotel is one of Brisbane's largest historic steakhouse hotels, with seating for 800 in a variety of alfresco outside and interior settings.
"It is fast becoming a natural choice for the best steak in Brisbane," Mr Ford said.