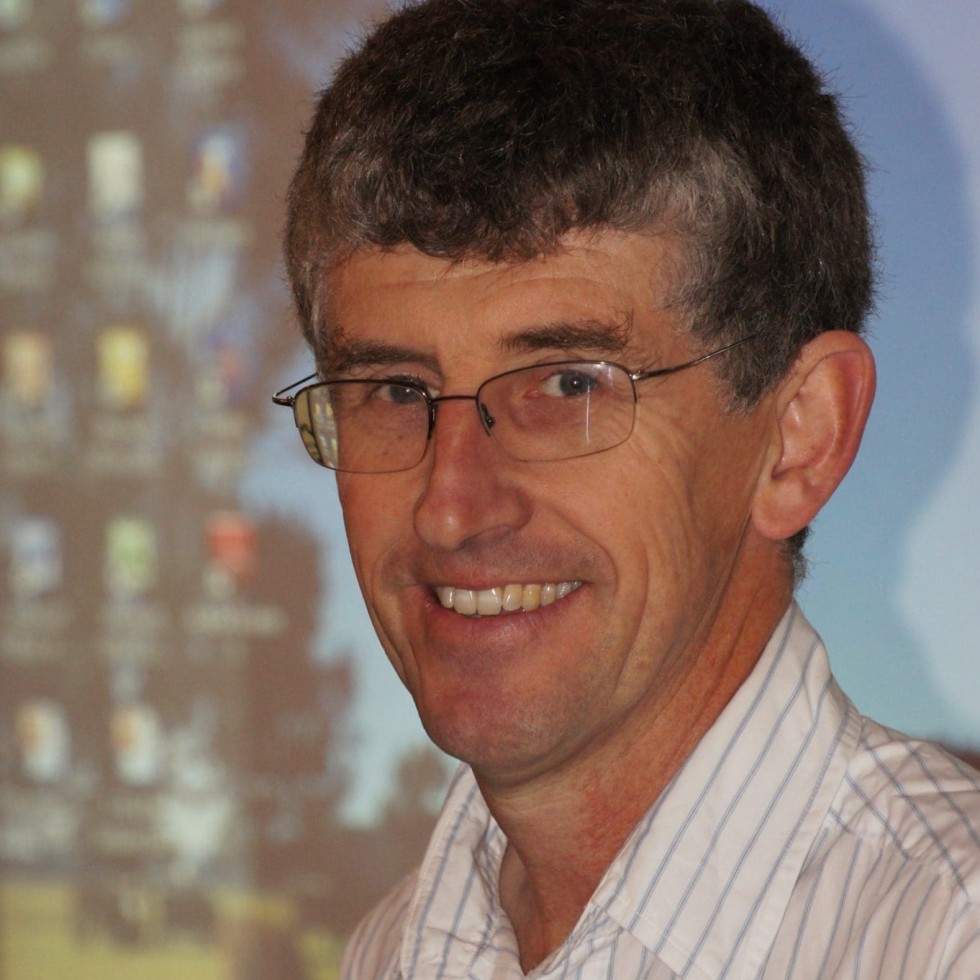 Research published recently by the NSW Department of Primary Industries has made it clear that humans, not dingoes or wild dogs, are the apex or top-order predator in most Australian environments.
NSW DPI vertebrate pest research leader, Peter Fleming, said strategic wild dog management programs offered the best outcomes for rural communities and wildlife.
"It has been suggested that the reintroduction of dingoes could help manage foxes and cats but our studies indicate that dingoes could have a negative impact on the survival of some endangered native species," Dr Fleming said.
"Our risk assessment shows that up to 94 percent of the native species in western NSW could be at risk of dingo predation, regardless of any effect dingoes might have on foxes and cats. Dingoes prey on the same threatened species as the cats and foxes – but they also pose a real threat to livestock industries and the communities they support."
Dr Fleming said changes to the landscape, ecosystem and climate meant that dingoes could not easily be slotted back into the mix as biodiversity 'engineers.'
"We are looking at wild dog management plans which offer effective and flexible solutions to reduce the impact of wild dogs on animal production while improving biodiversity and environmental outcomes," he said.
"Given the right situations, the conservation of purebred dingoes can be incorporated into wild dog management plans."
NSW DPI Vertebrate Pest Research Unit researchers Ben Allen, Guy Ballard and Peter Fleming recently published two papers which examined the role of dingoes as biodiversity engineers and explored their impact on native species.
As part of the Invasive Animals Cooperative Research Centre, the VPRU is conducting wild dog research and training projects across NSW, Queensland, the Northern Territory and the ACT.