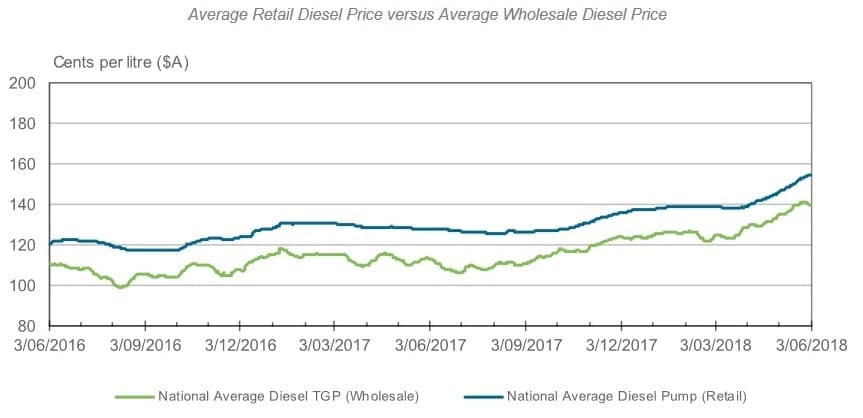 DIESEL fuel prices across regional and rural areas of Australia hit four-year highs last month, after climbing sharply since November.
The most recent weekly report issued by the Australian Institute of Petroleum for the week ended Sunday, June 3 has retail diesel prices in non-metropolitan regional areas of the country averaging 153.7c/litre, up almost 20c/l since November (see graph above).
International geopolitics and supply/demand fundamentals are combining to drive prices higher this year. One key factor was agreements reached last year by the Organisation of Petroleum Exporting Countries (OPEC) cartel and some other producing countries to cut crude oil production.
This has been compounded by recent concerns about risks to international crude oil supplies including a potentially spreading conflict in the Middle East, renewed US sanctions against Iran, and falling crude oil output due to the political and economic crisis in Venezuela.
Diesel prices in regional areas of Australia were as low as 126c/l last August, before beginning their current sharp climb.
Diesel fuel remains a major input for many cattle producers in Australia, used for pumping water, generating power, and transporting livestock and inputs.
Based on current average diesel prices for regional/rural areas of Australia, filling a Toyota Landcruiser 200 series (138 litres, main and auxiliary tanks) today would cost $212.10, about $38.20 more than it did in August last year, when the diesel price was around 126c/l.
Biggest price changes within states and territories since our previous November report have been seen in the Victoria and NSW.
Regional/rural (non-metro) retail diesel prices in the latest AIP report for the week ended last Sunday, June 3 included:
Victoria 152.3c/litre (up 22.2c since November)
NSW 153.6 (up 19.6c)
Queensland 152.4c (up 19.4c)
WA 156.6c (up 16.9c)
SA 152.1c (up 19.1c)
TAS 158.3c (up 18.1c), and
NT 180.5c (up 10.6c).
Monthly diesel report notes: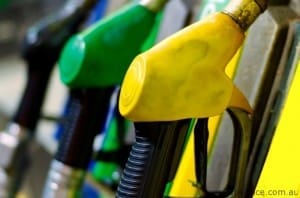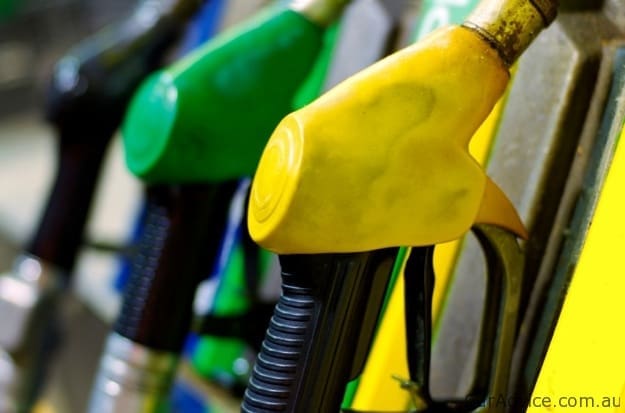 Australian Institute of Petroleum's reported prices are calculated as a weighted average of retail diesel fuel for non-metro regions in each state/territory. All values include GST.
Variation in fuel prices can have a considerable impact of cost of production across the Australian beef industry, impacting on livestock transport, cost of shipping in live cattle and boxed beef exports, pumping stock water and providing station electricity in remote locations.
Crude oil, diesel and petrol prices are closely linked, as the price of crude oil accounts for the majority of the cost of producing a litre of petrol or diesel. Crude oil is purchased in US$, meaning that changes in the value of the A$ against the US currency have a direct impact on the relative price of crude oil in A$ terms.