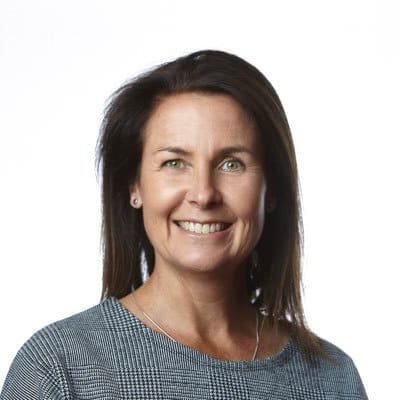 CCA independent southern director, Olivia Lawson said the report found sustained improvement in several key areas.
"This just shows cattle produces have a lot to be proud of when it comes to sustainability," Ms Lawson said. "The framework recognises we still have work to do but we have made some good progress through some difficult times. Awareness of animal welfare standards is now nearly at 100pc which is a great result," she said.
"Cattle Council has been committed to improving producer awareness in this area by providing clear, straightforward information on pain relief use. There has been a marked increase in pain relief use in the past 12 months – there are a lot of highly engaged producers that are going above and beyond to achieve the industry's goals."
"The report surveyed four times as many producers, which shows how important it is to our sector."
The industry was still tracking well to be carbon neutral by 2030, despite a small increase in the measure, Ms Lawson said.
"This is because we are coming out of drought. We expect our footprint to fluctuate as the herd rebuilds, but the overall trend is down," she said.
"We have nearly doubled the national Paris Agreement target nine years early, with emissions down 51.46pc since 2005. All of this has been achieved at a time when producers have faced fires, floods and drought."
Producers could be proud of their sustainability work, and the Sustainability Report was keeping the industry on track, she said.