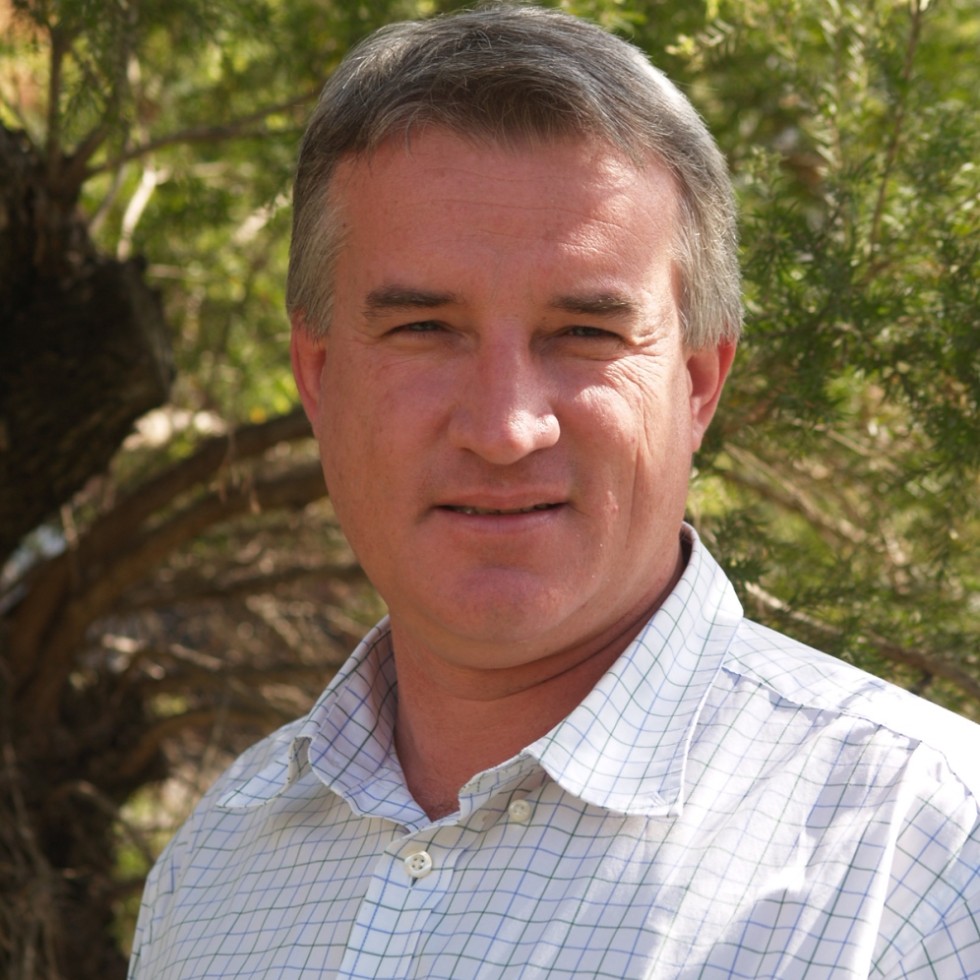 JBS Australia general manager livestock Brett Campbell is finishing up with the company, having accepted a new position as livestock manager with large Darling Downs lotfeeder and supply chain manager, Mort & Co.
His departure will see adjustments in senior livestock management ranks at JBS Australia, with former assistant national livestock manager Duane Woodham stepping up to the plate to become livestock manager. It's understood JBS will not make an immediate appointment to fill Mr Woodham's previous role.
As previously profiled on Beef Central, Duane Woodham has worked for JBS and its predecessors, Swift and Australia Meat Holdings in livestock buying roles for the past 14 years. He originally represented the company in the Wagga region, buying cattle for AMH, before shifting to the AMH Brooklyn plant as livestock manager, buying both species in Victoria and Tasmania.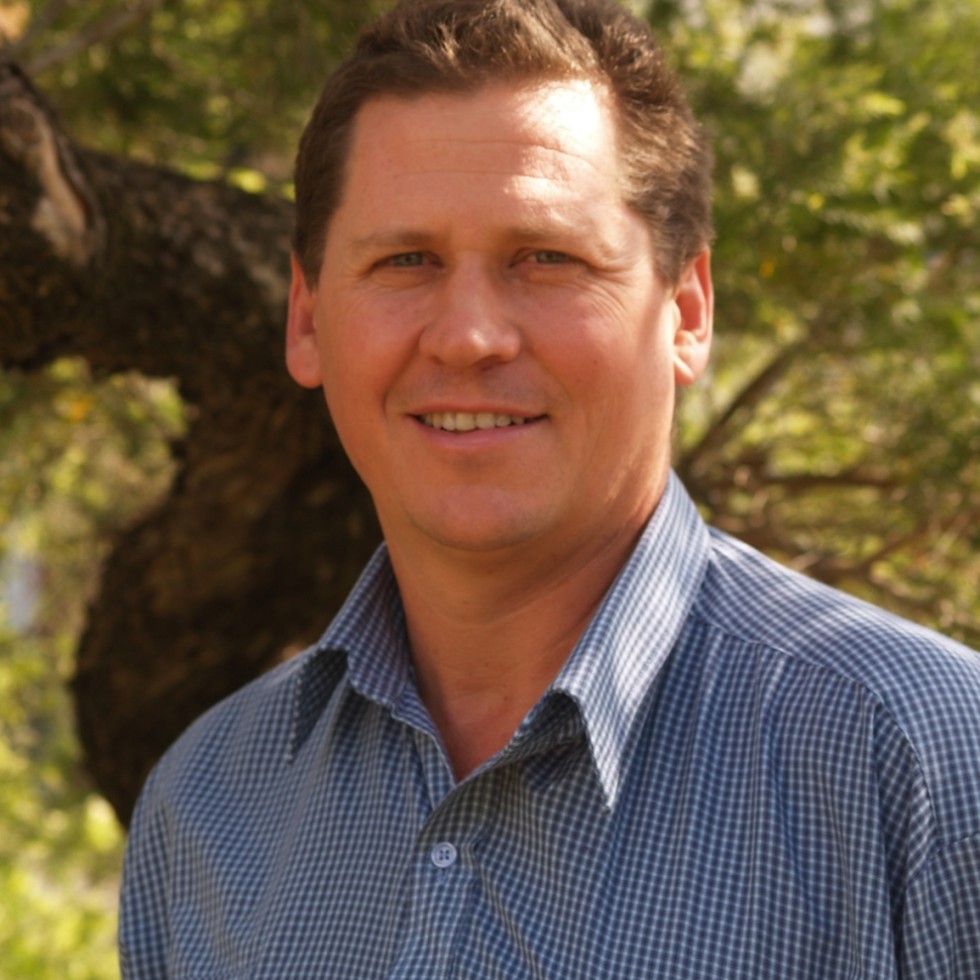 He shifted to Dinmore head office in late 2009, since serving as assistant national livestock manager alongside Brett Campbell. Prior to joining AMH, he spent 12 years as a stock agent across southern NSW.
Brett Campbell will take up his new position at Mort & Co in Toowoomba in mid-May. His role will include responsibility for cattle procurement, and aligning Mort's physical livestock inventory with its sale position, plus logistics. The role is primarily devoted to company-owned cattle, but will also extend into custom-fed programs, as required.
It's well known that Mort & Co has a strong supply chain relationship with JBS, likely to provide some useful future business synergies.
In his new role Mr Campbell will replace former livestock manager Geoff Harris, who moves to a new position, following Mort & Co's outright purchase of Gilbert's livestock transport.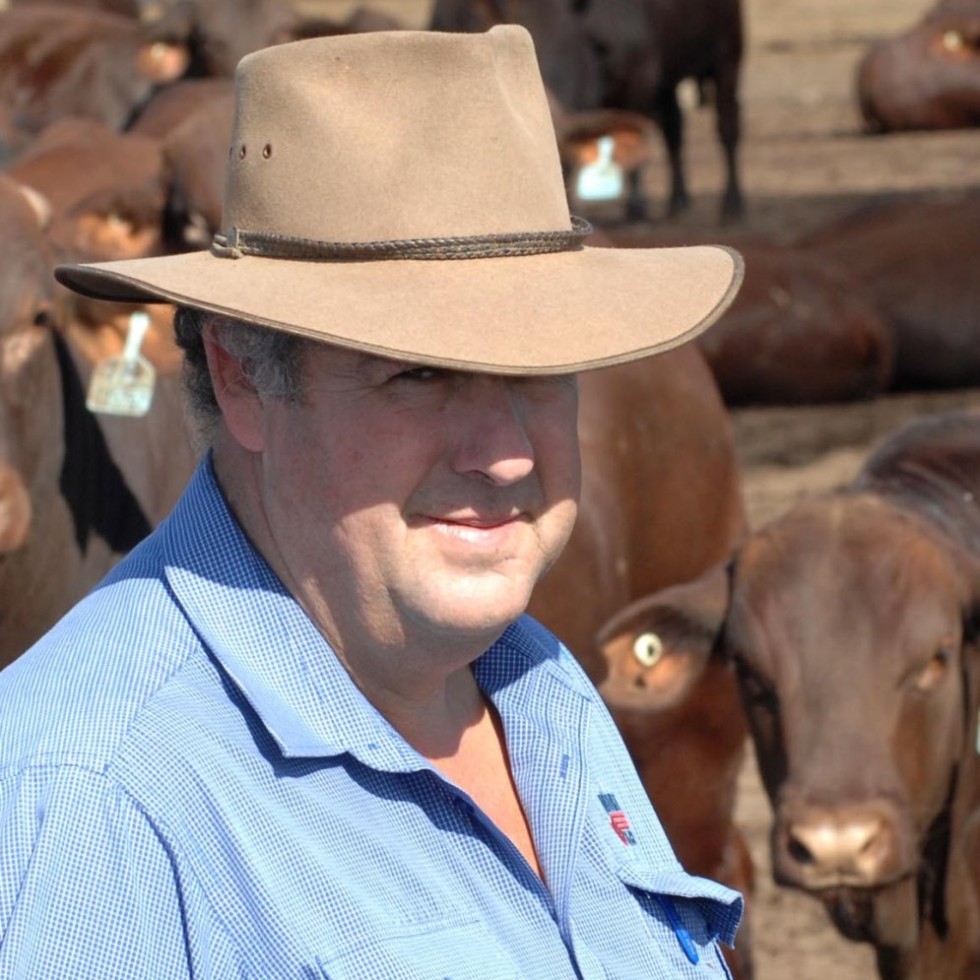 Mr Harris already held a shareholding in the Farm Haul trucking business, and he will now manage the combined Farm Haul/Gilbert's trucking business.
Gilbert's founder, Peter Gilbert, who previously managed the trucking business, plans to retire.
Gilbert's Transport was featured prominently in Beef Central's recent Top 25 Livestock Transporters feature. Click here to view.