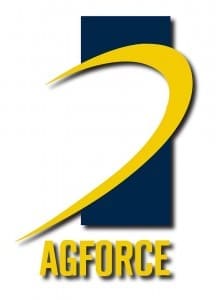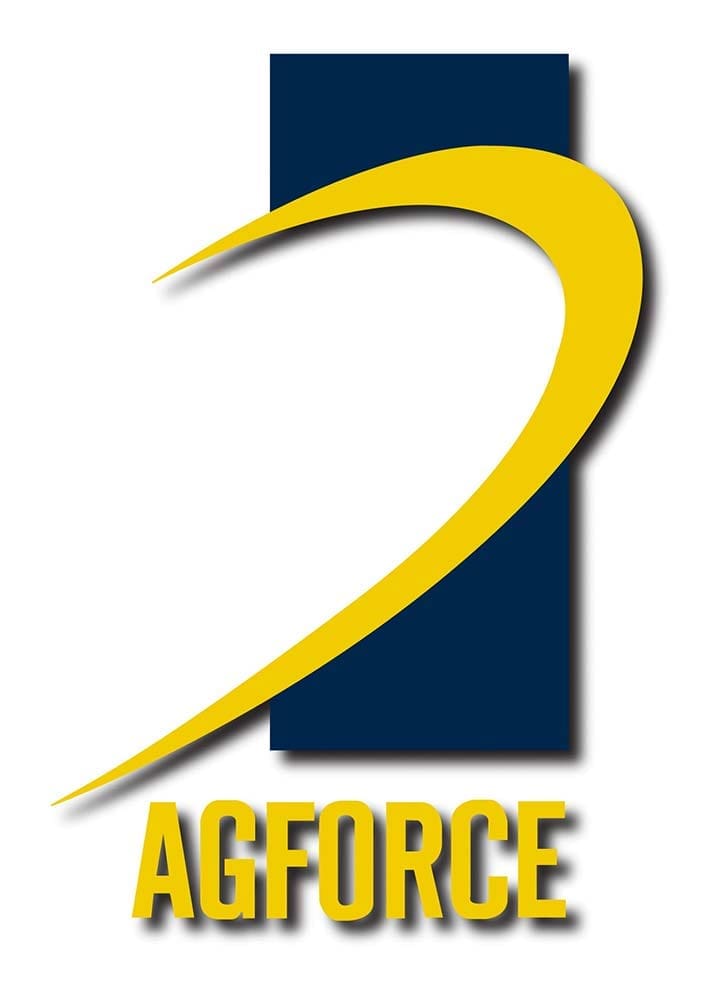 Information about how to better communicate with banks, manage lending and improve the resilience of rural businesses will feature at the next AgForce Queensland 360 Series Forum to be held in Biloela on September 4.
AgForce Chief Executive Officer, Charles Burke, said debt and business planning were two critical issues for the industry as producers attempted to negotiate their way through difficult operating conditions.
"It is widely known the ongoing drought has placed particular pressure on agriculture and we have engaged speakers who can provide practical information about how producers can be more proactive in handling their borrowing and business planning," Mr Burke said.
"These speakers include leading debt mediator, Peter Winterflood, who has a long history in banking and now assists producers negotiate with their banks.
"We will also repeat our highly successful panel discussion on business and financial management featuring accountant Ben Cameron, Bentleys Brisbane, lawyer Ari McCamley, Thynne & Macartney and wealth management advisor Don Chandler, UBS.
"The information contributed by each of these speakers to the forum will provide a platform for producers to take a close look at their operations and some practical steps which can be taken now to improve their business."
"We will also have a range of other speakers on climate and transport infrastructure for the supply chain as well as an entertaining address from leading change management consultant, Dennis Hoiberg, on how to thrive in challenging times.
"Of course, the event will also be the opportunity to catch up with friends and other like-minded producers."
Speakers at the Biloela 360 Series event include: 
Dr John McVeigh, Queensland Minister for Agriculture
Peter Winterflood, Debt Mediator
Don Chandler – Executive Director, Client Adviser, UBS
Ben Cameron – Managing Director, Bentleys Brisbane
Ari McCamley – Partner, Thynne + Macartney
Dennis Hoiberg – Lessons Learnt Consulting
Tim Cope, Trade Development Executive, Port of Brisbane Pty Ltd
Andrew McCallum, Manager Trade and Market Access, Meat and Livestock Australia
Stuart Barrett, Beef Producer, Thangool
Professor Roger Stone – Director of the International Centre for Applied Climate Sciences and Professor in Climate Science at the University of Southern Queensland
Source: AgForce Qld. For more information and to register go to: www.agforceqld.org.au
Details:
AgForce Central Queensland Regional Dinner
Wednesday, 3 September from 6:30pm
Biloela Civic Centre Courtyard
Members $50, Non-Members $65
AgForce 360 Series Biloela Forum Pre-Breakfast
Thursday, 4 September from 7am
Settlers Motor Inn
Members Free, Non Members $15
AgForce 360 Series Biloela Forum
Thursday, 4 September
Registrations 8:30am for 9am start
Free entry (however pre-event registrations are required)
Other 360 Dates:
Charleville – October 1-2
Blackall – November 5-6
Brisbane – 

November 25