Comment – by Westpac Agribusiness senior commodities analyst, Neil Burgess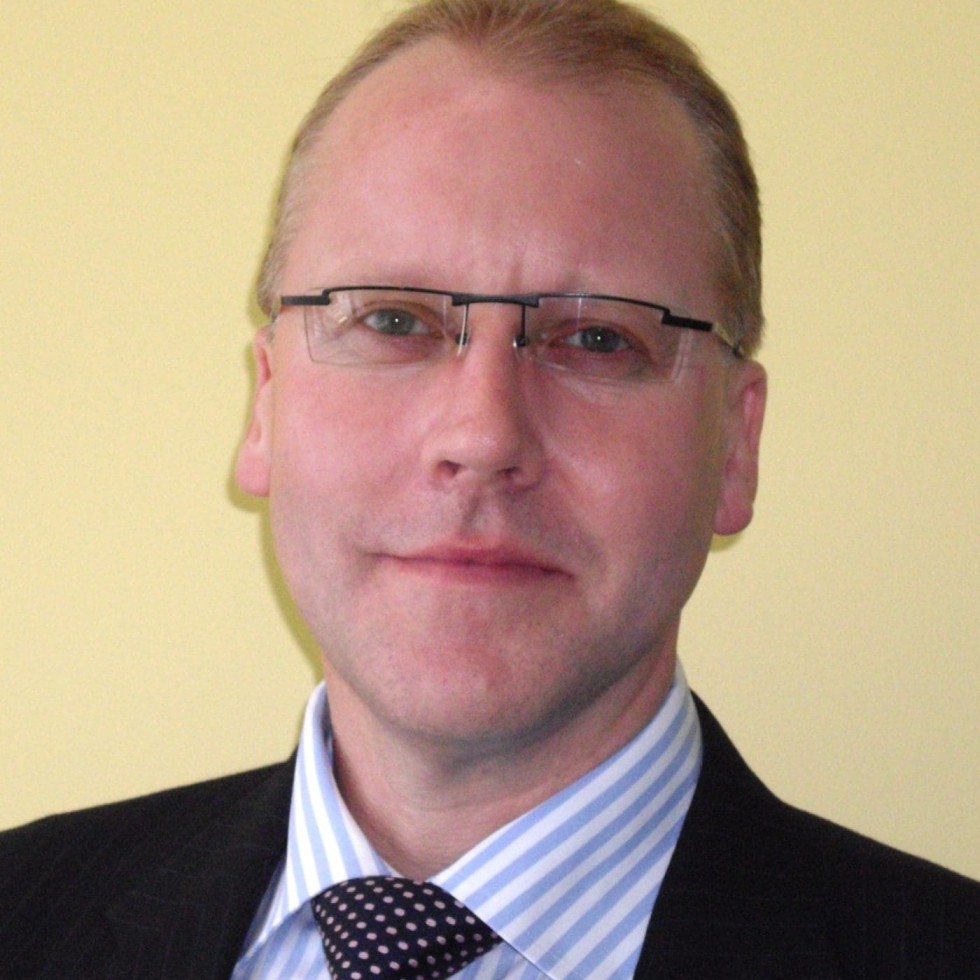 With the release of the minutes from the Reserve Bank of Australia's December meeting held yesterday, it has become clearer that the concerns over Europe are becoming increasingly important.
From a Westpac perspective, there are two key sentences within the minutes which highlight these concerns, namely:
"It seems highly likely that the sovereign credit and banking problems will weigh heavily on economic activity there over the period ahead, and there is a non-trivial possibility of a very sharp contraction," and
"Europe continues to pose downside risks to the global economy and consequently also to Australia."
The RBA also noted that globally the financial markets had experienced some considerable turbulence which had resulted in banks facing a much more difficult set of financing conditions.
The difficulties in the European market are also being felt in the power-house economies of Asian continent as softening demand is weighing on the exports from Asia.
However, despite the fact that Asian growth has moderated over recent months, the overall growth rates continue to expand at a solid rate.
On the domestic front, the commentary was around the recent release of economic data and the view that the domestic economy was "slightly stronger than was the case around the middle of the year".
A strong boost in capital expenditure particularly in the mining sector had been observed, but investment in other sectors had also been positive.
On the opposite side of the ledger, the housing market was described as "subdued", consumer sentiment as "cautious" and the outlook for employment growth as "moderate".
One area that usually comes under the microscope for discussion is that of inflation. In the minutes, it barely made a mention other than "inflation would be consistent with the target over the next couple of years".
So where does all this leave interest rates?
The view from Westpac is that with such emphasis being placed on the issues in Europe, concerns about an economic slowdown in China and less than sparkling data on consumer sentiment, the housing market and the labour market, the case remains strong for an additional cut in February with another 25 basis points (0.25pc) slated for May.
As always, it's a case of watch this space.