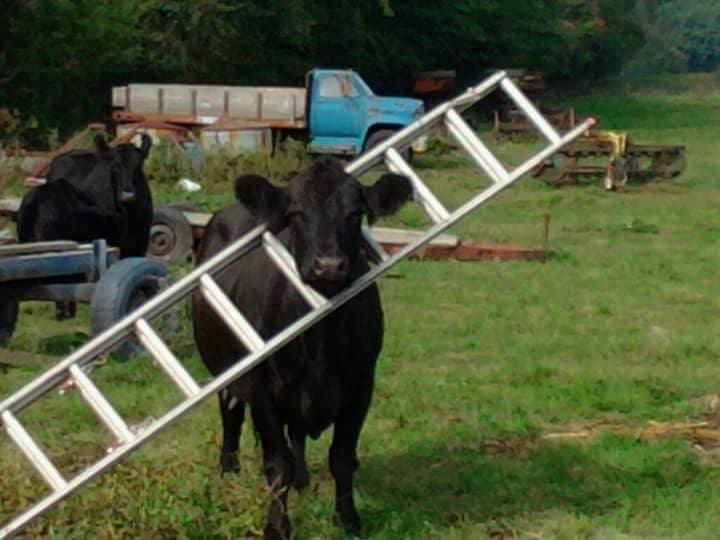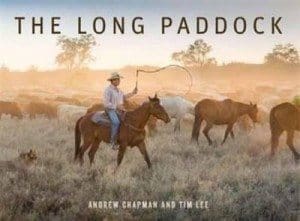 Can you think of a funny caption for this picture of a cow with thwarted ambitions to climb a ladder to greener pastures?
If so head across to our Facebook page by clicking on the link below and add your entry.
The best caption as chosen by our team of judges will win a copy of Andrew Chapman and Tim Lee's wonderful tribute to droving, The Long Paddock, courtesy of ABC Books.
We look forward to your entries, and best of luck!