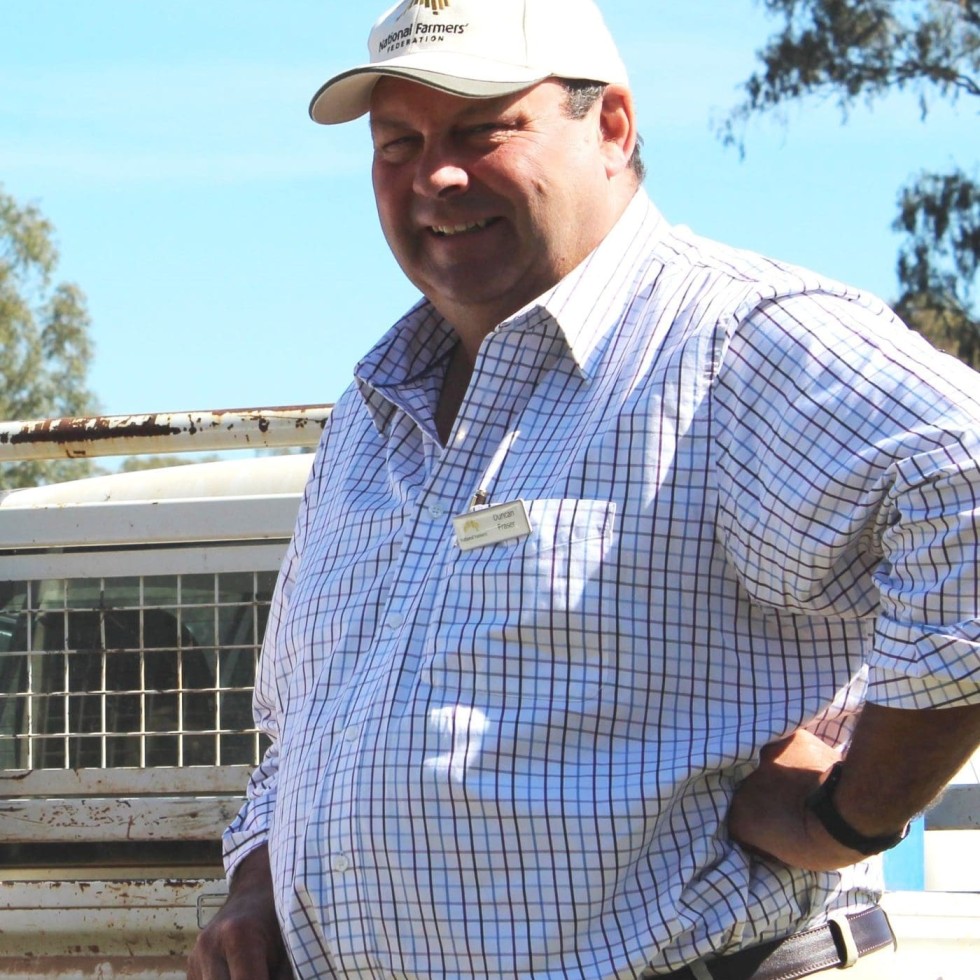 The Federal Coalition released its northern Australia policy in Darwin yesterday, boasting an ambitious plan to develop a northern food bowl and double agricultural output within 20 years to meet booming food demand from a growing Asian middle class.
National Farmers Federation president Duncan Fraser welcomed the announcement and the dedicated focus from the Coalition to developing Northern Australian agriculture.
"Northern Australia may hold huge agricultural potential, and could play a vitally important role in helping to increase Australia's agricultural productivity to feed a growing Asian population," Mr Fraser said.
"Given close to 50 percent of the world's population live directly to our north, there's potentially a huge opportunity for this area to grow its role as a key supplier of food to our northern neighbours," he said.
But it was essential that this was done in way that is sustainable, and in consultation with the agricultural sector, Mr Fraser said.
"Many people have tried, and failed, to develop agriculture in the north due to a number of challenges: while it has a guaranteed wet season, it also has a long dry season, tropical pests and diseases, labour shortages and faces the tyranny of distance."
"Of most concern, local knowledge, expertise and past experience has often been overlooked in the discussion around developing northern Australia, at the peril of those leading the charge."
"That is why it is critical that any development in the top-end be done in consultation with the agricultural sector, and with focused research and development, to understand the realities of growing, storing, transporting and marketing food and fibre in the region."
Mr Fraser said developing the north also must not be done in isolation: at the same time as the north was considered, Australia must also be supporting – and continuously growing – agriculture across the rest of the country.
Importantly, any attempt to develop northern Australia required a number of key considerations, including:
investment in agricultural infrastructure to improve the top-end ports, transport systems and processing facilities
improving access to markets, particularly in Asia given the proximity and opportunity for northern producers
ensuring a strong science-based biosecurity regime, and
with appropriate research, development and extension, to ensure that producers are best placed to capitalise on the opportunity.
"The NFF has asked both the Opposition and the Government to strongly consider these areas – not just in northern Australia, but also right across the country – and we will continue to work with all sides of Parliament in the lead up to the Federal Election," Mr Fraser said.
Food the next boom industry, says Farley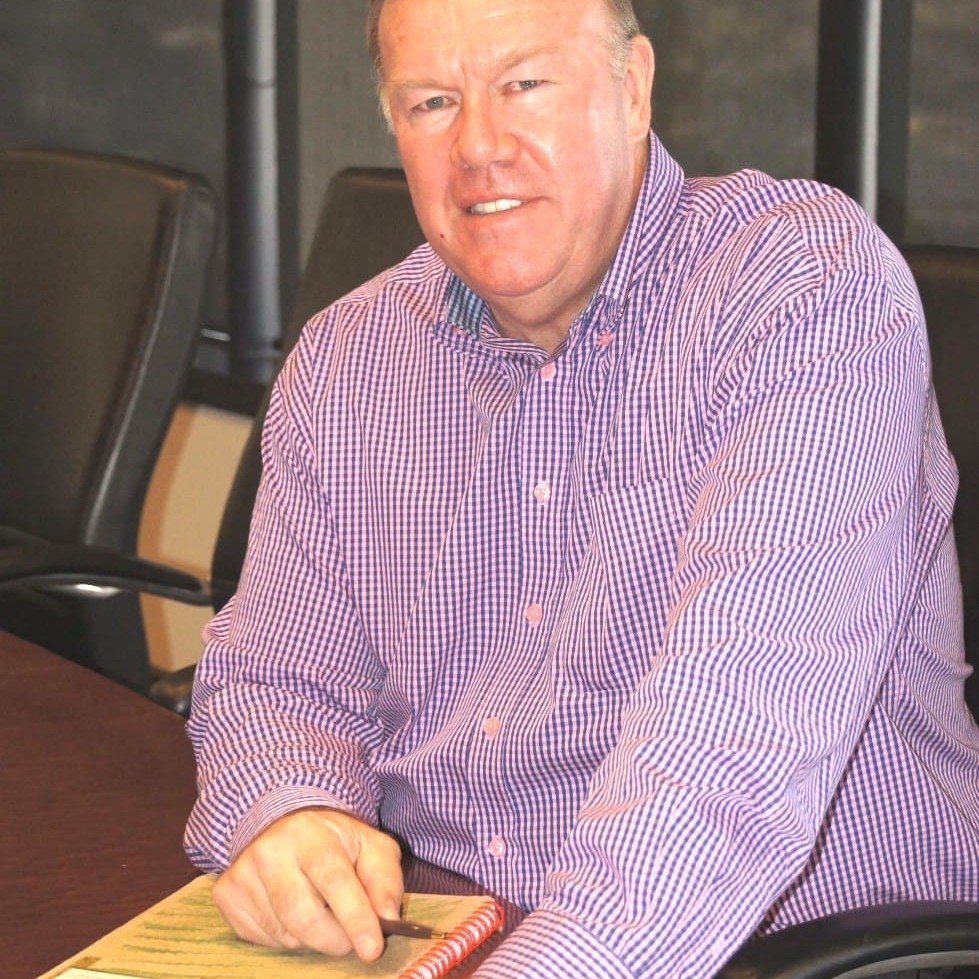 Australian Agricultural Co managing director David Farley also welcomed the Opposition's Northern Australia policy launch, saying it was imperative that the Coalition's proposed white paper into agriculture be done with the objective of coming up with an overarching agricultural policy similar to the very successful US Farm Bill.
"Agriculture cannot be treated in isolation," Mr Farley said.
"It needs to be part of a process including international trade development to amplify and secure offshore markets, domestic infrastructure and logistics to allow the development of processing assets to get food products to those markets and regulatory reform across many sectors to ensure the industry can safely and sustainably double production," he said.
The recent National Food Plan released by the Government recognised the issue of the coming food demand, but had few solutions other than existing polices, Mr Farley said.
"The nation needs to recognise that food is the next boom industry, but only if we have the proper policies and structures around agriculture to encourage investment and development."
He said it was also encouraging that both sides of politics had released agriculture policies in advance of the election.
"The need to double production to meet Asian demand is a serious issue that demands serious debate, and I commend both parties for discussing the policy in advance of the formal campaign."
The Coalition's Northern Australia policy was released during NFF's Members' Council meets in Darwin yesterday. The meeting includes presidents and CEOs of the NFF member bodies (including the NT Cattlemen's Association, AgForce QLD, WA Farmers, Cattle Council of Australia and Australian Livestock Exporters Council, among others) discussing the big issues facing northern Australia.