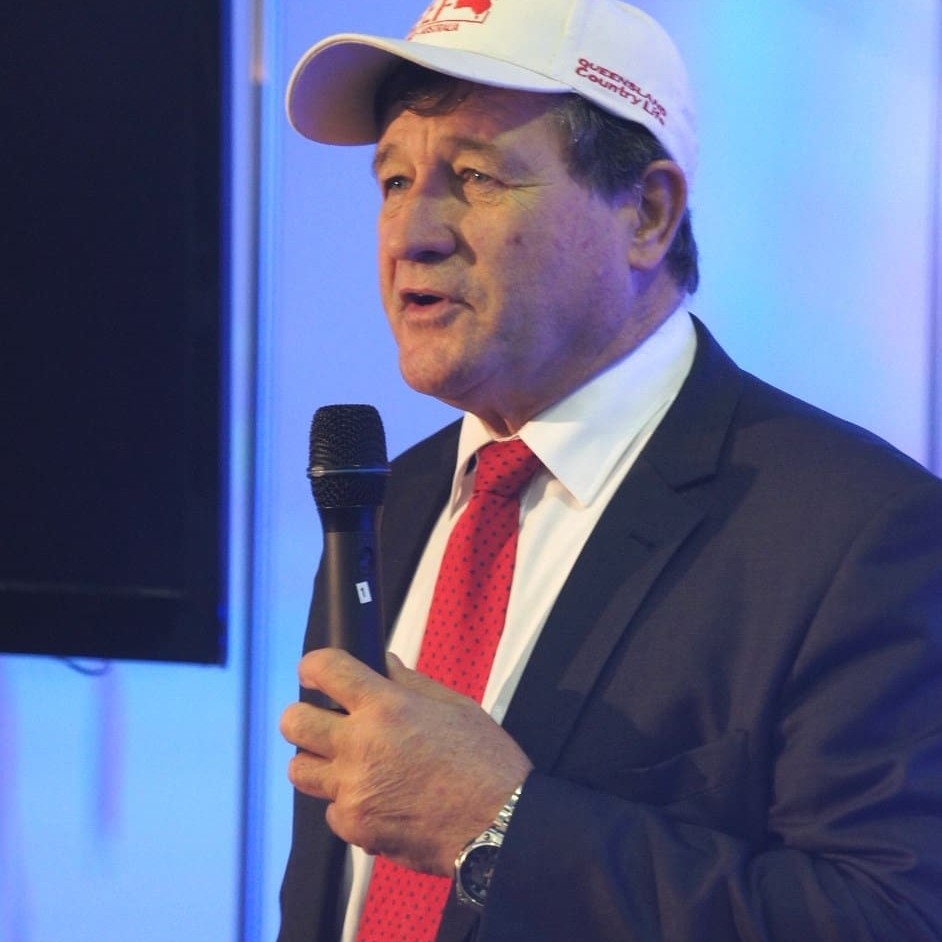 THE Coalition will directly contribute an additional $100 million to the fifteen Rural Research and Development Corporations if elected on September 7, it announced this morning.
Shadow Agriculture minister, John Cobb announced the package as a key plank of the coalition's campaign platform on agriculture. The National Farmers Federation immediately lent its support to the announcement.
"As the Prime Minister's science and innovation council has stated, the decrease in real investment in R&D has led to the substantive decline in underlying productivity growth in the Australian agricultural sector," John Cobb said.
"We fundamentally believe Australia must invest in its farmers and farm sector now, if we are to have a prosperous, sustainable and profitable future," he said.
"This R&D funding will provide industry with the capacity to deliver cutting-edge technology, continued applied research, and an increased emphasis on collaborative innovation and extension."
R&D, innovation and extension for profit were critical for the continued productivity growth of safe, nutritious food to meet national and global food and fibre needs, he said.
"While the government pays lip-service to agricultural R&D, the reality couldn't be more contrary. Labor continues to plunder the agricultural portfolio, which has been emaciated – dropping from an annual budget of $3.8 billion in 2007 to under $2 billion today," Mr Cobb said.
"Shamelessly, R&D is cited by the Labor government as one of the key planks of this push to capitalise on the so-called Asian Century. Yet, Labor abolished Land and Water Australia and cut $63 million in CSIRO agricultural research."
"Labor planned to support the Productivity Commission's recommendation to halve the government's contribution to R&D Corporations. It was only pressure from industry and the Coalition that shamed the government out of it," he said.
Three vital agricultural CRCs – Beef Genetics, Cotton Catchment Communities and Forestry – had all been abolished under Labor, Mr Cobb said.
"Today the Coalition again commits to further investment in agricultural R&D which focuses on increasing the profitability of the sector," he said, while announcing the package.
"The Coalition will commit to working with farm industries to ensure that R&D funding achieves maximum advantage for Australian jobs, Australian growth, Australian prosperity and importantly the profitability of the sector."
NFF applauds commitment
The National farmers Federation strongly welcomed the announcement saying it would will go a long way towards rebuilding vital investment in agricultural RD&E.
"We can't stress strongly enough how important an increase in funding for agricultural RD&E is to our nation's farmers and the future of Australia's agricultural sector," NFF chief executive Matt Linnegar said.
"Australian farmers are already more efficient that they have ever been, growing more food and fibre using less land, less water and less labour than at any time in Australia's history. And yet, with a growing world population, the pressure is on for farmers to grow more with even fewer resources.
"That's why R&D, and in turn, extension, is so important – driving innovation to help farmers improve both productivity and profitability," he said.
"As we have long said, there has been very little real growth in public investment in Australia's RD&E since the 1970s, and now the sector is feeling the impact with slowing productivity growth. The foot is off the pedal at a time when we need to speeding up, not slowing down," Mr Linnegar said.
In the lead up to the election, the NFF has been calling for an increase in total national expenditure in agricultural R&D, including both public and private investment, by one percent by 2015 – an increase of $281 million over the next two years.
"What we have seen today from the Coalition is a commitment to increase public investment in agricultural R&D by $100 million – an excellent first step towards reaching this goal.
"We will be working closely with the Coalition, if elected, to turn this election promise into core agricultural policy," Mr Linnegar said.