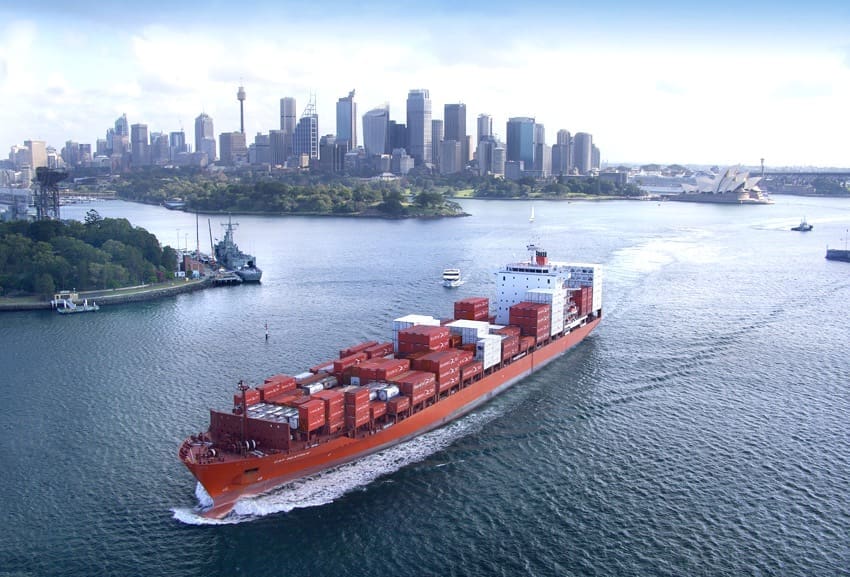 CHINA'S recent dominance as the world's largest beef customer has been underlined by 2019 Australian calendar year export statistics released this week, which have seen the Asian giant sweep past traditional customers Japan and the US as our largest beef export destination.
The historic milestone breaks a 50-year sequence where either Japan or the US stood as Australia's biggest beef customer each year, when measured by volume.
China finished 2019 accounting for 300,132 tonnes of Australian beef, more than 90 percent of which was frozen.
While Australia has witnessed dramatic growth in trade to China this year, the trend is nowhere near as acute as it is in other beef exporting countries. For the full calendar year, China has accounted for 24.4pc of all Australian beef exports. Compare this with more than 55pc of New Zealand beef exports over the same period, and more than 26pc of Brazilian beef exports in recent monthly data.
China was already a substantial growth market for Australian beef this time last year, but it was the discovery of African Swine Fever in the nation's pig herd, leading to a dramatic decline in domestic pork production and an animal protein deficit now estimated at ten million tonnes, which has fuelled China's dramatic rise in demand for beef, lamb and all other imported proteins during 2019.
China finished the year with record monthly exports for December of 34,291 tonnes, despite the fact that much of that meat would not be cleared through Customs in time for Chinese New Year activity towards the end of January.
Drought impact on export volume
On the back of the boom in trade to China, overall Australian beef and veal exports to all destinations last year reached 1.229 million tonnes – the third largest figure on record, exceeded only by the record shipment years of 2014 and 2015 which both went close to 1.3 million tonnes, as the national beef herd grew past 29 million head.
Last year's beef export tonnage was up 8.7pc on the previous 2018 year. Much of that was driven by drought-forced cattle turnoff. During the final seven months of the year, Australia's female kill reached record levels averaging 57.3pc of total slaughterings. No previous drought had exceeded 55.3pc let alone having seven months continuously exceeding that level of kill.
The impact on the Australian herd has been dramatic, with the herd size expected to be around 24.5 million head by mid-2020, reaching a new 30-year low. This impact will take years to recover from, and will challenge Australia's ability to service eager export customers for the first part of the new decade.
While China, alone, accounted for the largest portion of last year's export volume growth, some other large markets also grew.
Second largest market Japan finished the year with 287,495 tonnes of Australian beef, about 28,000t or 9pc lower than the previous year.
Third largest market the United States accounted for 251,821 tonnes of Australian beef, about 20,000t or 8.6pc higher than the year before.
Trade with South Korea continued at a steady pace last year, with total shipments reaching 162,343t, down 4.7pc on the year before.
Among second-tier and emerging markets, Indonesia imported 57,637t of Australian beef last year, a 1pc increase on the year before, while Taiwan took 28,241t of beef, 4pc lower than in 2018.
The combined Middle East region continued to come under competitive pressure from other exporters like Brazil, taking 31,243t of Australian beef last year, up about 2500t or 9pc on the previous year.
Trade with the European Union continued to struggle, with shipments last year reaching 13,996t, down about 10pc on the previous year.