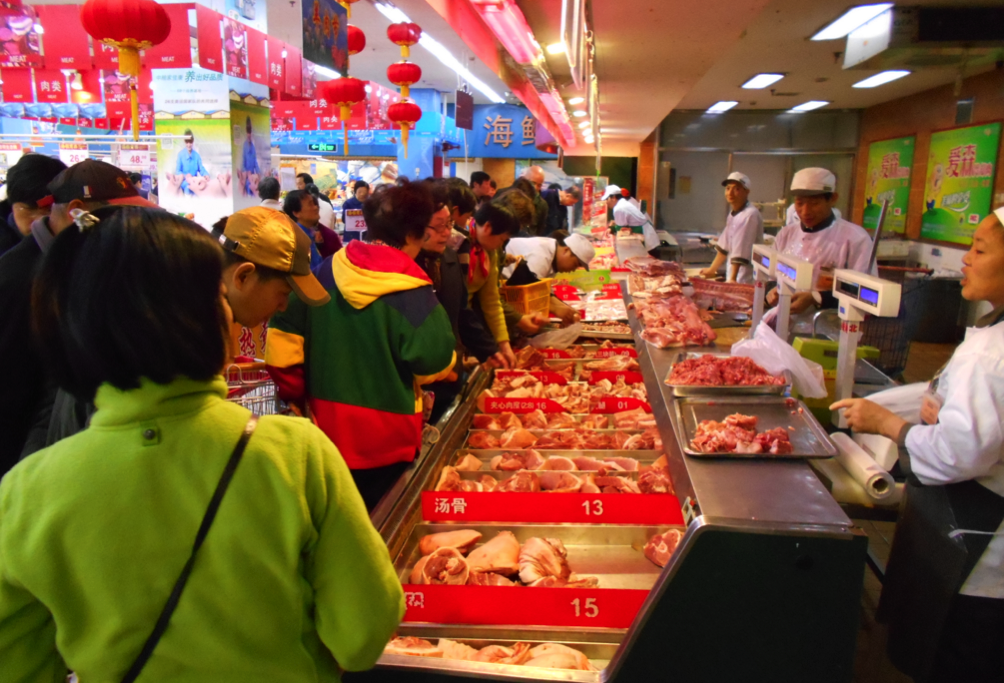 China has blamed Australian Prime Minister Anthony Albanese for overreacting to unofficial Chinese website reports about suspending Australian beef exports which circulated early this week, suggesting Canberra had a "guilty conscience" for the panic that has swept the Australian beef industry.
In reports published in The Australian today, China's Global Times, a government-controlled mouthpiece, said there had been a "clear overreaction to a mere market rumour."
"Indeed, the source of the rumour itself is an unofficial report and has never been verified by any Chinese official," the party-state masthead said in a GT Voice editorial, which are used to express Beijing talking points.
"The irrational attention and hype over mere hearsay is reflective of the lingering market anxiety … which has been under the shadow of the political tension between the two countries," wrote the Global Times, a sister paper of the party's most authoritative mouthpiece, the People's Daily.
Media coverage of the report that first appeared four days ago continues to refer to it as coming from 'China's trade press,' however the crudely constructed website article involved (click here to view) shows no evidence whatsoever of any connection with legitimate trade media or industry organisation. The article is simply self-titled 'World Meat Imports Report'.
The original report that sparked the alarm on Monday in Australia said:
"China has just announced a temporary suspension of customs clearance and cargo releases for all Australian and New Zealand goods, including meat, dairy, agricultural products and more. From today, all arriving cargo is awaiting further notice at the terminal. The Australian products in the first-level warehouse are prohibited from being shipped out of the warehouse, and the products arriving in Hong Kong are prohibited from customs clearance. At present, the customs official has not issued an official announcement, but the relevant business links have been notified."
It contained no suggestions that the purported suspension was linked to concerns over Food & Mouth Disease in Australia, however some Australian media has continued to link the two.
In the report published in The Australian today, Prime Minister Albanese is quoted as saying there were no grounds for any further trade sanctions against Australia, which had so far kept foot-and-mouth disease out of the country.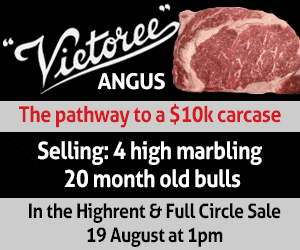 "We've acted very strongly. There's no indication that it has not been successful here in Australia. We're working with industries," he said.
Mr Albanese also called again for Beijing to remove its ongoing trade bans, which were imposed to punish the Morrison government for calling for an independent inquiry into the origins of Covid.
"They are contrary to both the spirit and the detail that is there in the trade agreements that we have with China," Mr Albanese said. "These sanctions should be withdrawn. There's no justification for the actions that China has taken against Australian economic interests."
China's Global Times said the root cause of the concern over the report lay in politics, not economics – a view shared across the Australian agricultural industry and throughout Canberra.
It said there had recently been "certain positive signs of thawing" and advised those Australian businesses exposed to Beijing's political system to avoid unnecessary panic during this "sensitive stage."
"While market uncertainties and concerns are understandable, relevant business communities and market players are advised to wait for official information or seek confirmation from official sources instead of being easily swayed by unreliable rumours to avoid unnecessary market panic," the paper said.
But the Global Times also warned that trade relations would only improve if Australia improved its political relationship with China.