Cattle Council of Australia and Meat & Livestock Australia have today finalised a new two year project through which the peak industry council will receive $1.9m in levy-funding from MLA to conduct specific project work, focused specifically on developing grassfed producer leadership skills.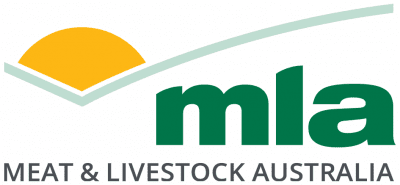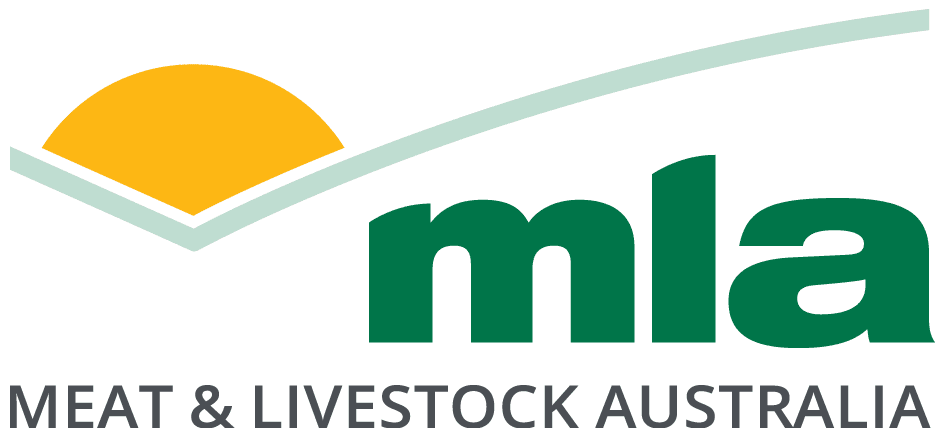 The agreement is in effect the next "service level agreement" between the two organisations for the next two years.
The existing two-year SLA is due to expire in September. Beef Central has been inquiring about the progress of discussions to develop a new SLA in recent weeks, and today MLA and CCA confirmed details of the new agreement.
MLA said the $1.9 million 'Building capacity in the Grassfed Beef Industry' project will offer a suite of professional development initiatives for both current and aspiring industry leaders that will be delivered through the Cattle Council of Australia (CCA), on behalf of MLA, over the next two years.
It said emerging leaders within the grassfed beef sector will be equipped with the knowledge and skills to take on industry leadership roles through the MLA investment.
The project would contribute to the achievement of two of the highest priorities in the Meat Industry's Strategic Plan 2016-2020 (MISP 2020); 'building leadership capability' and 'protecting and promoting our industry'.
MLA Managing Director Richard Norton said strong leadership, a skilled workforce and the ability to attract the best and brightest minds to the industry were key ingredients to securing the potential of the Australian red meat and livestock industry.
"The development of capable leaders with a whole of value chain, global perspective will ensure there are highly skilled producers who can continue to represent industry and effectively contribute to policy decisions into the future," Mr Norton said.
"While developing the skills base of the current generation, this project is also about developing emerging talent and I want to encourage the 'up-and-comers' within our industry to seek out these opportunities through the Cattle Council."
Mr Norton said CCA would deliver the project to milestones with key deliverables including:
50-100 beef producers provided governance training specific to the beef industry;
40 percent of current and all future CCA directors to complete a company directors course;
A review of CCA's existing governance systems and professional advice on improvements;
Skills-based appointments of the two independent CCA directors by 2019;
Communication, media and advocacy training for CCA board and committee members
An alumni of 50-70 industry leaders provided leadership and communication training; and
Training of a beef specific graduate in strategic policy development.
Mr Norton said the project also provided a mechanism for MLA to use CCA's consultative committees to inform its research, development, adoption and marketing priorities, bolstering MLA's nation-wide producer consultation framework.
"CCA is the prescribed industry organisation for the grassfed beef sector within the Australian Meat and Live-stock Industry Act 1997 so it provides a critical forum for MLA to consult and take advice on the services that we deliver for our levy payers," Mr Norton said.
"This new capacity building project with CCA will help inform MLA's priorities, while also developing the skills of those committees with governance, communication and advocacy training."
Training will build capacity of beef industry for future: CCA
In a statement released to Beef Central today Cattle Council of Australia said it was pleased to announce the finalisation of the two-year project agreement with Meat and Livestock Australia to deliver training that will build the capacity of the beef industry for the future.
The statement said the $1.9 million over two years will directly benefit grass-fed producers by giving them access to a variety of workshops, short courses and other training activities. The training will assist in improving industry-wide governance, policy, advocacy and communications capabilities. This, combined with renewed industry engagement strategies, will strengthen decision making and support effective use of producer levies.
"Our Committee and Board members are volunteers. Providing them with opportunities to develop better skills in corporate governance and advocacy is about harnessing their energy to deliver better outcomes for our industry" said Cattle Council of Australia president Howard Smith.
The new funding extends to provide training and capacity building opportunities up to 50 producers annually and will also support engagement with past committee members and rising champions who continue to contribute to a strong Australian beef industry.
Grassfed cattle producers will be invited to apply for the training opportunities in coming months. Inquiries should be directed to the Cattle Council of Australia at applications@cattlecouncil.com.au.
It is understood that full details of the project will be posted on the MLA website today www.mla.com.au/