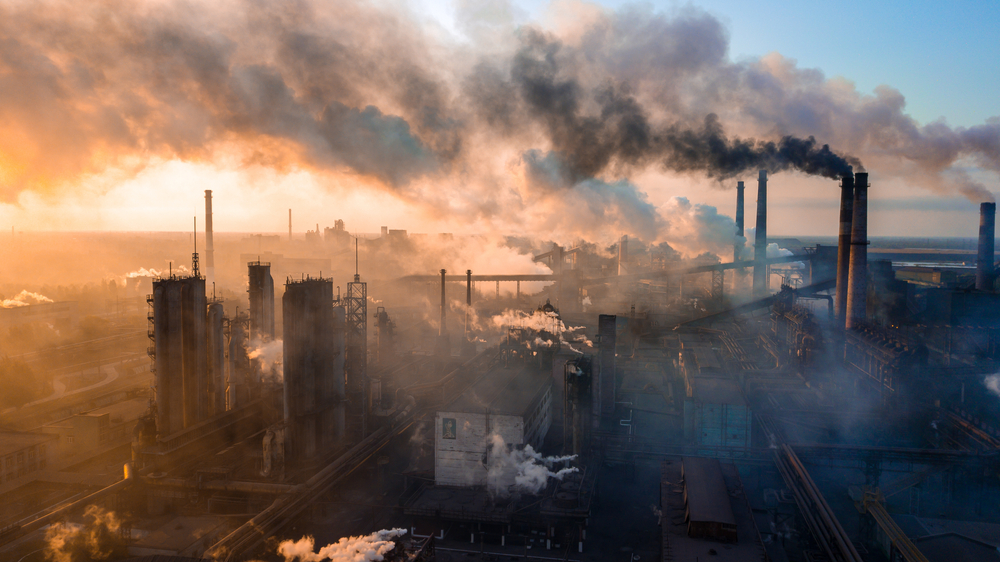 AUSTRALIA'S carbon credit scheme has come under fire this week with a former advisor to Emissions Reduction Fund labelling the system a "fraud".
Professor Andrew Macintosh from the Australian National University yesterday raised his concerns to the Guardian and ABC's 7:30 program. He said there was serious concerns about the integrity of some of Australia's carbon credit methods.
"Payments are being made to people to not chop down forests that were never going to be chopped down, to grow forests that are already there, to grow forests in places that will never sustain permanent forests," Professor Macintosh said.
He's called three methods into question, including the human induced forest regeneration method, the avoided deforestation method and the landfill gas scheme that pays businesses operating waste dumps for curbing emissions.
Professor Macintosh's comments have come with weight, as he has served on several boards for the Federal Government to help develop the scheme. He is also a proponent of carbon markets.
John Connor from the carbon industry's representative body, the Carbon Market Institute (CMI), said the industry was reviewing the methods.
"CMI takes claims against integrity in Australia's carbon market seriously and will consider new analysis relating to Human Induced Regeneration (HIR) and Landfill Gas carbon abatement methods released this morning," Mr Connor said.
"These methods, like the other 37 methods, have been created under processes with numerous checks and balances but should rightly be kept under constant review.
"Methods are subject to regular reviews so they can be improved based on lessons from past implementation and emerging technology and science. CMI supports continuous improvement in method development and implementation."
Mr Connor said while he was keen to work out issues with the methods, he was confident some of the integrity was there.
"CMI will examine this new analysis but notes there is substantial existing evidence from independent analysis and from regular on-ground audits that HIR is providing additional carbon abatement," he said.
"CMI's Integrity Taskforce is reviewing ways to enhance existing checks and balances in relation to environmental and behavioural integrity as well as governance and international linkages. CMI will respond further after it is had a chance to review this analysis, consider the response of the Clean Energy Regulator and consult more broadly."
Not a big impact on the carbon market
While the comments from Professor Macintosh have prompted a response from the industry, one analyst said it was unlikely to impact the market. Bret Harper, who is the head of research at Reputex which specialises in Australian carbon markets, said it could impact the perception of the market.
"Most folks are entirely unfamiliar with carbon markets and have never heard of Australia having a carbon market," Mr Harper said.
"This report could make people realise there is carbon market and if this is their first encounter with the carbon market, it might create a perception that this a junk market with dodgy credits – which is not a fair characterisation."
Issues with the integrity of carbon credit schemes is not new and Mr Harper said many buyers screened the integrity before making transactions.
"A lot of buyers want to buy the greener credits with co-benefits, where they can go to the projects and take photos of forests and cuddly animals," he said.
"If you compare that to CO2 emissions reduction at an industrial plant, which may not be as attractive to voluntary buyers, but on a tonne for tonne basis should have the same climate impact."