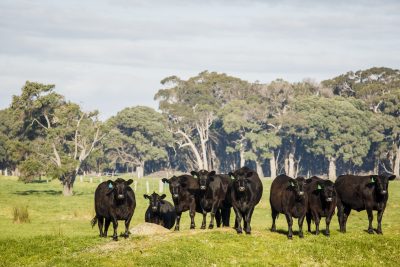 A NATIONAL carbon farming conference in Southern NSW is hoping to expand knowledge about the growing industry – which has seen significant growth in the past year.
The four-day National Carbon Farming Conference in Albury will have speakers from carbon farming and regenerative agriculture companies, the Carbon Market Institute, the CSIRO and state and federal agriculture departments.
The conference has been run by a company called Carbon Farmers of Australia for the past 10 years, exploring the opportunities of generating carbon credits on properties.
The company has also lobbied for farmers' rights to sell their own carbon credits and helped develop new carbon farming methods.
This year promised to be a busy conference, with plenty of interest carbon farming after the COP 26 conference in Glasgow last year and Australian Carbon Credit Units reaching record highs in the past six months.
Click here to see a previous Beef Central article on the rise of the Australian carbon market.
For more information on the May 23-26 event head to https://carbonfa.managedwp.com.au/