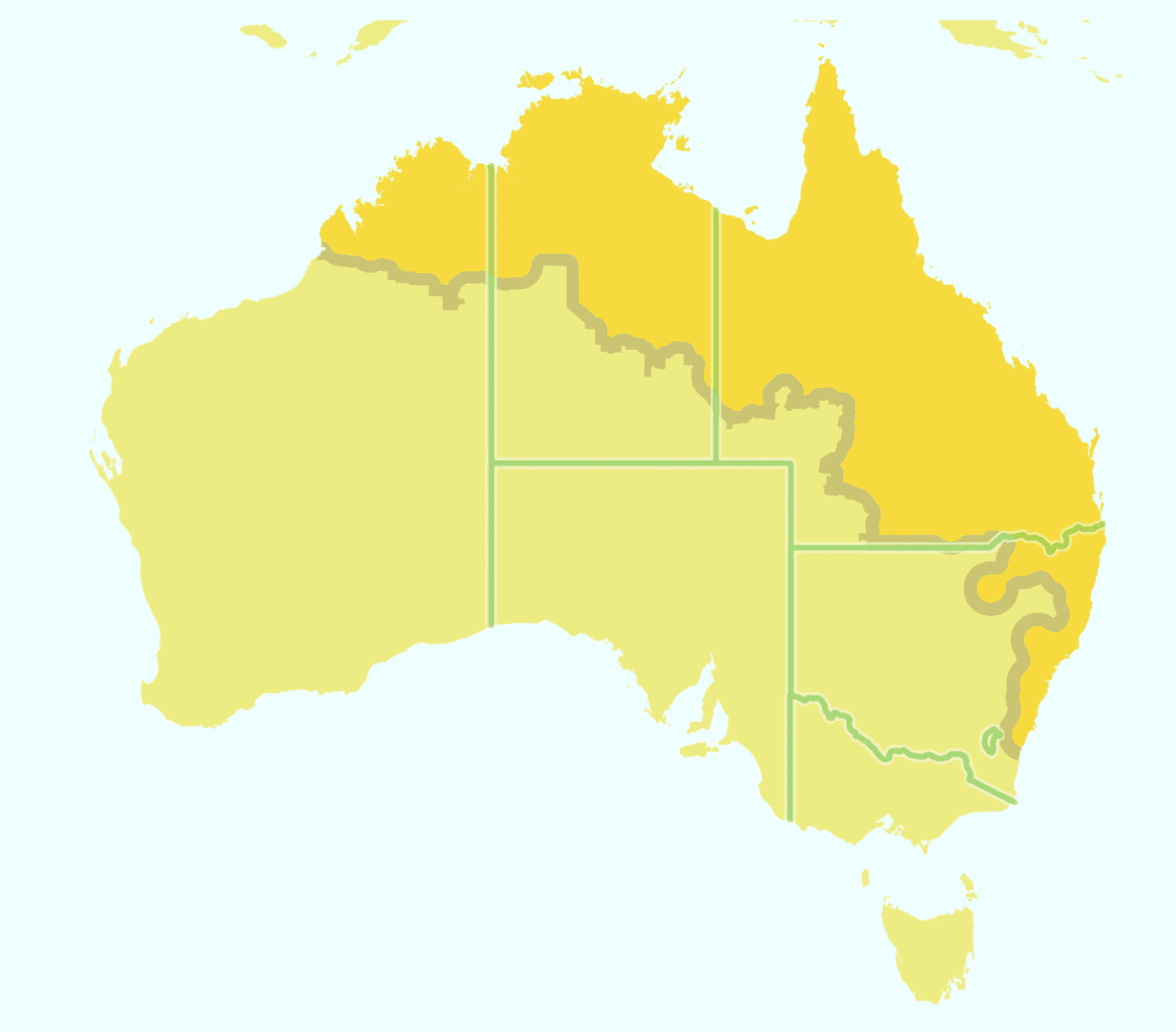 THE NSW bluetongue virus (BTV) transmission zone has been extended further south following the second detection of BTV in Shoalhaven cattle herds this winter, both of which were found during routine testing for the National Arbovirus Monitoring Program (NAMP).
NSW Department of Primary Industries Principal Veterinary Virologist, Deborah Finlaison, has advised that the BTV transmission and buffer zones now extend south to just north of Narooma and west to Queanbeyan, taking in the Braidwood district.
"Properties located within the BTV transmission and buffer zones are not eligible to export live animals to some countries, as BTV activity is possible in those zones," Dr Finlaison said.
"Livestock producers should check with their exporter or the Australian Department of Agriculture, Water and the Environment to confirm the importing country's requirements."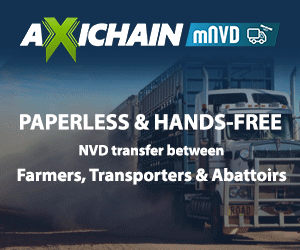 Producers can confirm the current status of their property online, by viewing up-to-date BTV zone maps and can register to be notified of BTV changes as they occur from NAMP. (namp.animalhealthaustralia.com.au)
A region must have no occurrence of BTV detected by NAMP testing for at least two years to be eligible to be in the BTV transmission-free zone.
High rainfall on the south coast region during February this year led to large populations of midges, which are vectors of BTV.
There is no cause for concern regarding the health of local sheep and cattle which have been exposed to BTV, as the strains of BTV in NSW are considered to have a very low likelihood of causing disease.
Source: NSW DPI. Producers with any questions or concerns about livestock health and BTV should contact their private veterinarian or Local Land Services district veterinarian,1300 795 299.