What's described as the biggest reform to Australia's biosecurity system in more than 100 years passed through the Senate today.
The legislation, the Biosecurity Bill 2014, will strengthen control measures to better manage biosecurity risks and enhance Australia's biosecurity system. It is supported by four other bills, designed to help ensure a smooth transition from the century-old Quarantine Act 1908.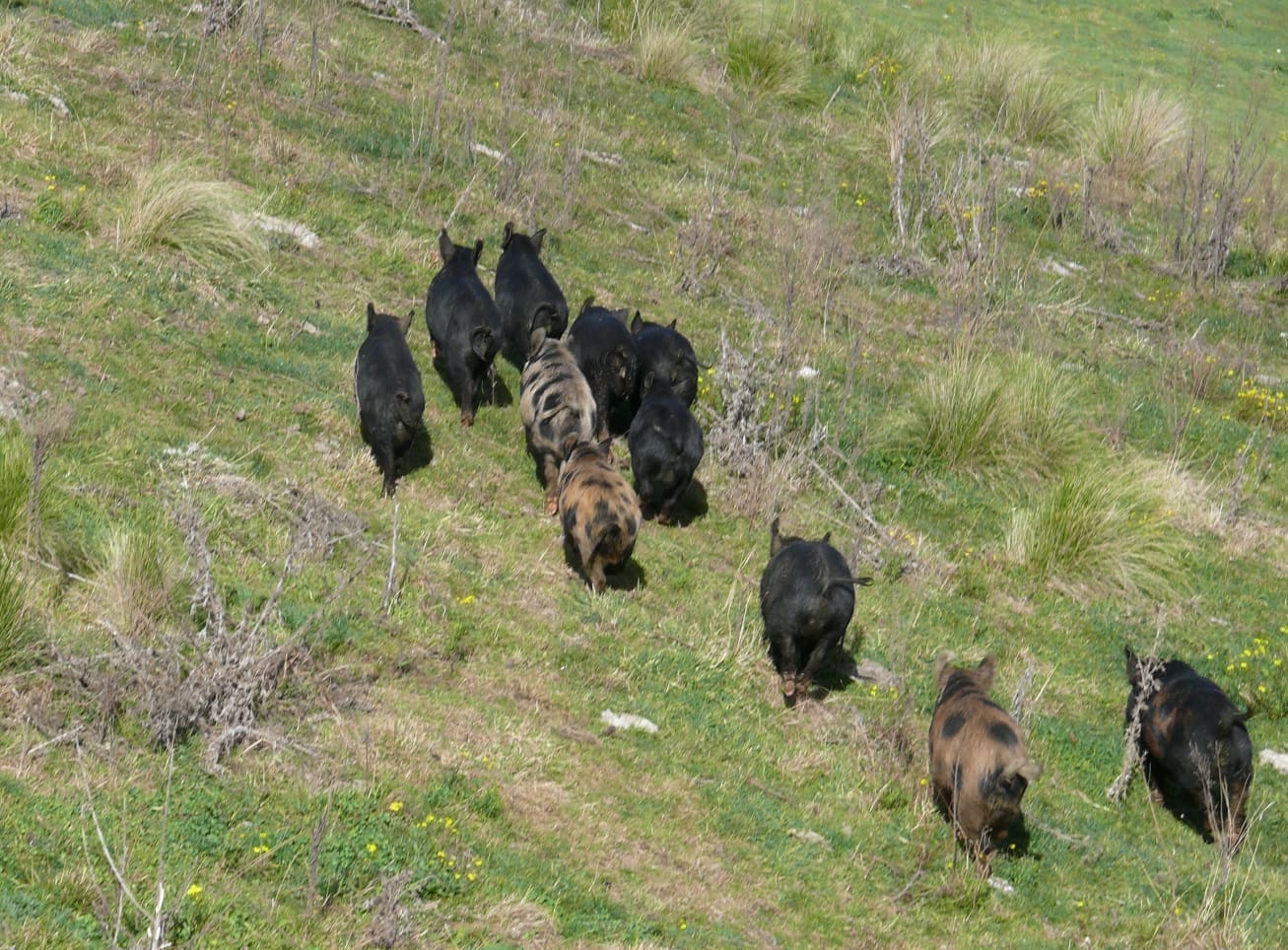 Today's outcome was strongly supported by the National Farmers Federation.
Chair of the NFF biosecurity taskforce Ron Cullen said he was relieved to see bipartisan support for the legislation. The NFF commended agriculture minister Barnaby Joyce on the passage of the legislation, and thanked shadow minister, Joel Fitzgibbon, and senators from all sides for their support on this important reform.
"The passage of the Biosecurity Bill 2014 is a foundational achievement for government and industry," Mr Cullen said. "It is the largest, and most comprehensive piece of legislation on biosecurity this country has seen since the early 1900s."
For more than six years, countless consultations and appeals had taken place to reach consensus, he said. In particular, one of the sticking points was focussed on the Inspector-General of Biosecurity, and the need for the position to be legislated.
"We are pleased to see the Government listen to these concerns and deliver an appropriate response to amendments called for by the NFF and its members. This includes appointing the Inspector-General to a statutory position," Mr Cullen said.
The successful legislation aims to better protect Australia's agricultural sector from the threats posed by 21st century pests and diseases. It will also underpin the nation's strong trade reputation, as a preferred provider of high-quality, safe food and fibre to domestic and international markets.
The NFF and its members had worked closely with the Government on streamlining and strengthening the Bill, Mr Cullen said.
"Today, we have a Bill with modern and manageable laws to maintain a robust biosecurity system here in Australia. This will go a long way to improving compliance across the supply chain and mobilising our people to keep Australia safe," he said.
"We look forward to continued consultation with the Government to develop the underpinning regulatory framework, following formal ratification by the House of Representatives."
Source: NFF