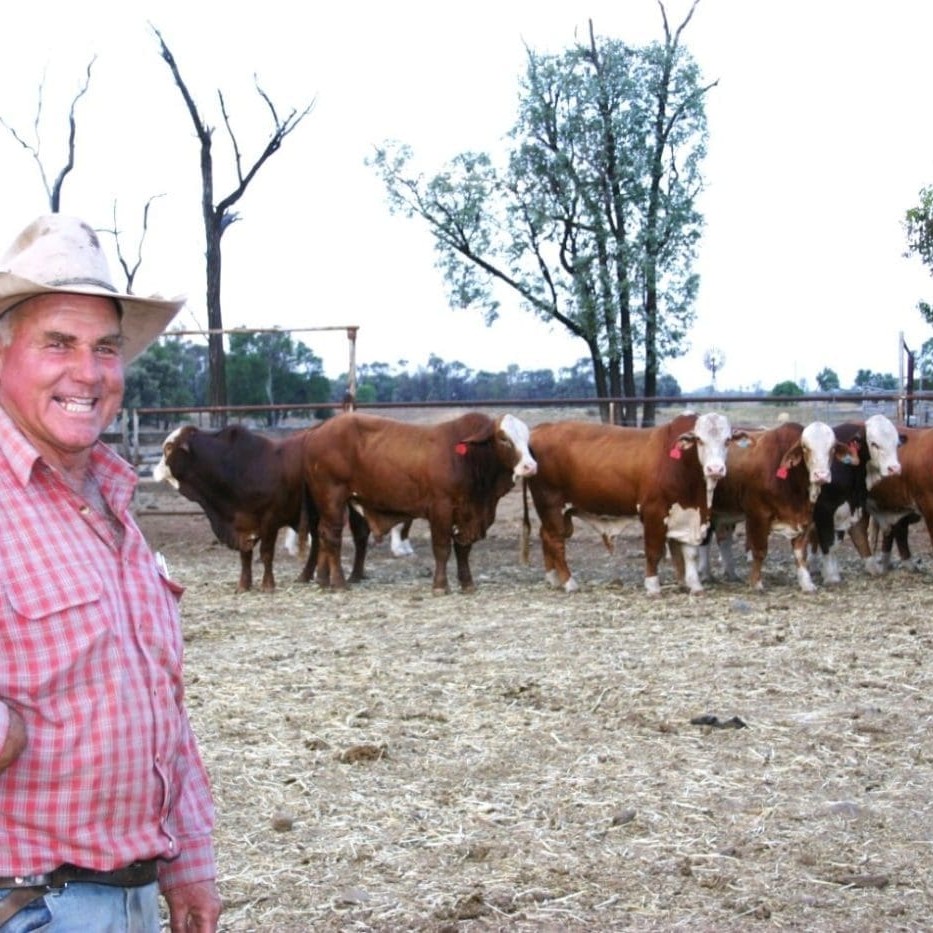 The Burnett family will celebrate 100 years of settlement on their property Bendemeer near Clermont in Central Queensland next weekend with an action-packed two day horse-sports and entertainment program.
Principles John and Jan Burnett extend an invitation to the extended Burnett family, former employees, friends and others associated with Bendemeer over the years to join them for the weekend from this Friday, November 1 to Sunday, November 3.
Bendemeer was first taken up as a grazing selection in November 1913 by Annie and Janes Ahern. Thirty years later it was sold to their niece, Laura and her husband Stephen Burnett, and five generations of the family have occupied the property since.
Friday will start with the first rounds of the Bendemeer Colt Challenge, which has grown to become a popular stockhorse fixture on the Central Highlands over recent years.
Later that afternoon will see the return of colts used in last year's competition, which will compete in the Bendemeer Campdraft.
The colt challenge will conclude on Saturday morning, concluding with presentations and a barbecue lunch. The Bendemeer Heritage Dinner will be held on Saturday evening from 6pm, following a Centenary of Bendemeer celebrations and historical display.
A recovery breakfast will be held on Sunday morning, as well as property tours.
Those wishing to attend need to pack a tent and swag, and should contact the Burnetts re attendance on (07) 4983 5175 or email bendmeer@burnettgroup.com.au