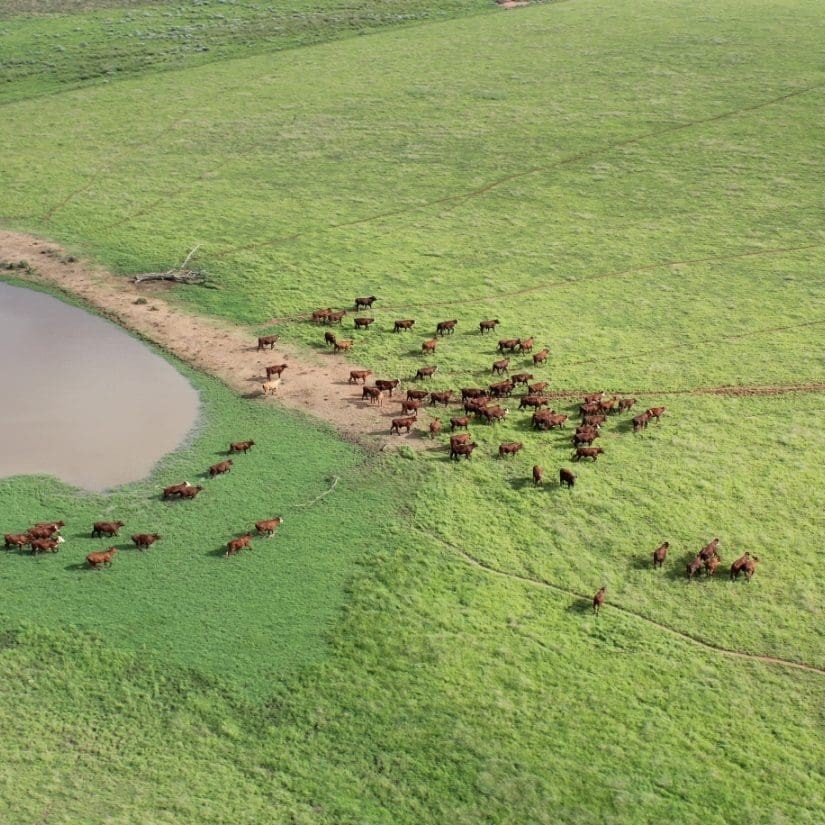 UP TO 1000 livestock producers, researchers, students, natural resource consultants and other stakeholders are expected to attend the 22nd International Grassland Congress in Sydney in September, and intending delegates are encouraged to register promptly to access early-bird discounts.
A special discount rate is accessible for those registering by Friday, May 31.
NSW Department of Primary Industries research agronomist, Warwick Badgery, said the global event, which is to be held in NSW for the first time from September 15-19, will bring together local and overseas knowledge of grassland management.
"We encourage those with an interest in boosting grazing productivity and natural resources to take a look at the program which explores current issues facing grasslands around the world," Dr Badgery said.
"The four-day conference will deal with all aspects of grasslands and the environments which sustain them, from deserts to golf courses and wildlife to livestock management. People and communities who rely on grasslands for their livelihood and survival are a major focus of the 2013 IGC."
NSW DPI, as a platinum sponsor will be supporting the theme of the event, 'Revitalising grasslands to sustain our communities', with an emphasis on the involvement and input of young scientists, researchers, graziers and land managers.
The IGC will provide a stimulating forum to share the latest industry developments and solutions on a local and global scale, with delegates expected to attend from North and South America, Europe, Asia, Australia and New Zealand.
As well as the Congress itself, a number of regional field trips, tours and meetings will be held across Australia.
Click here to access more details on the International Grassland Congress.