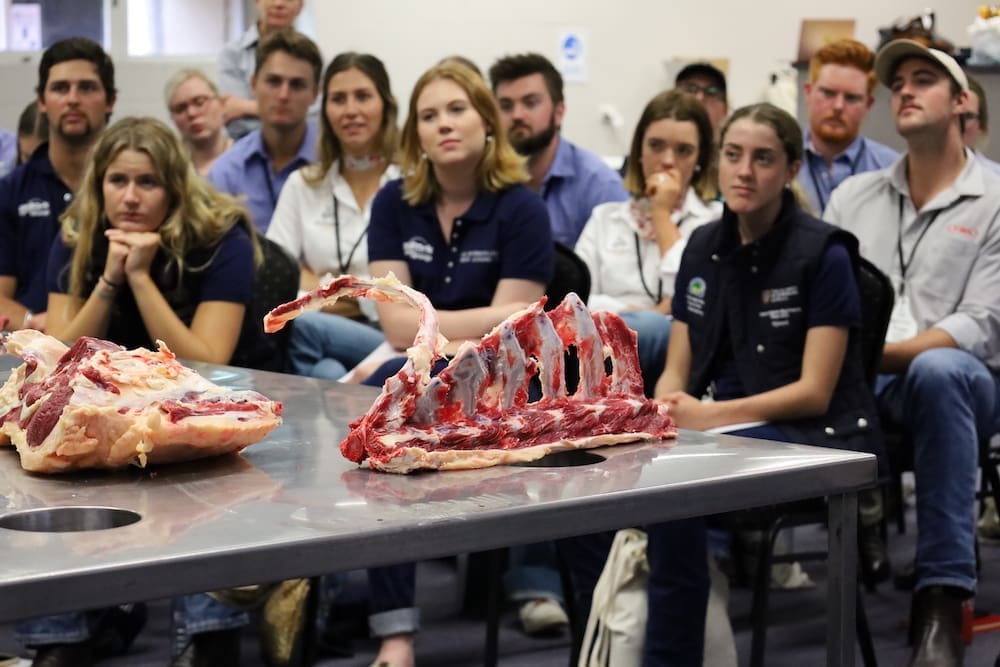 FROM startup success stories to the beef industry's major players, the speaker lineup for this year's ICMJ Northern Conference in Rockhampton is shaping up to be the best yet.
Hosted by CQUniversity and Teys Australia, the event is designed to enhance the knowledge and training of young red meat industry participants with a special focus on beef and Northern Australia. This year's Northern ICMJ conference will be held from 12-15 April in Rockhampton.
The program is open to tertiary students, agribusiness staff and anyone working with the Australian red meat and livestock industry, as a unique professional development opportunity.
Former Hancock Agriculture CEO and chair of the Red Meat Advisory Council, John McKillop, is one of many insightful speakers who will feature in the program.
He'll discuss motivation types, provide insights into the industry's future direction, and share some of the lessons he's learned during his 30-plus years in Australian agriculture.
"It's an exciting time for the red meat industry, there are more opportunities now than ever and my message is about carving out your own path, whatever that looks like," Mr McKillop said.
"The next generation is not as constrained as it used to be and doing things differently is something to really embrace."
Among younger speakers, 30-year-old Our Cow supply chain co-founder Bianca Tarrant is a perfect example of just that.
Ms Tarrant will share her unconventional journey from 'beach girl' to beef producer, and how she and her partner Dave McGiveron turned a Facebook page into a direct-to-consumer meat subscription business with an annual turnover of more than $20 million.
"There were a lot of sceptics – the saleyards model had been around for 200 years," she said.
"I want other young people in the industry to see what's possible if you think outside the box and back yourself."
ICMJ Northern Conference chair, Ethan Mooney of Teys Australia, said the program would also feature an extended session on-site at one of Australia's largest meat processing facilities.
"Participants tell us year after year that the Lakes Creek beef processing facility is one of the highlights of their conference experience," he said.
"We're further enhancing that experience and giving participants even greater opportunities to learn the about the intricacies of meat processing operations."
Registrations for the event are open now, with places strictly limited.
The program also includes training workshops, Q&A panels, site visits and the meat judging competition.
Careers expo
Another highlight of the program is the Careers and Trade Expo, attended by Australia's major meat processing companies, large vertically integrated beef supply chain businesses and a range of industry service providers.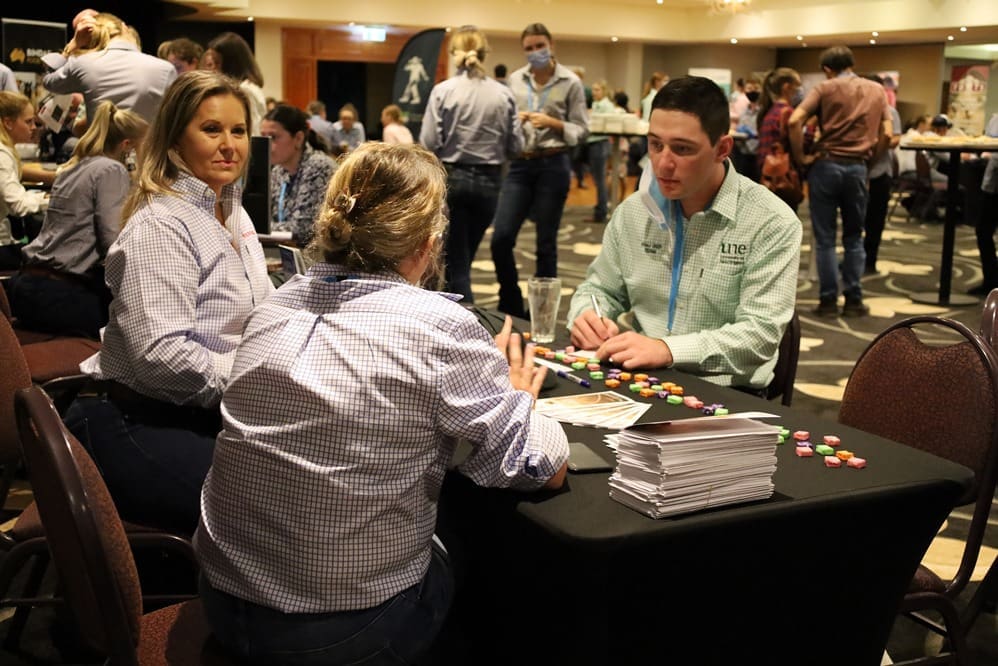 Intercollegiate meat judging was established in 1927 by meat science professors in the United States and has since grown to encompass major events in agricultural education calendars around the world, including Australia where a competition was first held in 1990.
The Australian ICMJ program exposes students to the fundamentals of meat quality, carcase specifications required in today's market, the requirements of the modern consumer and the role of new technologies in meeting those needs. Foundation partners include Meat & Livestock Australia and the Australian Meat Processing Corporation.
CQUniversity agriculture spokesman Michael Thomson said ICMJ was now a key pillar in Rockhampton's role as the Beef Capital of Australia by supporting the development of the northern beef industry's future leaders.
"As the northern beef industry evolves with new technology and access to higher value markets, it's vital that tertiary students and young industry professionals have access to the insights and experiences of industry leaders," Mr Thomson said.
"CQUniversity's hosting of the ICMJ Northern Conference not only supports that educational need but provides the perfect recruitment pipeline for agribusinesses to retain local graduates and attract skilled workers to the region."
Source: ICMJ