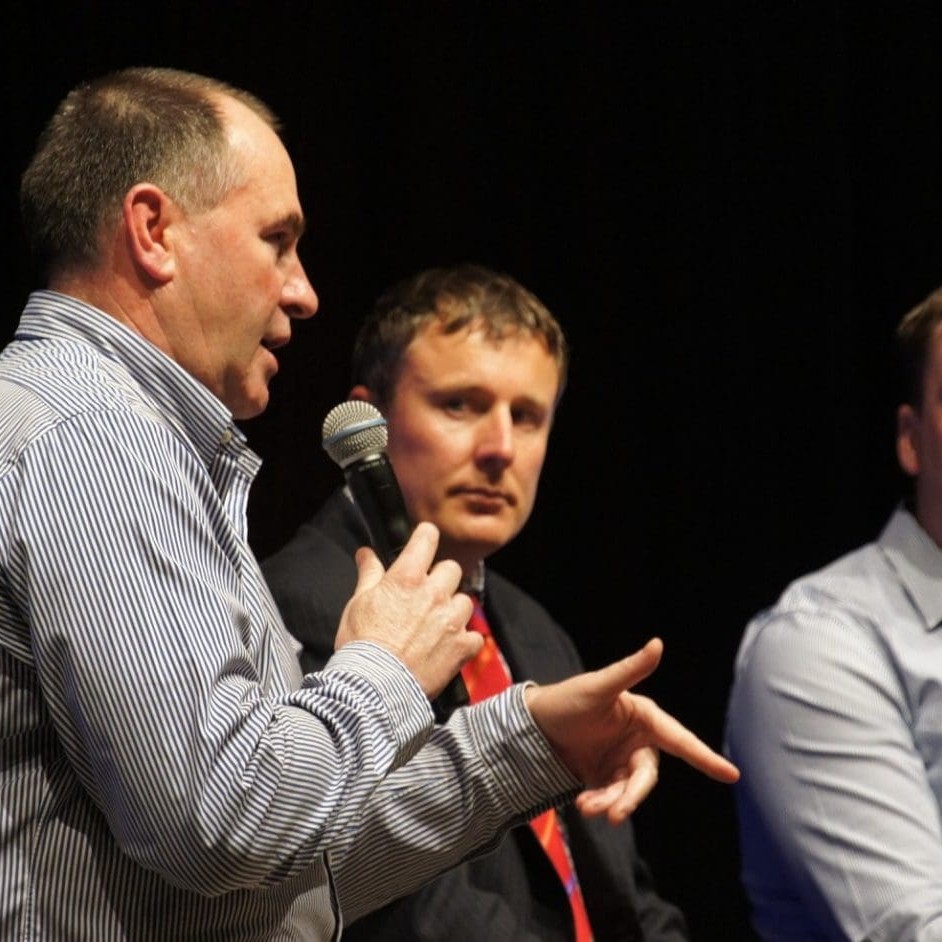 Woolworths fresh food division head, Pat McEntee cautioned the red meat industry about venturing too quickly down the segregation path with MSA via 3, 4 and 5-Star beef descriptors during a presentation at the feedlot industry's BeefEx conference yesterday.
Mr McEntee made the comments while outlining Woolworths beef sales performance and consumer research outcomes since the company launched its MSA beef program in January this year.
"Customers today don't get what MSA is about. It needs to be simple," he said.
"We need to be customer-led, not processor or producer-led. This thing can work if we keep it simple and easy for our customers to understand. We can continue to grow beef consumption in Australian households, as long as we put the customer front and centre in everything we do."
Mr McEntee urged stakeholders not to fast-track the 4-Star/5-Star MSA message to the consumer, because he was 'absolutely convinced' that its implementation would confuse the retail customer, and could dilute and undermine the great work that had already been started with MSA.
The Australian Lot Feeders Association has made no secret of its support for the quest to implement a 3, 4 and 5-Star MSA eating quality system. Some critics of ALFA's position say it is driven by a longstanding 'belief' that MSA should be fundamentally about grainfed beef, and the separation of quality categories by Stars stood to benefit grainfed product considerably more than grassfed.
That contention remains to be proven, however.
A question and answer panel session at the end of MSA presentations yesterday provided a range of views on the topic.
ALFA executive director Dougal Gordon recognised the importance of the customer perspective, as described by Mr McEntee.
"But nonetheless I think we are still doing consumers a disservice if we don't tell them that there is a certain guaranteed eating quality on a product," he said.
"The original MSA model had that functionality, and the industry has not taken advantage of that, up to this point," Mr Gordon said.
JBS Australia southern beef manager Rob Ryan said in the past, the supply chain might have been accused of being too production-focussed, pushing an 'available' quality level at the consumer, but in modern times, processors all had a strong customer focus.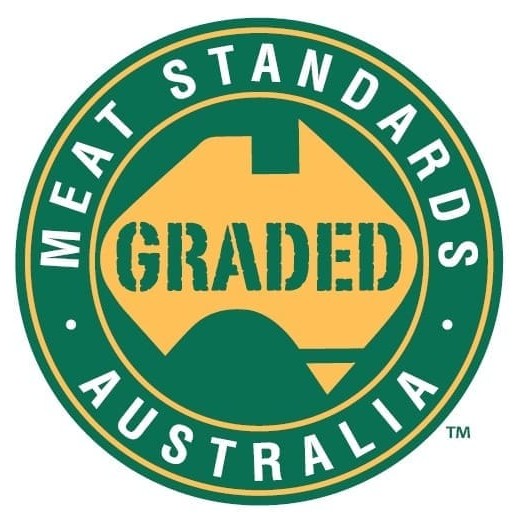 Mr McEntee qualified his opening claim by recognising that the greatest amount of beef product hitting the retail shelves of Australia was now of 'really good quality.'
"We've always had a really good platform from which to work, delivered through the MSA process. My caution is about moving at a speed that the consumer can adjust to, and providing balance in what we do," he said.
"If the beef industry in Australia believes it needs to have a Star-based quality level system in place between the processor and the producer to identify quality in a different way, and to give signals back to the producer, that is fantastic. If ultimately beef producers are getting a greater return for their product, then that's a good thing."
"But do a survey of consumers today and ask them about a 3-5 star system, and two points will emerge. Australians identify a 'Star rating' system with hotel/motel accommodation, or restaurants. Who, by choice, wants to stay in a 3-Star motel, or eat in a 3-Star restaurant?" he asked.
"The perception of a 3-Star restaurant is that it's not very good."
"Under the current system, retailers are doing a great job of getting a higher level of confidence and trust in beef. We are seeing beef volume and market share increase in our business, and overall we are seeing an increase in consumption."
"The damage that I see in a Star system is that it could bring the perception that 3-Star beef product, which will be the overwhelming share of all MSA beef, is not very good."
"My advice is: don't do it. There's a real danger here. The industry needs to work through this, and do the research with the customer first. Don't even form an opinion about what we think the right thing to do for the customer is. Go and do the research – involve the consumer before we start any of this."
"If the feedback is that they understand the Star system, as the beef industry wants to apply it, then go ahead and do it."
Murdoch University's Dr Peter McGilchrist said the current project he was working on for MLA was more about giving processors and the industry the ability and tools to cost-effectively harvest and segregate 3, 4 and 5-Star carcases – not so much about how that segmented material was moved into the marketplace.
"If we can't segregate them out in the first instance, we have no hope of ever putting them on a supermarket shelf under a Star system. But maybe it is not a system that is applied at retail level, but perhaps more a system to underpin brands going into the food service/restaurant sector, where the Star rating is never identified with the customer," Dr McGilchrist said.
Mr McEntee pointed out that during the JBS processing presentation that preceded him in the program, it was shown that one JBS brand used to illustrate a point currently incorporated 3 and 4-Star product, while another had 4 and 5-Star.
Questioned about the results of surveys described by Peter McGilchrist that suggested that consumers in Australia, Japan, the US and Ireland were prepared to pay 46pc more for 4-Star beef, and 98pc more for 5-Star, Mr McEntee cautioned about comparisons with other countries.
What consumers said they would spend in a survey, and what they actually selected in the meat cabinet could also often be two different things. There was no doubt that some shoppers might be prepared to pay more for a premium product, but how big that segment was was the question.
"It's worth looking at the beef job we have today with customer perceptions about what constitutes quality, healthy and affordable. Go into any shopping centre in Australia and have a look at the price of chicken breast fillets in a butcher's shop of specialty chicken outlet – often under $8.99 a kilo. We all know what the growth in consumption in poultry in this country is."
"The MSA Star system may be useful for benchmarking and providing information, but bring it back to our market level," Mr McEntee said.
How much 4 & 5-Star is out there?
During his conference presentation, Peter McGilchrist told delegates that while the volume of 4-5 Star cattle would vary greatly from plant to plant, using boning groups as a guide, in one large southern plant grading 2000 MSA carcases per month, 4 and 5-Star MSA cuts could be harvested from more than 50pc of MSA carcases graded.
A calculation carried out last year showed that a processor with a 'basic' MSA brand and a premium brand could extract about $80 more per carcase, when MSA 4 and 5-Star was packed into a premium brand, utilising six cuts.
ALFA's Dougal Gordon said consumers would ultimately be the judge of the benefit of 3, 4 and 5-Star MSA beef, through different price points.