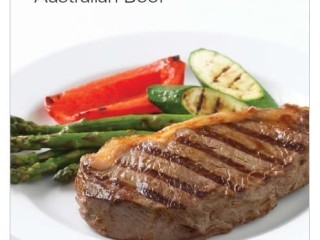 Finding inspiration for delicious and crowd pleasing meals can be a little tricky sometimes, so Beef Central has assembled its best recipes to help out when the going gets tough, time is short or you're simply lacking inspiration.
Whether you have 15 minutes, 30 minutes, if you're entertaining, firing-up the barbecue or just need tasty ideas to tempt the kids you will find the culinary answer here.
All of the recipes have two things in common – they're beef-based, and the result is delicious.
Recipes gathered from a variety of sources: MLA's Main Meal; Angus Australia; the Australian Agricultural Company.