Shipping freight rate rises likely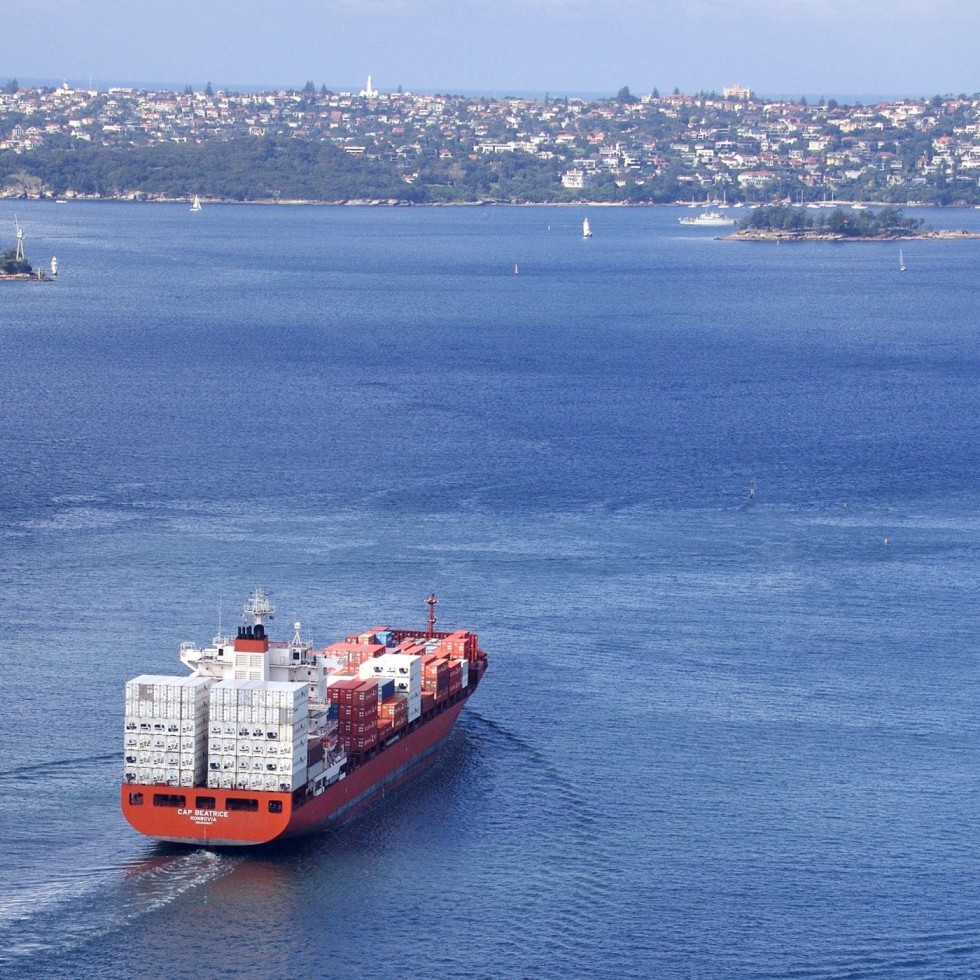 Refrigerated container shipping operators involved in the Australia/NZ/US Discussion Agreement meeting in Sydney recently signalled that freight rises were likely in servicing the North American trade. They expressed a concern that international liner carriers had recorded substantial financial losses during 2011 as a consequence of the ongoing economic downturn affecting global trade, and that such circumstances were unlikely to change or improve during 2012. With a worldwide deficiency of refrigerated containers, carriers were keen to allocate equipment to those trade lanes offering the best returns. With beef exports to North America expected to increase by 30-40pc this year, the shipping operators said they would seek an increase in the freight rate for meat to US ports by $250 per 20ft container and $350 per 40ft container. Freight rates to North America are negotiated individually with export companies as part of their individual annual service contracts. These are being negotiated at present.
Sustainability Round Table
Cargill, JBS, Wal-mart and McDonald's are among the list of founding members who announced the formation last week of an independent non-profit organisation designed to advanced continuous improvement across the global beef industry. The mission of the newly formed Global Roundtable for Sustainable Beef (GRSB) is to help guide the global beef industry towards being socially responsible, sustainable and economically viable.

Brazil moves to upgrade BSE ranking
The Scientific Commission for Animal Diseases at the OIE has approved Brazil's request from last year to upgrade its BSE disease risk classification from 'controlled risk' to 'insignificant/negligible,' Brazil's Ministry of Agriculture has announced. If fully approved by the OIE in coming months, upgrading Brazil's ranking would open new markets for Brazilian beef export that have been limited in the past, particularly to the European Union. The lowered risk level would allow Brazil to export products like tripe to the EU, and live animals and raw boned beef to countries today that restrict Brazilian beef access. The commission will now forward its recommendation for Brazil's change during the World Assembly of Delegates at the OIE in May. After the assembly, over 60 days all 187 member countries will review Brazil's case and have a chance to ask questions. Approval of all nations is required for Brazil's classification to change. In 2009 Brazil tried unsuccessfully to get the OIE to reclassify its ranking to the most favorable ranking of 'negligible.' If upgraded, Brazil would join just 15 other OIE countries including Australia, with the highest disease ranking.
Supermarket giant Tesco ditches eco labels
Earopean supermarket giant Tesco has announced that it will no longer place the EU Carbon Trust's carbon reduction label on its products. Tesco has decided to discontinue the program after finding it too time-consuming and expensive to justify. One of the world's largest retail supermarket chains, Tesco has more than 5300 stores across the UK, Europe, Asia and the US, employing 490,000 staff. Tesco has reported its frustration that other leading supermarkets did not follow in the adoption of the eco labels, meaning that the labels struggled to gain critical mass. The company had 500 products labelled in-store and 1100 products researched. PepsiCo, who also uses carbon labelling on its Walkers brand, reported that it, too, had been disappointed in the uptake of the scheme, and other retailers have defended their decision to ditch carbon footprint labelling, saying it is too impractical for mass use.

Angus Australia reaches 3000-member milestone

Angus Australia membership recently exceeded the 3000 member mark for the first time, including just over 1000 full members now breeding Angus seedstock. Membership increases could be attributed to the increased interest in Angus cattle over recent months, a statement said. As well as the increase in Full memberships this milestone was achieved through the addition of many dedicated Angus Australia Commercial and Youth Members. "Over the past year we have been able to assist many new Commercial members to fulfil export orders while the Angus Youth members have been participating enthusiastically in events such as the Angus Youth Roundup and recent Angus Youth Leadership clinic," said Angus Australia's marketing manager, Sonya Buck.