USDA puts 2014 beef imports up 19pc
Russian beef ban impacts EU suppliers
Russia's own 'grey trade'
Aldi Expands into SA, WA
New $1.5 million Accelerate Ideas grant program
Vegetarians found to be shooting blanks
Scholarship offers $5000 a year for students studying ag
Mexico, China announce trade deal
Work continues on US beef access to China
China poised to overtake US economy: IMF
Misleading raising claim 'Free Range' proves costly
JBS to favour sustainable cattle purchases in Brazil
False meat claims see Fortnum & Mason stripped of Royal grocer title.
USDA puts 2014 beef imports up 19pc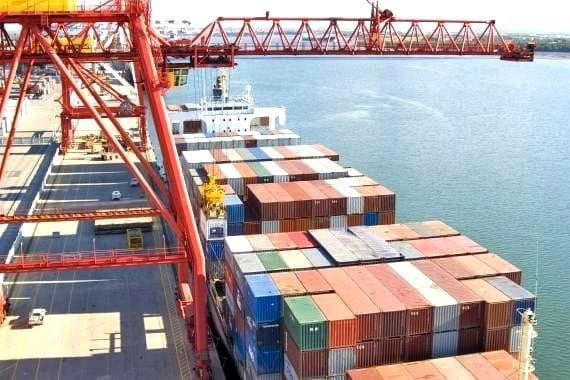 Latest USDA forecasts have lifted estimates for 2014 full-year beef imports to 1.22 million tonnes, up 19pc on 2013. US import demand is expected to remain strong in 2015 and is forecast to increase fractionally to 1.23 million tonnes, USDA says. Despite lower production in many countries that supply the US, high US beef prices and expectations of a stronger US$ support higher imports. US imports totalled 851,000t for the 2014 year-to-date to August, up 19pc from a year earlier.
Imports rose nearly 50pc from Australia and accounted for two-thirds of the increase in imports this year. Volumes also rose from NZ, Canada and Mexico due to lower domestic supplies of lean beef. Weekly cow and bull slaughter was down 13pc through to the end of September, compared with the same period last year. In contrast, Australian beef production was up 10pc through August as drought conditions continued in Australia's cattle producing regions. This surge in production led to a 17pc increase in Australian exports, with most of the increase going to the US. Imports have also been stronger from Canada as high US prices and a favourable exchange rate increase returns for Canadian sellers, says USDA.
Russian beef ban impacts EU suppliers
The Russian ban on beef imports, combined with an exceptional dairy market situation, has left the EU beef market in a parlous state, an industry representative has told the European Commission. The new chairman of the EU's Copa-Cogeca working party, France's Jean Pierre Fleury, told the commission the EU beef market was "in a critical state, a state of crisis" as prices had plummeted since the ban imposed by Russia on farm exports. He urged the commission to introduce measures rapidly, including finding new export markets that would help underpin the EU beef trade. "It is not the farmers' or agri-cooperatives' fault, but we are the ones paying the price for it," he said.
Russia's own 'grey trade'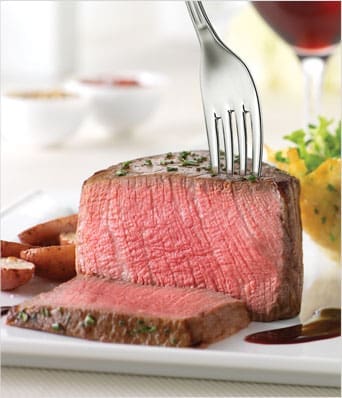 Just as China has its 'grey trade' in illicit beef through nearby Vietnam and Hong Kong, a similar back-door trade appears to be emerging into Russia. Recent reports suggest that Russian authorities are looking to ban the supply of animal products from Belarus, because of the re-export of meat products from the EU, Canada and elsewhere through Belarus into Russia, in contravention of the food bans currently in place. While the official reason given for possible constraints on exports from Belarus is the "detection of harmful substances", it is believed that it is the rapid growth of re-exported EU meat products that is at the centre of their concerns.
Aldi Expands into SA, WA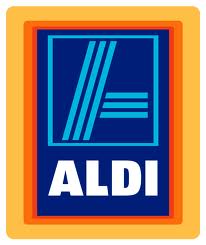 Supermarket retailer Aldi has outlined plans to invest another A$700 million building two distribution centres and as many as 130 stores in Western Australia and South Australia, with the first stores in those states to open in 2016. Capital investment will be funded by Aldi Australia's cash flows rather than capital injection from its German parent. This reportedly takes Aldi's total investment in Australia now close to A$4 billion. Aldi will build a 40,000sq m distribution centre at Regency Park in Adelaide and a slightly larger one at Jandakot Airport in Perth. After entering Australia in 2000, Aldi now has an estimated 10pc of the grocery market on the eastern seaboard with more than 350 stores and annual sales around A$5.3 billion. Broker UBS estimates Aldi could almost double sales in the next five years, challenging the major supermarket chains share of the estimated A$85 billion market in Australia. It has taken Aldi and Costco some time to enter the Australian market and get consumer understanding of their different business models, but they now believe there is a real taste for retail formats other than the traditional full-line supermarket.
New $1.5 million Accelerate Ideas grant program
The Queensland Government has developed a new program offering grants of between $25,000 and $50,000 to researchers who want to get their ideas from their labs into the market. The program is seeking projects that are close to market entry; demand-driven; contributing to business growth; overcoming barriers to commercialisation; and providing potential investment opportunities. Queensland researchers and industry are encouraged to work together to build their ideas into reality. Grants will be paid as a co-contribution to project expenditure over a maximum time frame of 18 months. Stakeholders must match the Accelerate Ideas grant with a cash contribution. Applications are due by 30 November. For more information or to apply online visit www.qld.gov.au/accelerateideas.
Vegetarians found to be shooting blanks
A study into sperm count and diet has found vegetarian men to have significantly lower sperm motility and concentration. The study 'Decreased Sperm Concentration and Motility in a Subpopulation of Vegetarian Males at a Designated Blue Zone Geographic Region', conducted by the Loma Linda University School of Medicine in California found vegetarians and vegans had 33pc sperm fertility as opposed to 58pc for meat-eaters and lower average sperm concentrations (51 million/millilitre as opposed to 70 million/millilitre for omnivores). The retrospective study looked at the semen of 26 vegetarians, five vegans and 443 non-vegetarians between 2009 and 2013. "We found that diet does significantly affect sperm quality," researcher Dr Eliza Orzylowska said. Vegetarian and vegan diets were associated with much lower sperm counts than omnivorous diets. "Although these people are not infertile, it is likely to play a factor in conception, particularly for couples who are trying to conceive naturally, the old-fashioned way." Researchers concluded that while more research is needed, higher levels of oestrogen (soy products) and/or chemical residues in the vegetarians' diets could be a cause for sperm performance.
 Scholarship offers $5000 a year for students studying ag
School leavers looking to start an agriculture-related university degree are being encouraged to apply for the prestigious Horizon Scholarship. Applications are now open and need to be submitted by 30 January 2015. The Horizon Scholarship, an initiative of the Rural Industries R&D Corporation, in partnership with industry sponsors, provides $5000 per year for the duration of a student's university degree. The program also offers students annual industry work placements that give them first-hand exposure to modern agricultural practices, access to industry leaders, professional development workshops and opportunities to network and gain knowledge at a range of industry events. The Scholarship will appeal to university students who want to broaden their networks, are passionate about agriculture and are ready to develop their leadership skills. To be eligible, students must be entering their first year of university and studying a degree related to agriculture, such as agricultural science, rural science, livestock/animal science, veterinary science or agribusiness and plant science. Applications can be downloaded from the RIRDC website
Mexico, China announce trade deal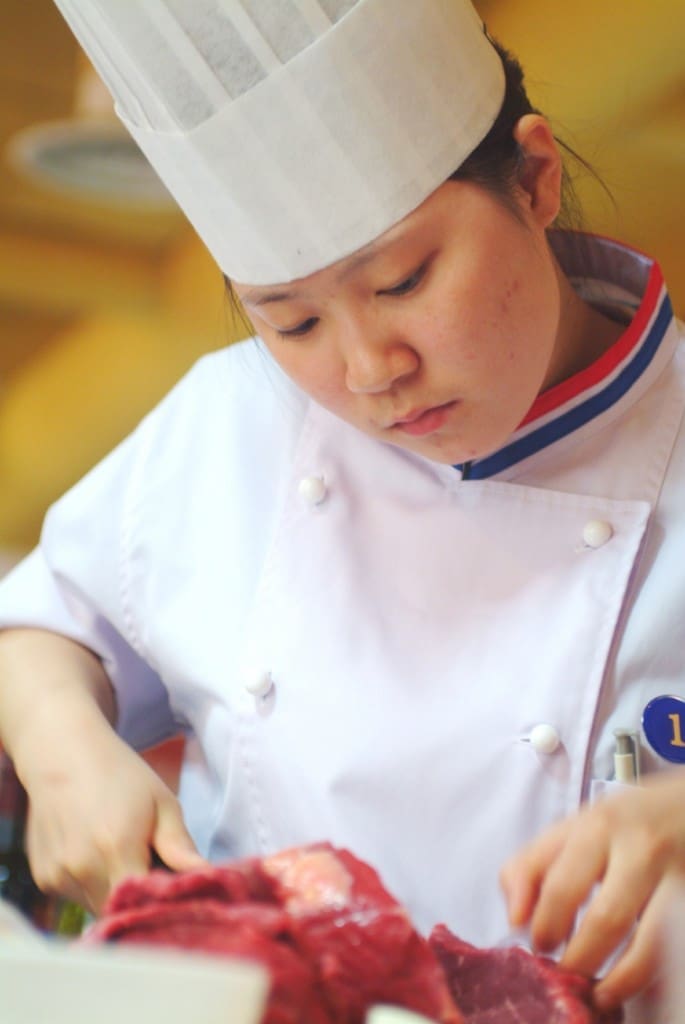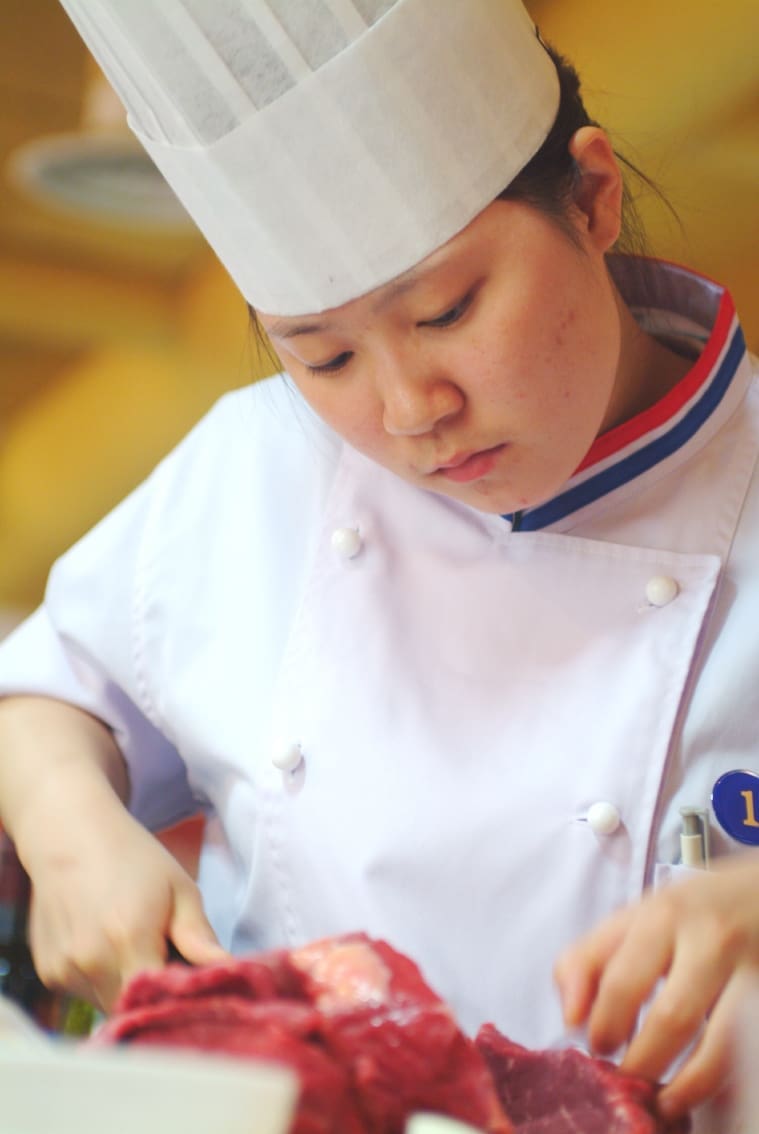 Mexico and China have signed an agreement to export Mexican beef to China. The signing took place during the recent Mexico-China Commission meeting where authorities said the exports would begin before the end of 2014. The Mexican Ministry of Agriculture said the agreement also sought to strengthen inspections and certification procedures. Both countries recognised the importance of a bilateral commerce agreement that would generate more trust and understanding regarding food safety, the statement noted. China's AQSIQ food safety authority will visit three Mexican beef processing plants in the states of Sonora, Yucatán and Jalisco.
Work continues on US beef access to China
The US continues to be frustrated over beef access to China. Over the past 18 months, China has become the fastest-growing market in the world for imported beef. In 2013, China's beef imports increased nearly 400pc in value from the previous year, reaching $1.33 billion. Through August, China's 2014 imports were 17pc ahead of last year's pace, at $961m. China is one of the few markets that never reopened to US beef following the December 2003 BSE case. China's major beef suppliers are Australia, Uruguay and NZ, with Argentina and Canada also serving the market. US Meat Export Federation said while efforts to regain access to China were progressing, an announcement that the market is reopening was not imminent. USMEF was encouraged by recent developments, including a technical review conducted this summer by officials from China, but it remained a "difficult trade issue that often requires a long time to resolve."
China poised to overtake US economy: IMF
China is set to overtake the US as the world's largest economy this year in terms of purchasing power parity, according to a report by the International Monetary Fund. According to the IMF report, China's gross domestic product is now worth US$17.6 trillion, compared to the US which is at US$17.4 trillion. The calculations took into account China's low cost of living. The report also stated that growth in China is expected to decline slightly in 2014-15 to 7.4pc but warned that the world's second-largest economy faces a range of 'near-term growth risks', especially in real estate. Earlier this year the World Bank also announced that Chinese GDP in purchasing power parity terms would surpass that of the US by the end of the year. The Chinese government said it had 'reservations' about the World Bank's methodology and "did not agree to publish the headline results for China."
Misleading raising claim 'Free Range' proves costly
The Federal Court recently fined poultry company Pirovic Enterprises $300,000 and ordered the company to contribute to the legal costs of the Australian Competition and Consumer Commission over allegations that they tried to pass off product as 'free range' when their hens were housed in crowed barns. It is the first time a Court has defined what constitutes a 'free range' claim, and ACCC chair, Rod Sims, said the findings would have repercussions across the whole food industry. "Whether it is free range ham, beef, pork or bacon the Court has now established what a reasonable consumer would think free-range means" Mr Sims said. This has implications for anyone using that term in relation to animals and animal products. The ACCC will soon take legal action against several more egg processors on the same issue. About 40pc of eggs sold in Australia are promoted as 'free range' at present.
JBS to favour sustainable cattle purchases in Brazil

In collaboration with a group of organisations, JBS recently launched a program in Brazil to promote sustainable cattle ranching practices in the Amazon region, saying it will favour cattle purchased from ranchers in the program. "JBS believes it is possible to produce quality cattle in a sustainable way in the Amazon biome," said the company's sustainability director, Marcio Nappo. "Brazilian cattle ranching doesn't need to expand its pasture areas to increase output, as long as the entire production chain works together for productivity increases." The New Field program aims to improve the economic, social and environmental performance of ranchers, reduce deforestation, conserve and replenish natural resources and strengthen local economies. The program is a result of a pilot project started in 2012 that produced positive results, reducing the slaughter age of males from 44 to 36 months and 34 to 26 months for females. The program also saw an increase of 155pc in productivity/ha/year, and improved meat quality and income for ranchers. The project promotes integrated management for rural property with the adoption of good agricultural practices for beef cattle from the Brazilian Agricultural Research Corporation. Participating farmers must be up to date with environmental and labour regulations, and hire a technical assistant accredited by the program. To encourage ranchers' involvement, JBS will prioritise cattle purchases from those in the program and offer a bonus payment on top of market price.
False meat claims see Fortnum & Mason stripped of Royal grocer title
Up-market English department store Fortnum & Mason been ditched as the Royal grocer after it became apparent it was making false claims on its meat packaging, according to the Mail Online. After 150 years of supplying royalty, the upmarket retailer has had its ties cut with the Queen and has issued an apology after it was exposed for inaccurate meat labelling. A number of meat products claimed to be from farms controlled by the Royal family on the packaging. However it was discovered that the Windsor Estate had stopped supplying Fortnum & Mason, and the meat was coming from elsewhere in the country. The Mail Online reported that Fortnum & Mason was selling 'Windsor smoked streaky bacon' and 'Windsor green streaky bacon' nearly two months after it had stopped doing business with the Royal farms. Meats labelled with the statement 'From the Royal Farms in Windsor Park, Berkshire', actually come from suppliers in Norfolk and Gloucestershire. Fortnum's claims the incident was due to a simple mistake, a spokesman said.
Locust sightings no cause for alarm
The Australian Plague Locust Commission says pockets of locust activity in NSW and Queensland presented no cause for wider immediate concern. APLC Director, Chris Adriaansen, said surveillance and reports had identified pockets of higher-density locust nymphs scattered across parts of southern Qld as well as the Central West and West regions of NSW over the past four weeks. "Communities in some areas of NSW and Queensland are likely to see flying locusts over the coming weeks," Mr Adriaansen said. The most extensive area of moderate to higher-density infestation  identified is in the area north of Broken Hill, extending to Tibooburra and White Cliffs. There are also some small pockets in the Nyngan area of NSW and around Roma in southern Queensland. However, these areas were characterised by pockets of infestation rather than uniform levels or more-widespread high numbers. The numbers involved did not represent a general threat to agricultural production or regional environments, Mr Adriaansen said. Reports of locust sightings can be made to Local Land Services offices in NSW, DAFF offices in Queensland, or direct to APLC on 1800 635 962.