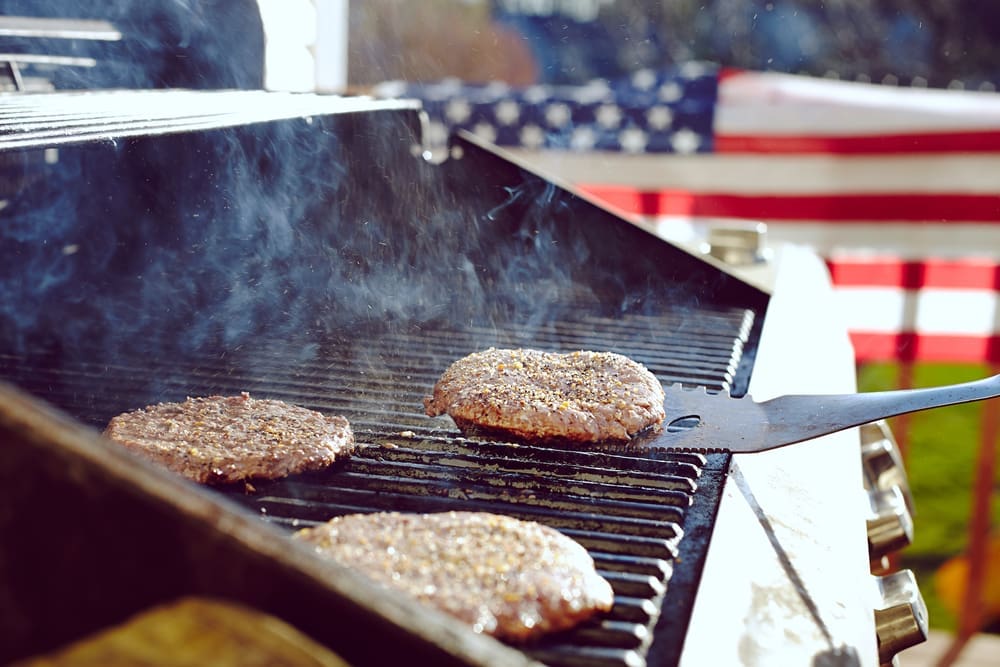 AS BEEF Central's US study tour picks up momentum, it is worth taking a look at one of the less obvious destinations of the trip.
Plenty of interest has been shown in the tour, since bookings opened three weeks ago – with registrations already coming in.
Run in partnership with Quadrant Ag tours, the tour will run for two weeks from the February 18, travelling through the cattle producing and lotfeeding heartland of Texas before finishing at the world's largest livestock show in Houston.
However, the tour starts in Chicago, where Beef Central has been able to gain access to some of the most significant parts of the US beef industry.
Chicago is the spiritual home of the US red meat industry, providing the railhead destination for millions of animals shipped from cattle producing regions further west over more than a century.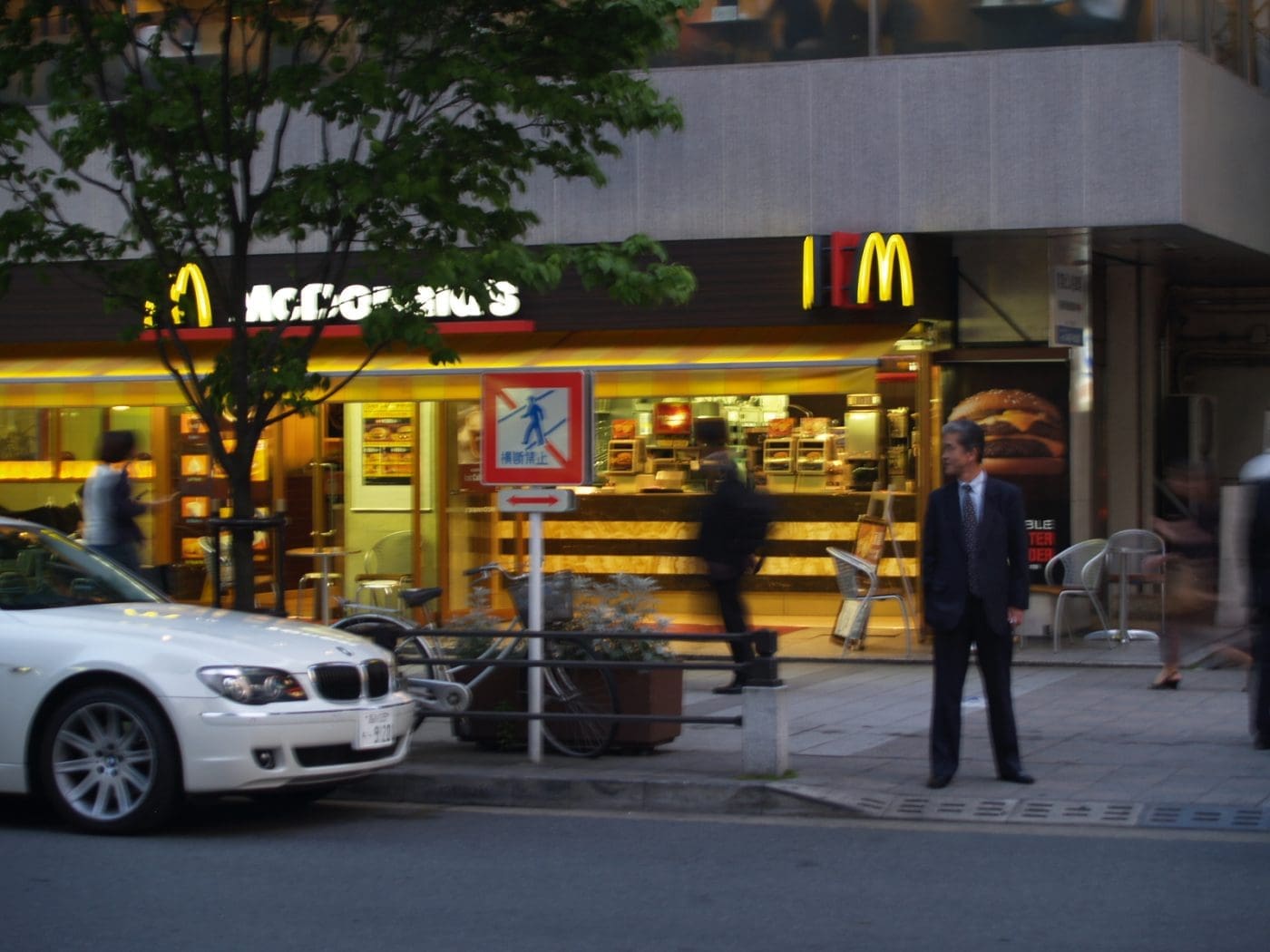 The city's original Union Stockyards which once included 10,000 stock pens closed in 1971, but remnants still exist. Chicago's West Loop developed into the meat packing centre of the US, with the meat industry still firmly embedded today.
The West Loop has gentrified over the years and is now home to the headquarters of some of the world's largest companies – including Boeing, machinery manufacturer Caterpillar and Australia's single biggest beef customer McDonald's.
The global burger restaurant giant has agreed to host the tour group, with a look into its headquarters in Chicago and provide some valuable supply chain insight for the Australian beef industry.
McDonald's is based in the Fulton Market district of Chicago, which its main meat buying contractor Fulton Market Group is named after.
While in Chicago's meat packing district, the tour group will visit Ruprecht, the oldest surviving beef processor in the Chicago area, established in 1860.
Ruprecht was bought by Australia's Kilcoy Global Foods in 2014, and today the business is a solutions-driven meat processor, steak-portioner and food manufacturer serving both domestic and international customers in the foodservice and retail sectors.
Ruprecht handles large quantities of Kilcoy Global Foods' Australian grainfed beef, experiencing rapid growth over the last nine years.
The company has invested heavily in product research and development, especially in cooked sous vide meal solutions, side dishes and other value-add raw items. Today, these customers include well-known independent restaurants, local and national US steakhouse chains, national & international distributors, retail supermarkets and wholesale clubs.
The tour will depart Chicago on Sunday February 18 and finish in Houston on Saturday March 2. For more information on joining the tour, click here