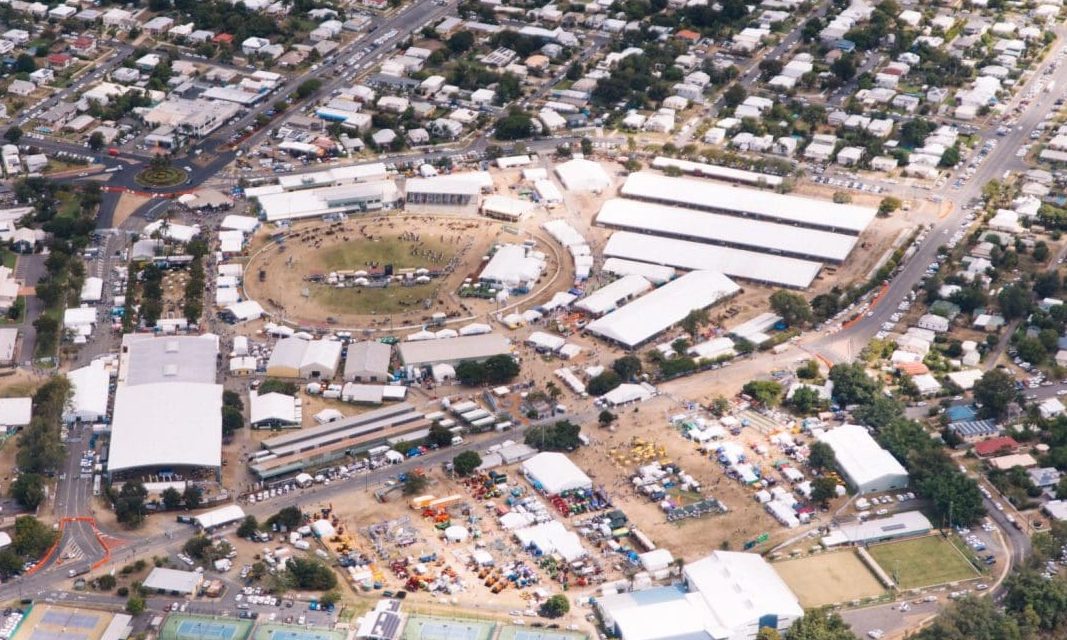 BEEF Australia has released its preliminary program for the 2024 event being held in Rockhampton between 5 May and 11 May next year.
With less than 250 days to go until the nation's largest cattle and beef industry event gets underway, the preliminary event program features a week-long cavalcade of insight, entertainment and competition.
The triennial event will bring together industry leaders, producers and other industry stakeholders from around the country and overseas – anywhere that Australia has a trade footprint in beef, live export or genetics export.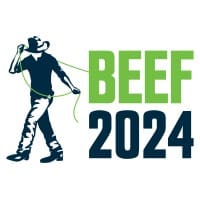 Beef Australia chief executive Simon Irwin said Beef 2024 would once again be a monumental gathering showcasing the resilience, innovation, and commitment of the Australian beef community.
"We're proud to present a preliminary program that offers a taste of the exceptional events, content, and experiences that attendees can expect, reinforcing Beef Australia's position as a leading event for the entire Australian beef community," he said.
"Beef 2024 is a must-attend event for anyone connected with the beef community, including producers, processors, suppliers, researchers, students, and consumers.
"This early release of the preliminary program aims to facilitate seamless coordination with colleagues, family, and friends, allowing stakeholders to strategically organise their Beef 2024 calendar well in advance of tickets going on sale.
Early bird tickets go on sale on 17 October, offering members and sponsors two weeks to lock-in their tickets before going on sale to the public on 31 October.
"We encourage anyone wanting to attend the popular social events to become a member to avoid missing out," Mr Irwin said.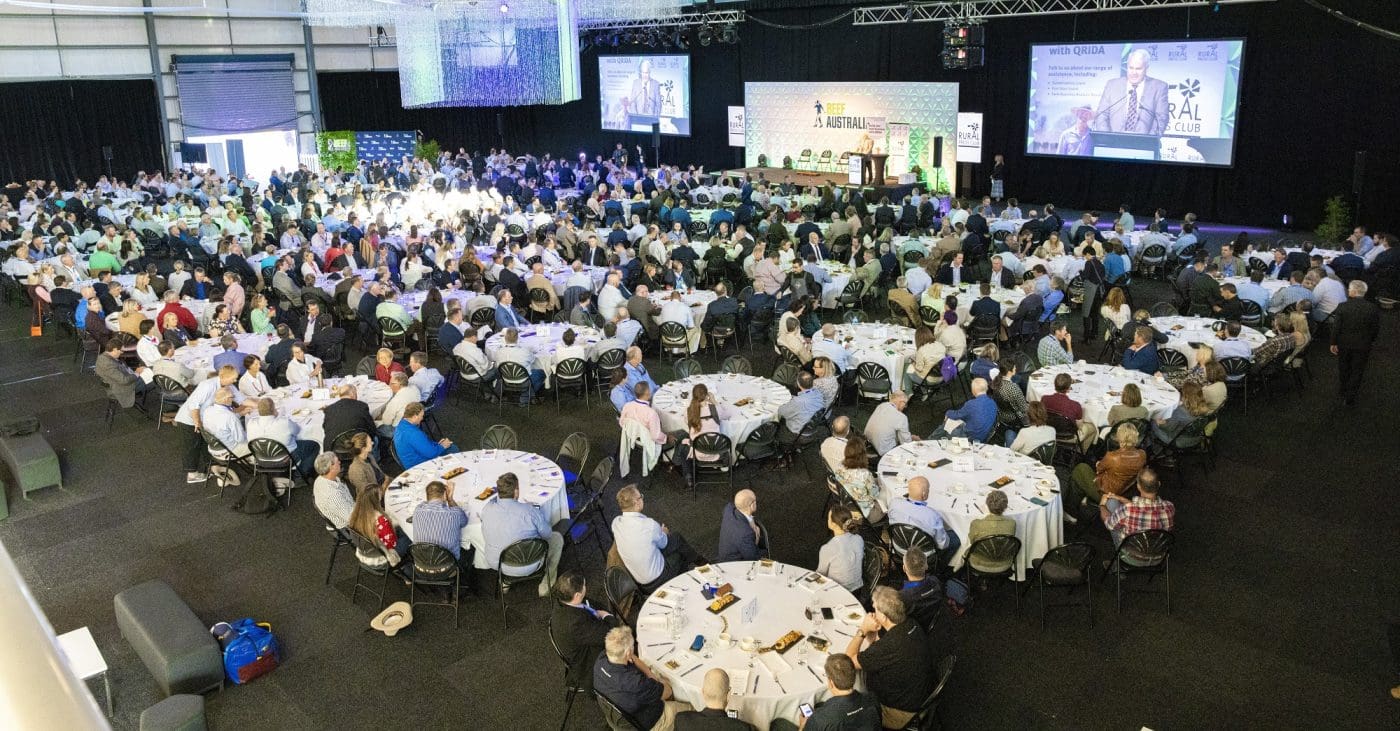 Program highlights:
Seminars and symposium: Engage in stimulating discussions and gain valuable insights from industry thought leaders, experts, and researchers. The week-long thought-provoking program will cover a wide array of topics, including animal genetics, sustainability and carbon, food safety, market trends, digitisation, and international trade.
Cattle competitions: Witness Australia's premier national stud and commercial cattle competitions and carcase competitions, capturing the genetic progress made across a wide variety of beef breeds in the nation's largest cattle and carcase display.
World-Class Trade Fair: wander through more than 500 trade fair exhibits in an all-new precinct-based site plan at the Beef Australia Trade Fair – the visitors' gateway to innovation, connection, genetics, machinery, and lifestyle.
Tech & Innovation Hub: The Ken Coombe Tech Yards & Innovation Hub will be a buzzing showcase of the latest and up-and-coming ag tech and carbon solutions, with a daily program of demonstrations and Tech Talks.
Culinary showcases: Renowned chefs, culinary experts, low-and-slow grill masters and food enthusiasts will converge to celebrate the versatility of Australian beef. Attendees will have the chance to indulge in delicious beef dishes across a number of social functions, cooking demonstrations or by following the smoky goodness filling the air to Beef 2024's BBQ Precinct and M'Eat Street Precinct.
Entertainment: A non-stop entertainment program on the Ergon Network Stage and the Beef Australia Gala Ball. Kids will have a blast in the dedicated Kids' Zone, where they can enjoy fun activities and learn about the importance of agriculture and sustainable food production, plus enjoy the week-long kids' entertainment program.
Click this link to access the preliminary program