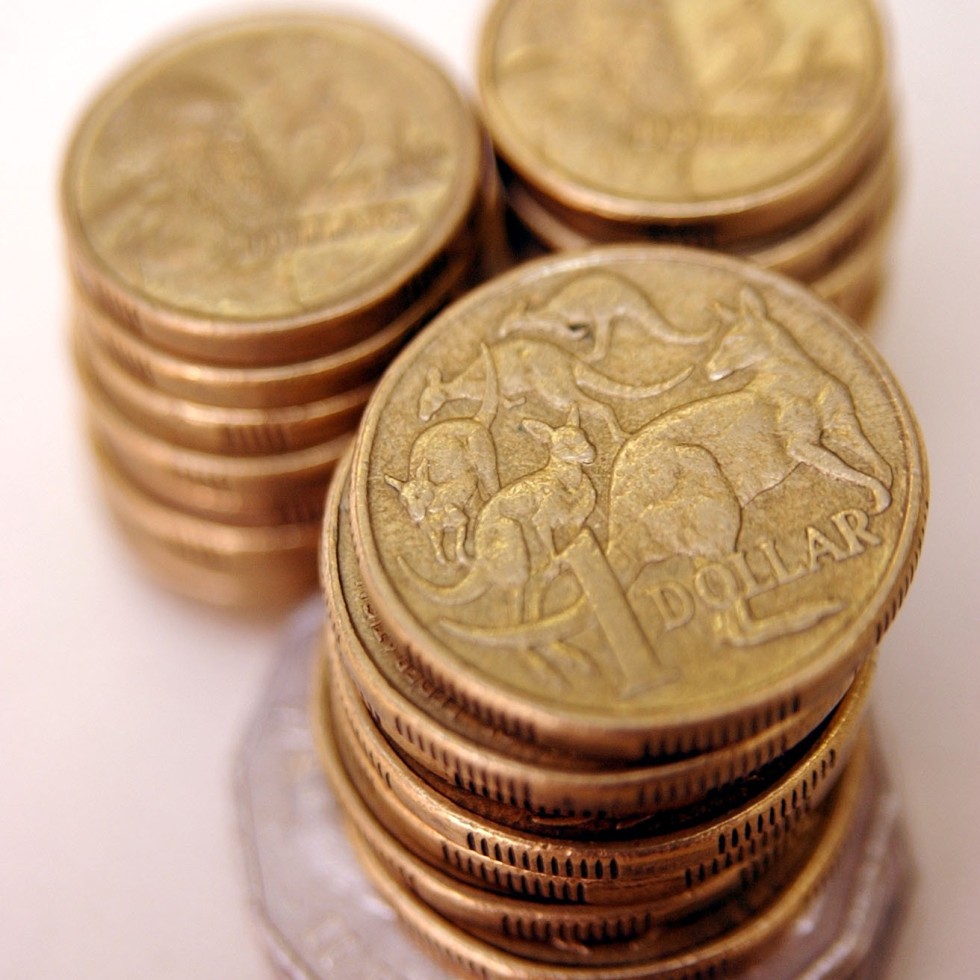 Agribusiness loan rates have fallen across the board over the past month, with all financial lenders passing on interest rate cuts, the National Farmers Federation's July Agribusiness Loan Monitor shows.
Each of the seven major lenders have reduced rates by between 0.20 and 0.44 percent for their term loans, and between 0.20 and 0.40 percent for their overdraft rates.
Chair of the NFF economics committee, John McKillop, said this was the first time since the introduction of the Monitor in June 2011, and since the Reserve Bank of Australia began dropping rates in November 2011, that all financial lenders had passed on rate cuts to the agribusiness sector.
"Today's Monitor is an important milestone: the recognition of the fact that for the first time since this tool was introduced by the NFF, all the banks have passed rate cuts to agribusinesses," he said.
"These rate cuts come at a relevant time for our farmers and graziers, with the Australian dollar again on the rise, putting additional pressure on the export-reliant farming sector.
"Australian farmers are also feeling the effects of what's happening overseas in terms of agricultural production and commodity prices, particularly the impacts of the US drought and heatwave," Mr McKillop said.
The drought had ravaged much of the corn and soybean crops in the US, with the expected yields drastically downgraded – and, given that the US corn crop is a key driver of price globally, the spiralling cost of corn overseas is impacting on farmers here, with the domestic wheat price rallying as a result.
"This brings with it mixed result for Australian farmers: grain farmers will be feeling the benefit of rising prices, while those commodities that rely on grains as a feed source, like beef, chicken and pork, will be feeling the pressure of rising costs.
"And, while we certainly don't wish drought on any farmer or community, there may also be an opportunity for Australian farmers to help fill the void of crops decimated by the US drought.
"What the current situation shows is that Australian farmers are very exposed to the volatility of international commodity markets. This is exactly why it is essential that any good news on a domestic financial front, such as a cut in RBA official interest rates, is passed on by the lenders to the agribusiness sector, as we have finally seen across the board this month," Mr McKillop said.
The Agribusiness Loan Monitor is compiled by leading money market monitor Canstar and published by the NFF. The July Monitor is available via the NFF website (www.nff.org.au) along with all previous reports.
Readers should note that the NFF Agribusiness Loan Monitor samples specific loan types only, and does not encompass all agribusiness loan variants offered by all banks. For further information talk to your agribusiness banking representative.