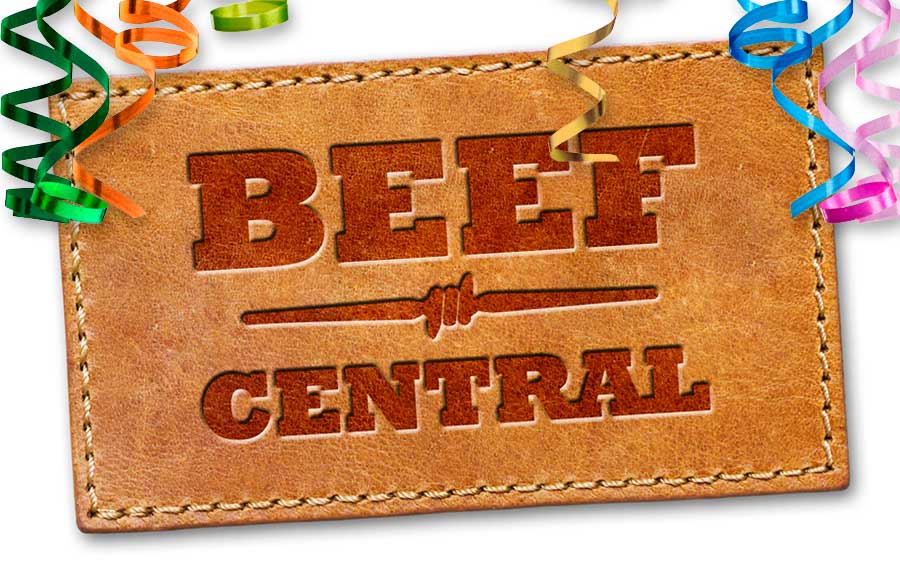 Beef Central has received an avalanche of website reader comments, texts, emails, phone calls and phone messages since Friday's announcement that founders and publishers James Nason and Jon Condon have received the Australian Beef Industry Foundation's 2019 Howard Yelland Award.
We sincerely thank readers and colleagues from across the industry, nation-wide, for their kind thoughts, and words of support and encouragement.
To read the accumulation of reader comments now attached to Friday's story, click here.