THE Australian dollar continues to be pounded by the economic and financial impacts associated with coronavirus, sinking to new 19-year lows this morning.
The A$ was valued at about US56c this morning when we updated our daily graph, but traded as low as US55.08c overnight, in anticipation of a further Reserve Bank interest rate cut this afternoon.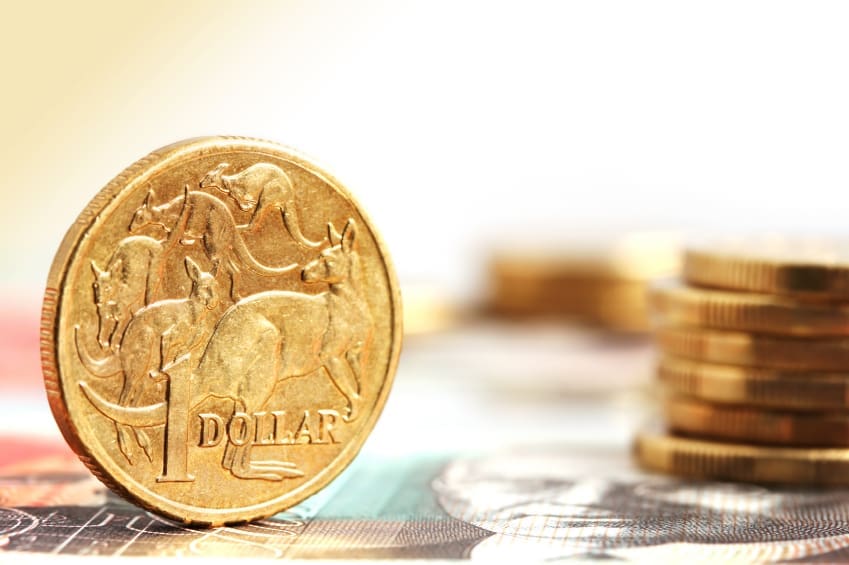 The A$ opened the 2020 year above US70c, falling gradually before dropping off a cliff since the start of March. It has declined 20.2pc in value for the year to date, and is almost US15c lower in value on this time last year.
The dollar reached its lowest-ever level since being floated in 1983 of US47.75c in 2001. Its record high of US110c came in 2011.
The currency impact is partly due to a much firmer US$, as the US government proposed major stimulus measures this week to combat the economic effects of the coronavirus outbreak. Foreign exchange investors have favoured the US currency, and a fall in commodity prices and stock market values,  and broad risk-averse trading has weighed on the A$.
While a weaker A$ normally prompts economic growth due to increased demand for domestic products and services, the coronavirus outbreak means most of the benefits will be blunted, analysts say.
"A lower Aussie dollar is good when global growth is good, because overseas demand for our goods grows, at a cheaper price. But in the current environment, there's just no demand for those goods or services," an analyst said.
The lower Australian dollar is also set to hurt the struggling retail sector which relies heavily on importing goods.
"This increased the cost of goods for retailers at a time when retail sales are going to be really weak," an analyst said. "If they can get over the supply chain issues, it's going to be expensive and hard to pass on to a consumer who is already extremely cautious."
Dollar could slide further
NAB economist Ray Attrill said he sensed that the A$ had been on borrowed time above US60¢, given the extent of the deterioration in global risk sentiment and the fall in commodity prices.
"Those two alone, on a fair value model, say the Aussie at US56¢ to US57¢ would be justified," he said.
While ever commodity prices remain under pressure, it's likely the A$ will, too.
"The fate of commodity prices and broader risk sentiment is in the driver's seat at the moment," Mr Attrill said.
While lower currency value adds competitiveness to Australian meat in international markets, meat demand is currently so flat in North and South Asia and North America that any advantage is greatly diluted, processors told Beef Central this morning.