THE Australian dollar has continued to creep higher this week, reaching a new 18-month high. The currency reached as high as US73c during trading yesterday, before closing at 72.4c – a 12pc rise since March.
Our currency also continues to appreciate against other trading partner currencies, including the Japanese yen, Euro and British pence.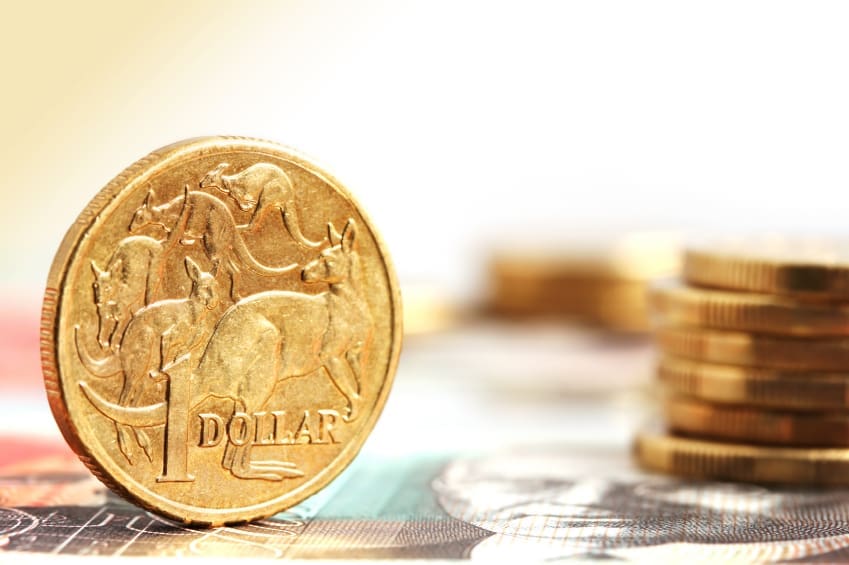 Increasing softness in the troubled US economy, combined with strong commodity prices for coal and iron ore are driving the A$ higher, analysts say.
Higher currency value creates headwinds for Australian beef exports, making our product look relatively expensive against other competitors.
Westpac chief economist Bill Evans said recovery in the Chinese economy was underpinning a decent outlook for commodity prices, and largely influencing the rise in the value of the Australian dollar.
"When interest rates are stable the way they are, then it's mainly commodity prices that influence currency value," he said.
The relative performance of China and the US was going to be very important for the Australian dollar, Mr Evans said, however speculation around currency movements would remain uncertain while the pandemic persisted.
The A$ is noted for being a 'commodity' currency – that is, its value against other world currencies is mainly correlated from the price of commodities that Australia exports.
The 12pc rise in the A$ from its March low has been due to its largest export partner, China, growing demand for commodities such as copper and iron ore.
On Friday, the Reserve Bank of Australia chief Philip Lowe warned that trying to stimulate the economy by devaluing the A$ dollar would be both costly and risky, saying he believed the currency was a 'fair value' in the current economic climate. He said the Australian dollar was one of the most actively traded currencies in the world.
Some analysts are suggesting the A$ may push towards US75c in the near term.
Earlier, National Australia Bank suggested that the A$ could hit US80c within the next two years.
Head of NAB Foreign Exchange, Ray Attrill, said the currency trend reflected the bank's increased conviction that the recent weakening in the US$ was 'for real,' and had a fair way to play out over the next couple of years.
NAB now sees the A$ at US74c in December, up from 72c in its previous forecast, and rising to US78c at the end of 2021.
Recent data from the US showed the world's largest economy collapsed in the midst of the COVID pandemic in the April-June period, falling 32.9pc on the same period the previous year. The slide was the worst since quarterly records began in 1947.