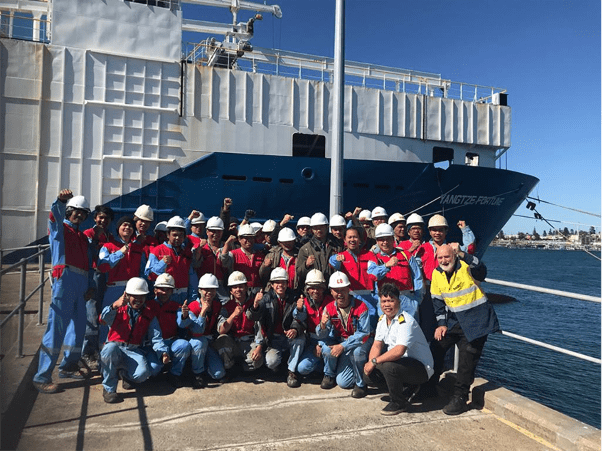 A livestock carrier "arrested" in December by Australian authorities for alleged non-payment of debts by its owners has been sold in a court-ordered auction for $9 million.
The Yangtze Fortune was anchored at Portland in Victoria late last year and was due to load cattle for China when the planned voyage was cancelled due to a crack being discovered in the ship's hull.
In December the Federal Court declared the ship abandoned by its Hong Kong owners and ordered it to be placed in detention by the Admiralty Marshall and then sold to settle outstanding debts.
A crew up to 30 Filipino sea farers were stranded on the vessel without pay throughout the saga.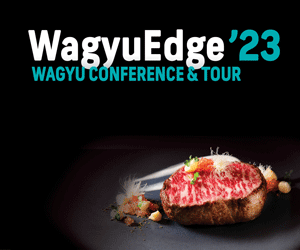 Federal court documents show that the 2005-built vessel has now been sold to a unnamed buyer for $9 million (US$6m), with the proceeds paid into a Federal Court of Australia registry.
The Court will now determine the priority of claims against the proceeds of sale, with applications being accepted from those who believe they have a claim until 19 April 2023.
The seafarers stranded aboard the carrier have also finally been repaid their missing wages and repatriated home with the assistance of the International Transport Workers' Federation (ITF).
"These workers had to stay with their abandoned ship while sale processes were afoot in order to ensure they would receive compensation and backpay for the months of wages that had been withheld from them by their employers", the ITF's Australian Inspectorate Coordinator, Ian Bray, said.
Records indicated that, collectively, the stranded seafarers were owed more than a quarter of a million dollars in unpaid wages.
The ITF's forensic investigation of pay records also revealed that the crew's wages payments in both September and August of last year had been made using monies set aside for workers' leave entitlements and the company's provident fund.
An initial group of crew, approximately 20, were permitted to depart Portland in January, however 16 crew were required by Australian law to remain on board to respond to any emergencies.