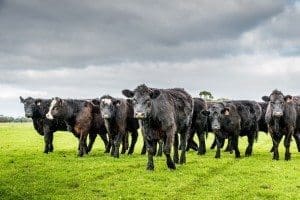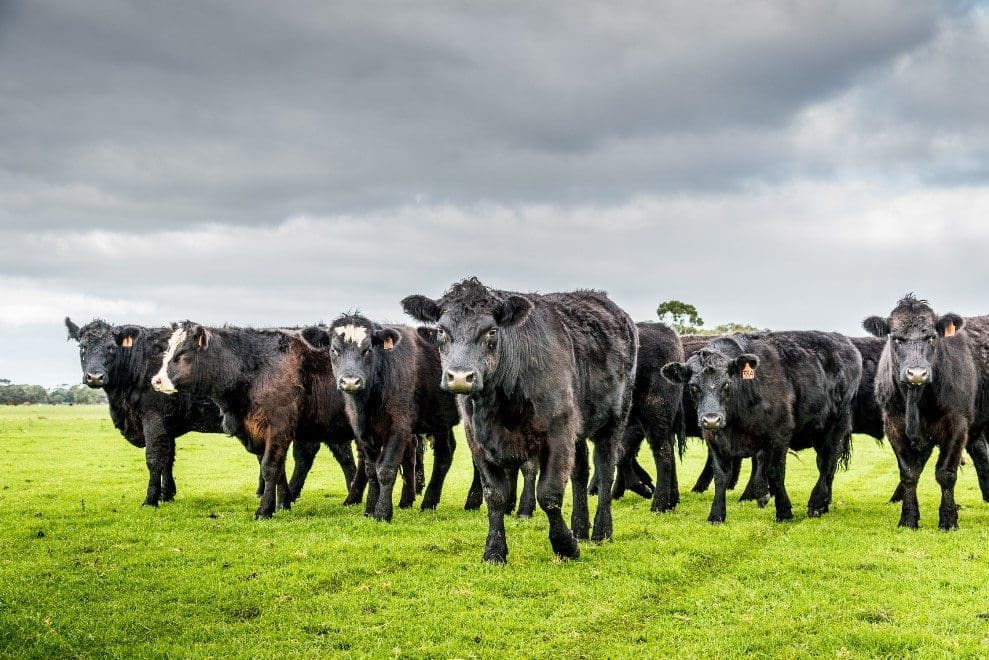 Feed manufacturers are now able to supply 'PCAS-Approved' feed and forage products to producers through the Pasturefed Cattle Assurance System.
Cattle Council of Australia president Howard Smith said that acceptable feed for livestock under the PCAS program has been a subject of confusion for some producers.
"Producers will now be able to purchase 'PCAS-Approved' feed from manufacturers that have been approved through the program.
"In Australia's unpredictable climate, the ability to supplementary feed remains a vital part of many production systems, including those under the PCAS program.
"Up until now it hasn't been clear for some producers what feed and forage products are eligible for use under PCAS," Mr Smith said.
As a certified quality assurance program, PCAS has always set a series of requirements that outline the feeding, management and handling requirements for eligible animals.
"Through the new approval system for feed manufacturers producers can be assured that any feed or forage supplements that has been 'PCAS-Approved' is acceptable to feed their livestock under the quality assurance program."
The Cattle Council president said the new system also adds another layer of quality assurance for consumers.
"Even in drought, PCAS producers will be able to purchase feed for their livestock, ensuring the animals health and welfare – and consumers can be assured their certified grassfed beef is still exactly that," Mr Smith said.
The new system has been developed to sit within the quality assurance program and will enable feed manufactures to apply for approval to use the PCAS logo on feed and forage products.
"Over the years feed manufactures have played a vital part in the success of the program and have gone out of their way to develop feeds which align with the PCAS Standards," Mr Smith said.
"We welcome feed manufacturers to become 'PCAS-Approved' and supply a growing market of PCAS producers."
Any feed manufacturers interested in getting involved can contact the PCAS program and producers will be able to access a list of 'PCAS-Approved' supplements via the PCAS website.
Source: Cattle Council of Australia