CATTLE producers can now apply to take part in the Federal Government's Agriculture Stewardship Carbon + Biodiversity Pilot Program.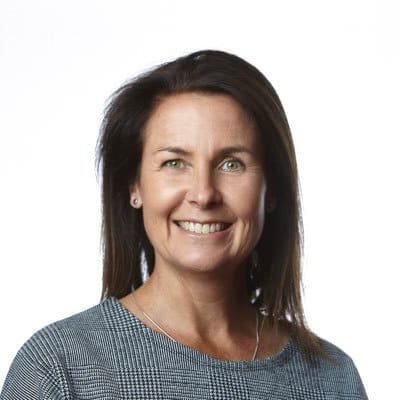 Cattle Council Independent Southern Director, Olivia Lawson (right) said the program would pay producers who engaged in the program, for undertaking regenerative environmental work.
"This is an opportunity to get a drought-proof income stream for work that improves our land," Ms Lawson said.
"Importantly, the program respects beef producers' rights to decide what's best for their property.
"I encourage beef producers to look at the program and see if it's a good fit for them.
"Cattle Council supports sustainability policies that reward and promote environmental stewardship on farm to support a resilient and profitable future for the grass-fed beef industry.
"The Commonwealth has set up this program so it has integrity, and Cattle Council will work to make sure that integrity is upheld.
"This program could provide a consistent and reliable revenue stream to those taking part.
"The program largely involves planting trees which may also boost farm productivity, by protecting soils, pastures and livestock with shelter belts.
"The Federal Government has promised they will pay farmers the same income they could have earnt using land for production.
"Under the pilot, six Natural Resource Management regions are eligible.
"We want this program to succeed so it can be rolled out nationwide.
To apply for the program, producers can visit https://www.agsteward.com.au/