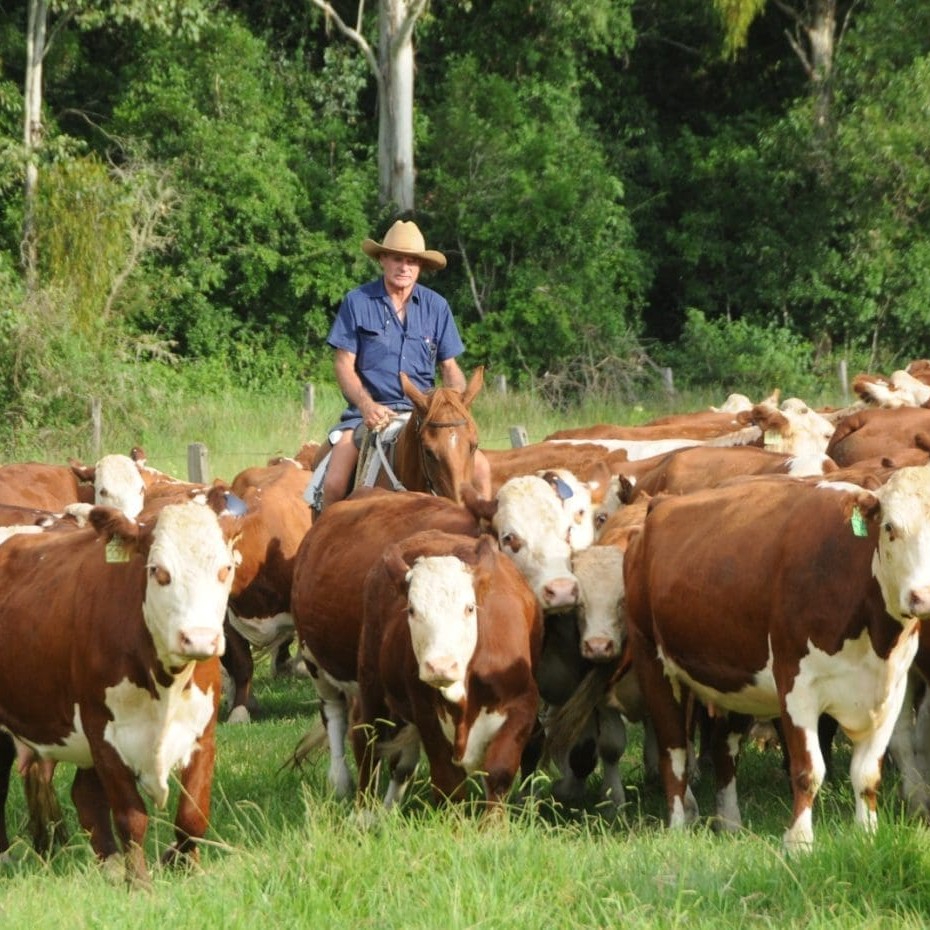 Animal identification technology company Allflex has initiated a program to support beef producers affected by recent bushfires and floods across Eastern Australia.
Allflex is making product donations and providing product vouchers to help affected producers get back on their feet after the natural disasters.
"After the recent fires and floods that have plagued some areas of the country, our Area Managers have been working closely with rural merchants in fire or flood affected towns to identify individual properties that have been impacted," Allflex's marketing manager Sabina Kindler said.
Livestock producers who have lost stock or suffered infrastructure damage to their properties have been identified, and Allflex has provided product vouchers or tags in line with the size of each operation, as a small contribution to help people get back on their feet.
More than $5000 worth of product has been distributed so far, with more vouchers expected to be processed in coming days as rural merchants provide details of more operations that were affected.
The company's early focus has been on the NSW towns of Yass, Coonabarabran and Tarcutta which were particularly badly affected by recent bushfires.
Attention will now be directed towards producers suffering flood-related losses from the after effects of ex Tropical Cyclone Oswald.