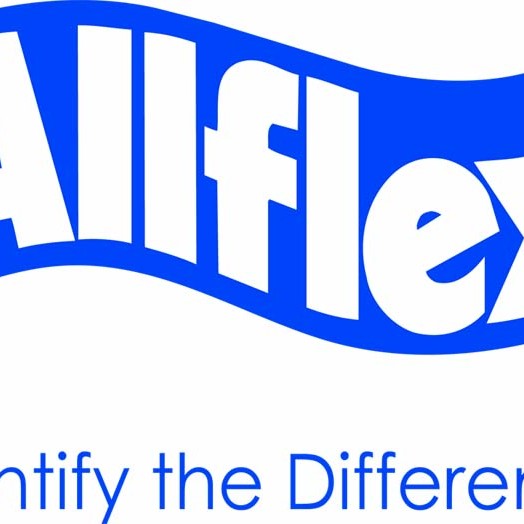 Winners came from all parts of the State in the latest monthly Allflex "Great Animal ID Giveaway" prize draw for Beef Central readers in Western Australia, which was finalised yesterday.
The four lucky readers will each receive an Allflex prize package valued at $700.
The WA winners were located at Onslow, between Port Hedland and Carnarvon; Kununurra in the state's far north; Dinninup in WA's far southwest, and Mosman Park, near Perth.
First WA name out of the hat this month was Shane Dunn, who manages Minderoo Station near Onslow, between Port Hedland and Carnarvon.
Following the purchase of two adjoining properties, Nanuturra and Uarroo earlier this year, the Minderoo group now encompasses about 1.8 million acres.
The country runs along the Ashburton River, with a mix of river flats, floodplain areas and some sand-dune and spinifex ridges.
The cattle are basically a three way cross representing Droughtmaster, Santa and Red Angus breeding. Because of the property's location, and genetics, cattle can go either north for live export, or south for domestic grass or grain-finishing.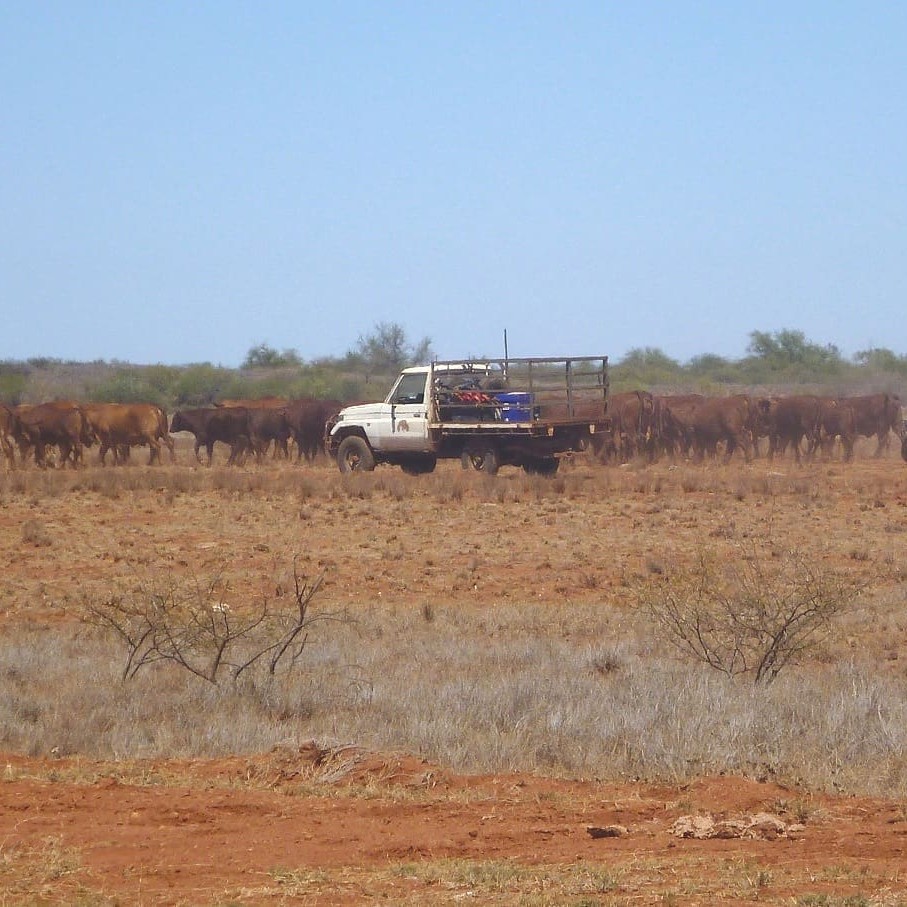 The region is enjoying an 'incredibly good season' this year, with a lot of unseasonal rain, Shane said. A further 100mm fell only recently – highly unusual at this time of year.
He said the tag prize would come in very handy, as there was a lot of cattle work on at present, with a clean-out of the other holdings bought earlier this year, and a second-round muster about to get underway on Minderoo. While all cattle leaving the property receive an NLIS tag before transit, a colour-coded visual tag is used to denote age status on breeding females. He thought he would redeem the prize in both forms.
Shane said he planned to access his ID prize either through the Landmark merchandise outlet in Carnarvon, or through Elders in Perth.
Dinninup winner
Another reader excited to get the news about their prize draw win was Anne Thompson, who together with husband, Andrew runs the Venturon Charolais stud and commercial cattle enterprise near Dinninup in the state's southwest corner.
The Thompsons have vertically integrated their commercial business, supplying beef into their own Boyup Brook IGA supermarket, via a local service kill.
As coincidence would have it, Beef Central profiled the Thompson family last year, as the longest-distance exhibitor competing at the Beef 2012 event in Rockhampton. Click here to view our earlier report of the Thompson's epic 10,400km journey to compete in Rocky.
"We bought the IGA supermarket in 2009 and we always had it in our minds that we wanted to see our own beef on the shelves," Anne said. That process started three years ago, and has been very successful.
The Thompsons run 50 registered females in their Venturon stud herd, while the commercial breeding operation numbers 250 Angus, Murray Grey and Chargrey females, mated to Charolais bulls to produce grassfed yearlings.
Other prize winners drawn from WA to share in this month's draw included Rod McColm, who coordinates the WA Ag Department's Kimberley Indigenous Management Support Service in Kununurra, and Scott Jewell, from Livestock Shipping Services in Mosman Park, near Perth.
Each lucky reader will receiving $700 worth of Allflex animal ID equipment of their choice, as part of the "Great Animal ID Technology" promotion.
Readers Australia-wide can share in $14,000 Allflex prize bonanza
Beef Central readers in all states and territories have had the opportunity to share in $14,000 worth of prizes during the "Great Animal ID Technology" promotion, which concludes next month.
Each month since March, readers in different states and territories have gone into the draw for the chance to share in $2800 worth of monthly prizes.
Winning readers can claim up to 200 Allflex NLIS EID cattle tags, or choose from the full Allflex product range that also includes visual management tags, applicators, readers and accessories.
Qld's turn starts today
All states and territories have now had their run, with the exception of Queensland, for which the monthly prize draw starts today and will conclude on August 11. Queensland readers must lodge a 4000's postcode when registering, in ordering to go into the final state draw.
By the end of the five-month cycle, 20 lucky Beef Central readers across the continent will have each received a $700 prize, in the form of quality Allflex products of their choosing.
New and existing readers can qualify
Both new and existing Beef Central readers can share in the prizes. There are two ways to qualify for the draw:
If you are a new or existing Beef Central reader, but do not currently receive our free daily email news alert, you can subscribe for the alert by completing the details accessible in the maroon-coloured banner at the bottom of this page, or any Beef Central article. Alternatively, readers can access the 'Stay Up to Date' panel on the right-hand column of the home-page. Each new subscriber from the State featured that month, will automatically go into the draw for their state. The only proviso to qualify is the inclusion of your postcode, to verify your location.
If you already receive Beef Central's daily email alert, you can still be part of the give-away. We encourage you to 'share the message' about the Beef Central website with your friends, colleagues and acquaintances across the industry. You will find the "Forward to a Friend" panel (small green icon appearing at top right and bottom right on any opened story).
By introducing others to the free subscription, you are effectively 'entering' yourself into the draw, because each new subscriber chosen randomly for the monthly prize draw will be asked to nominate the reader who has introduced or directed them to the Beef Central website. Provided it is not a family member, that person will also receive a $700 Allflex product package.
Allflex's national sales manager, Mick Collings, said his company was delighted to partner with Beef Central in the 'Great Animal ID Technology' promotion.
"Beef Central has quickly become a highly-regarded source of news and events across the beef industry, and Allflex values the daily articles very highly. It is an excellent medium to showcase our cattle ID products," he said.
Click on the maroon-coloured panel below to register to receive Beef Central's free daily news email alert, direct into your inbox via your PC, tablet or smart-phone.