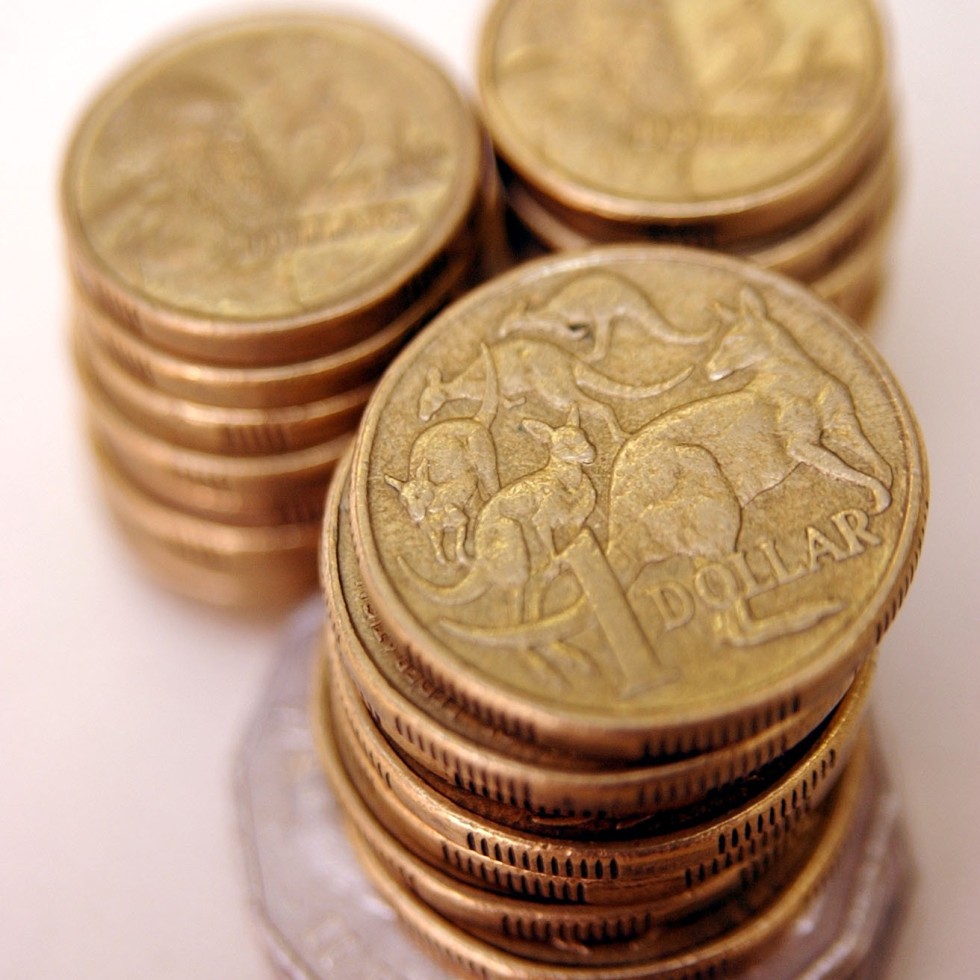 Only one financial institution has made any reduction in interest rates for agribusiness customers over the last month, the National Farmers Federation's Agribusiness Loan Monitor for May has found.
Despite the Reserve Bank of Australia reducing the official cash rate down 50 basis points to 3.75 percent earlier this month, only one bank has followed suit: ANZ, with a reduction of 0.06pc in its term loan rates. However, this has been offset with an increase of 0.06pc in ANZ's rates for overdraft customers.
NFF economics committee chair John McKillop said the lack of movement from the banks was extremely disappointing for agribusiness customers.
"While there has been a lot of talk in the press over the past week about bank responses to the RBA's decision, what we're seeing is that this isn't translating into good news for the farming and grazing sectors," Mr McKillop said.
"All four of the major banks have cut their headline mortgage rates since the RBA cut – between 0.32 and 0.37pc – and some other business banking products have also realised cuts."
"Yet the Agribusiness Loan Monitor shows that as of Friday, only ANZ, of seven financial lenders, had made any reduction in agribusiness term loans. Meanwhile, they have also been the only bank to increase overdraft rates, out of a field of eight lenders."
"This shows the disparity between agribusiness lending rates and mortgage rates has continued to increase as a result of the last cut. It also highlights that customers should be wary of thinking that a rate cut announced by the banks automatically applies to all loans by that lender."
This month's Monitor clearly showed that agribusiness customers were missing out, Mr McKillop said.
The NFF's Agribusiness Loan Monitor is compiled by leading money market monitor, Canstar, and is released each month up to two weeks following the RBA interest rate decision, providing transparent information to farmers on bank rate movements.
"Combined with the fall in the Australian dollar over the last week, with it sitting just below parity with the US dollar, this should be a more positive time for farmers financially," Mr McKillop said.
"An even slightly weaker A$ means thousands of dollars in increased export earnings for the agricultural sector. Combined with this, a cut in interest rates for farmers now would be good news for the sector."
"We hope that the lack of evidence of any drop in interest rates is simply a timing issue and that the June Monitor shows the majority of lenders have decreased their rates. We call on financial lenders to pass the full rate cuts on to their agribusiness customers," Mr McKillop said.
The May Agribusiness Loan Monitor can be accessed via the NFF website.