LIVE cattle export supply chain business Wellard Ltd has cut its full-year prospectus profit forecasts less than three months after listing on the Australian Stock Exchange.
In delivering its 2016 half-year presentation yesterday, Wellard said its 2016 financial year net profit would be $42.5 million, 8.4 percent lower than its prospectus forecast number issued late last year.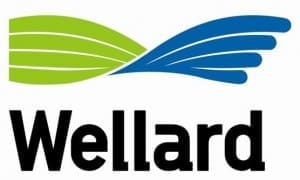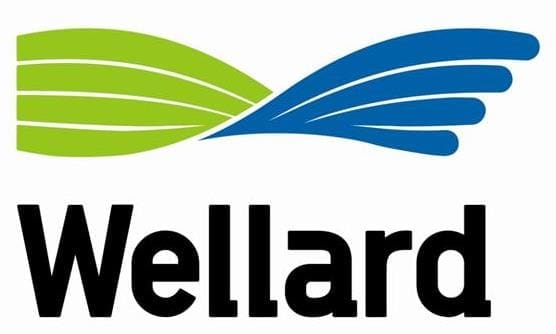 The company attributed the drop to a delay in commissioning of a new vessel, MV Ocean Shearer, repair costs and outages on two other ships, and currency movements.
The news sent Wellard shares crashing 10pc lower to close at 98¢, or 29pc down on its $1.39 Initial Public Offering price set last year.
Based on a net profit after tax forecast of $42.5m, it implies a price:earnings multiple of 9.2 times, based on yesterday's closing price. That's a long way from the figure at the time of the IPO.
Wellard's sponsor brokers, Deutsche Bank and UBS, trimmed their earnings forecasts and target prices. Deutsche Bank cut earnings forecasts by 3pc to 9pc and trimmed its target price to $1.65 a share, while UBS was even harsher, cutting its target price from $1.80 to $1.40.
Wellard listed a series of initiatives it said would drive growth this year:
Construction of a new vessel, the MV Ocean Shearer was nearing completion with commencement of operations expected by the end of April
Strong progress on the Wellao joint venture in China encompassing lotfeeding and processing – a supply agreement had been signed and feedlot facility design completed
The company's other vessels the MV Ocean Outback and Swagman were expected to become fully operational again during March, and the keel had been laid for another new vessel, the MV Ocean Kelpie.
The presentation pointed to positive signs ahead, with a 'strong industry backdrop' including solid metrics from Asian live export markets, shipping activity surrounding the upcoming religious festival period, and low fuel prices. The report did not mention the impact of tightening cattle supply out of Australia for the next two years.
In Wellard's livestock marketing and export division, the company reported first-half revenue of $257.5 million, representing 45pc of the recent prospectus forecast. This was positively impacted by stronger cattle pricing and the fall in A$, partially offset by lower direct export volumes due to Indonesian import permit quotas.
The company's processed meat marketing and export division based on the company's Beaufort River Meats business in WA reported revenue of $18m, representing 49pc of the prospectus forecast.
Pro forma gross profit of $47.8m representing 42pc of the prospectus forecast, positively impacted by the fall in fuel prices and deployment of Wellard vessels to external charters on attractive terms, the company said.
The result perhaps further demonstrates the greater volatility that single channel publicly-traded businesses like Wellards are exposed to, versus those with broader, diversified stock across a range of agricultural activity.