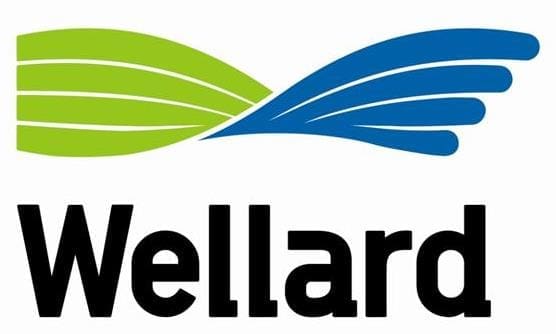 Vertically integrated live export and beef supply chain Wellard Ltd has been promoted into the S&P/ASX 300 Index, according to a statement issued by the company this week.
The S&P/ASX 300 provides investors with broader exposure to the Australian equity market.
The index is liquid, float-adjusted and includes up to 300 of Australia's largest securities by float-adjusted market capitalisation.
The index is designed to address investment managers' needs to benchmark against a broad opportunity-set characterised by sufficient size and liquidity.
"Inclusion in the S&P/ASX 300 soon after our IPO is pleasing," said Wellard CEO Mauro Balzarini said in a company statement issued Monday.
"It opens up new opportunities for exposure as we continue to develop Wellard through implementation of our growth strategy. Many institutional investors are restrained to investing in companies belonging to particular indices so we can now field increased interest from a wider range of potential investors."
Wellard shares debuted on the Australian Securities Exchange on December 11 last year at $1.39c, and as of today are prices at 93c.
Source: Wellard