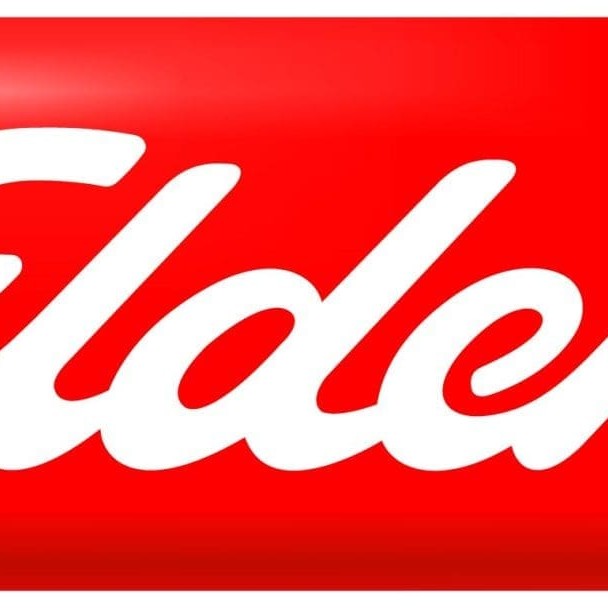 THE rivalry between Ruralco and Elders has suddenly intensified following the stunning revelation this morning that Elders' live cattle export management team has resigned to create a new live export division with Ruralco.
Rumours of the mass resignation have been circulating since the weekend and were confirmed by Elders in a statement to the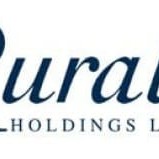 Australian Stock Exchange this morning.
Those to have tendered their resignations include Elders International Trading's general manager – Meat & Livestock Hamish Browning and Senior Marketing Manager – International Livestock Exports Tony Gooden, as well as five other members of the senior cattle exports management team. The other managers believed to have resigned are Ben Clifford, George Last (Baltic MENA region), Vincent Heeron, Ashley James, and M Odgers.
Included are Elders company veterans, many with 20 years' or more operational experience.
It is understood all seven have resigned to join RuralCo, however managing director John Maher was unable to be contacted by the time of Beef Central's deadline.
Elders used the same statement announcing the resignations this morning to also reveal that it has launched an investigation into what it terms as "certain discrepancies and issues to the reporting and recognition of livestock values in its live cattle export division."
The statement said Elders was not yet clear whether the issue will have a material impact on its future financial outlook and will alert the ASX should the investigation 'reveal material discrepancies'.
Speaking from Jakarta minutes ago where he is travelling with Prime Minister Tony Abbott, Elders managing director Malcolm Jackman told Beef Central that the company had moved quickly to stabilise its cattle exporting business in the wake of yesterday's resignations.
He stated that each staffmember had given notice in accordance with their contract and would all be working out their notice, which varies from one month to three months, which will give the company time to transition to a new management team.
Mr Jackman said the departing managers each had restraint of trade clauses in their contracts preventing them from working for a competitor and Elders would be doing everything in its power to see that those obligations were upheld.
"Given that seven are leaving to go to one competitor we will be putting a significant amount of effort into ensuring the legal system of Australia upholds those employment contracts that they signed," Mr Jackman said.
"Some of those are six months, and some are out to two years, they vary depending on the individual."
"Each and every one of those employees will be asked to work out their notice, and they have obligations as employees both within contracts and under the corporations act, and we will be asking them to live up to those obligations to the full."
Mr Jackman said Elders was committed to staying within the live export business, and, despite the disruption, had no intention of abandoning the trade.
Its operations within Indonesia, including a large feedlot and abattoir had not been affected by resignations.
"We're rapidly moving to replace these roles with internal promotions and the like, and some external appointments I suspect will follow," Mr Jackman said.
Potential candidates for promotion include Stephen Reynolds, who previously headed-up Elders feedlot division, but who transferred across to live export operations a year or more ago.
Mr Jackman said the company was also talking to each of its customers. "Given the fact our contracts are relatively long-dated, we're talking about contracts already in place three and six months out, we will be talking to each and every one of our customers."
In relation to the reported discrepancies in livestock values, Mr Jackman said the company was still trying to ascertain what it meant.
"There is a view that we have got a discrepancy in the carrying value of inventories on the balance sheet and we're investigating that to actually understand the extent of that.
"But we have a belief that it could be material, and following the precedent a couple of other companies we felt it was much better to inform the ASX of this possibility, even though as yet we have yet to quantify what it really means."
Asked if the reported discrepancies and resignations were likely to be linked, Mr Jackman was non-committal.
"At this stage there is no reason to link the two, however, the resignations mean that the investigation will probably have a different level of scrutiny and intensity," he said.
Mr Jackman said that along with Elders rural services network group general manager David Goodfellow and chairman of the board Mark Allison, he expected to announce a new head of the livestock export division in coming days.
Elders Limited, which has been saddled with debt and has been looking to sell its rural services division since the start of this year, formally rejected a long-running takeover bid from Ruralco in June.
Elders statement to ASX:
Elders Live Cattle Trading Operations
Elders (ASX: ELD) announces that its Senior Group Management and Board have identified certain discrepancies and issues in relation to the reporting and recognition of livestock values in its live cattle
export division which will require further assessment before any impact on the current financial year results can be determined. The Company's financial year concluded yesterday, 30 September.
Elders does not currently believe the issue will have a material impact on the Group's outlook for future financial periods.
However, given the nature of this matter, and the need to investigate it fully, the Company considers it appropriate to advise the market at this early stage. Elders will make a further announcement to the ASX should the investigation reveal material discrepancies.
Elders also advises that seven senior employees in the cattle export trading division, including the General Manager, have resigned employment with Elders. Those employees will work their notice
periods to ensure an orderly transition to a new management team.
Elders' Chief Executive Malcolm Jackman said, "The change in personnel provides Elders with an opportunity, in line with its recently implemented efficiency strategy, to reshape the broader Trading
business to better integrate it with the Elders Rural Services Network. This will ensure that the clients of the business continue to receive the best possible levels of service from Elders."
Post employment conduct provisions forming part of the employment contracts of the employees who have resigned, provide certain protections to the live cattle export business.