The Coles supermarket division was one of the standout performers for parent company, Wesfarmers, which delivered its full year financial results briefing to the market yesterday.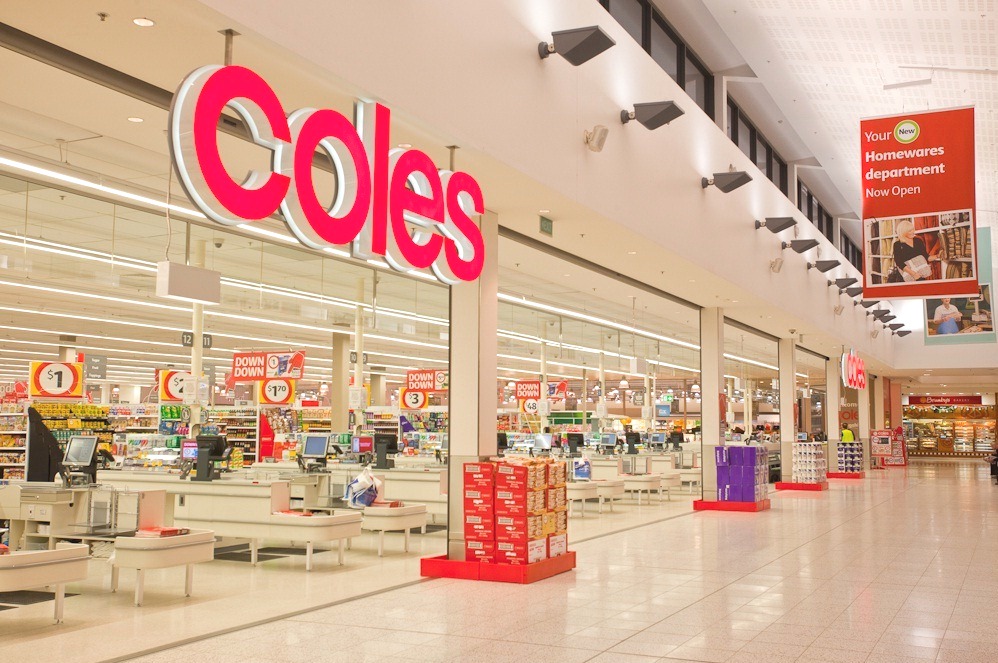 Excluding asset sales, Wesfarmers delivered net profit after tax of $2.39 billion, up 6.1 percent on the previous year.
The company's Coles supermarket division delivered pre-tax earnings for the year ended June 30 of $1.67 billion, a 9.1pc rise on the previous year. Revenue for the nation's second largest supermarket retailer was up 4.5pc to $37.39 billion.
Only Wesfarmers' Officeworks office supplies division delivered better percentage growth in earnings, with Target, Wesfarmers Resources and several other divisions showing negative growth last year.
Growth in underlying earnings during the year was largely driven by stronger performances in Coles and Bunnings, and lower financing costs, Wesfarmers managing director Richard Goyder said.
"Coles delivered another good result, with sales growth accelerating in the final quarter," Mr Goyder said.
"Increased earnings were driven by improvements in customer value, increased fresh food sales, a better store experience and lower costs of doing business."
Increased earnings in the food and liquor segment were driven by a solid supermarket performance, with sales growth reflecting increased customer transactions, basket size and fresh food participation.
"Coles continued to offer better value for customers, recording another year of price deflation, through reinvesting productivity gains made from supply chain efficiencies and simplifying operations," Mr Goyder said.
The company opened 19 new Coles supermarkets during the year, taking the total at June 30 to 745.
Looking at prospects heading into 2015, Mr Goyder said Wesfarmers' retail businesses were expected to grow, as they improved customer propositions through innovation in customer service and merchandise offers, and develop and expand channel reach through the growth and optimisation of store networks and digital platforms.
The retail businesses would also look to further invest productivity gains, better sourcing and supply chain efficiencies into increased value for customers.
"Coles, Bunnings, Officeworks and Kmart all have good momentum as they lead into the 2015 financial year," he said.