LIVESTOCK insurance provider Stockinsure has made a strategic business purchase in Queensland, consolidating its position as the largest national provider of trade credit insurance to Australia's independent livestock selling agents.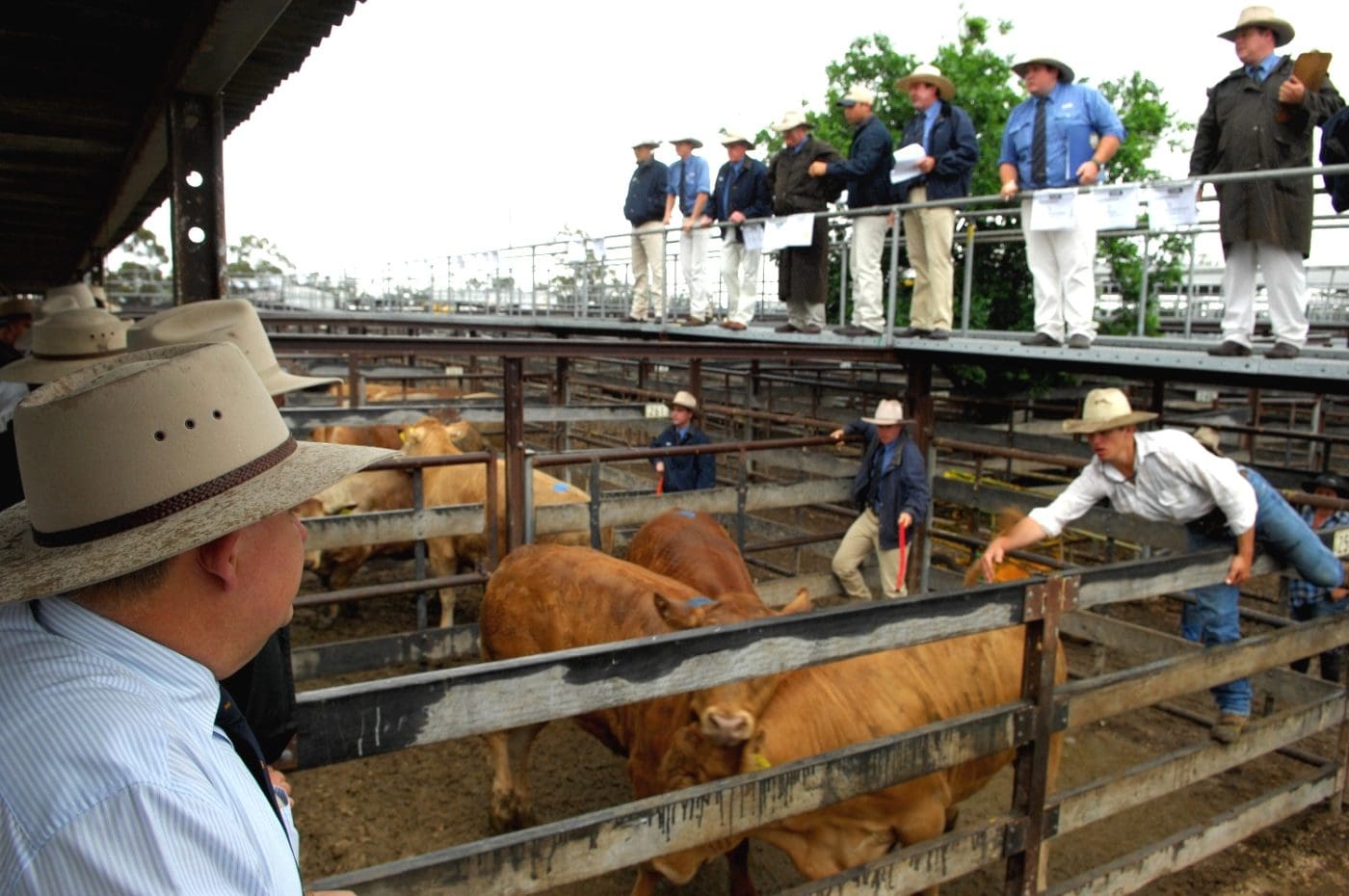 The Board of Stockinsure recently announced the acquisition of the Queensland Del Credere stock agents trade credit insurance scheme and attaching policies.
The purchase would allow the scheme's agency members to transfer to a lower maintenance and more user-friendly program, Stockinsure said.
The acquisition adds more Queensland livestock agents to Stockinsure's large membership base throughout Australia, where it provides cash flow protection for customers.
Stockinsure's chief executive officer Matthew Starr said the Queensland acquisition was a good fit for the business, and allowed those Queensland members to transfer from a scheme requiring credit limits on buyers to be established under each policy, to the Stockinsure program, which provides unlimited credit limits.
For Stockinsure to provide such comprehensive cover, it must in turn, source cover from four specialist trade credit underwriters, he said.
"Stockinsure is the only program in Australia that offers blanket cover, while there is also no excess on claims, no stamp duty and no limit investigation or broker fees. It is a low maintenance insurance program to run and we have every listed buyer in the Del Credere scheme now covered under the Stockinsure program", Mr Starr said.
About Stockinsure
Stockinsure is the name given to the Debtor Insurance Program administered by The Stock & Station Agents Co-operative Ltd of Australia. The co-op was established in 1994 for the benefit of stock and station agent members who wish to insure their unpaid sales proceeds. The business's website says it is the leader within its sphere of operations, with an insured annual turnover of around $2 billion to major Australian meat processors, butchers, abattoirs, lotfeeders and live exporters.
Stockinsure currently obtains the insurance cover through four underwriters.
The size of the co-op and its credit management record has given it the purchasing power to enable it to provide benefits to members that are not matched elsewhere.