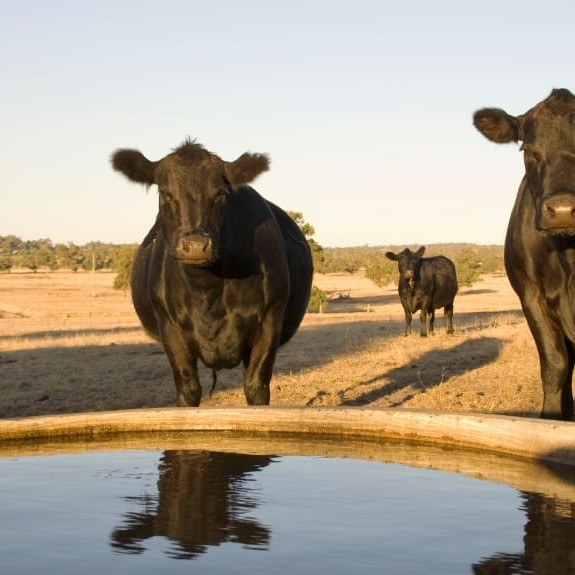 Producers have long faced challenges managing the equity tied up in their livestock, particularly during seasonal irregularity like that currently being experienced.
Now agency network Landmark has launched a flexible finance solution that gives access to that equity to buy the goods and services they need, when they need them.
Landmark's new Seasonal Finance package allows producers to buy farm inputs such as fertiliser or fencing using up to 60 percent of the value of their herd or flock as security.
"We make it easy for producers to access seasonal funds using the value of their stock," Landmark's livestock finance business manager Corey Lynch said, in a company statement.
"These funds can be spent on anything needed to run the farm, through our branch network, or on more livestock," he said.
"We feel comfortable using livestock as equity as we have a strong understanding of the livestock market and a large network of agents on the ground, with an ability to talk to each other. Our staff deal personally with clients regularly and understand their business. Livestock forms a central part of what we do."
Mr Lynch said Landmark's extensive experience in the rural sector meant the agribusiness was well placed to offer tailored finance solutions.
"Because Landmark has been a part of Australian agriculture for 150 years, we know how things work from year to year. We take a flexible approach, ensuring clients get a response when they need it, allowing them to make the most of their opportunities."

"We know some clients like this offering for those times when they are a little short, and others like it simply because they get to deal with someone who understands their cash flow really well."
The seasonal finance package was a natural fit with Landmark's objective of helping to add value to clients' farming businesses, Mr Lynch said.
"We understand that each agricultural business is different and has unique challenges and opportunities before it," he said.