Profitability jumped into positive territory for the first time in three years, according to the latest National Australia Bank quarterly post-farmgate agribusiness survey.
NAB Agribusiness general manager, Khan Horne, said the September quarter also showed a surge in expectations for business conditions for the next 12 months, reaching their highest point in nearly two years.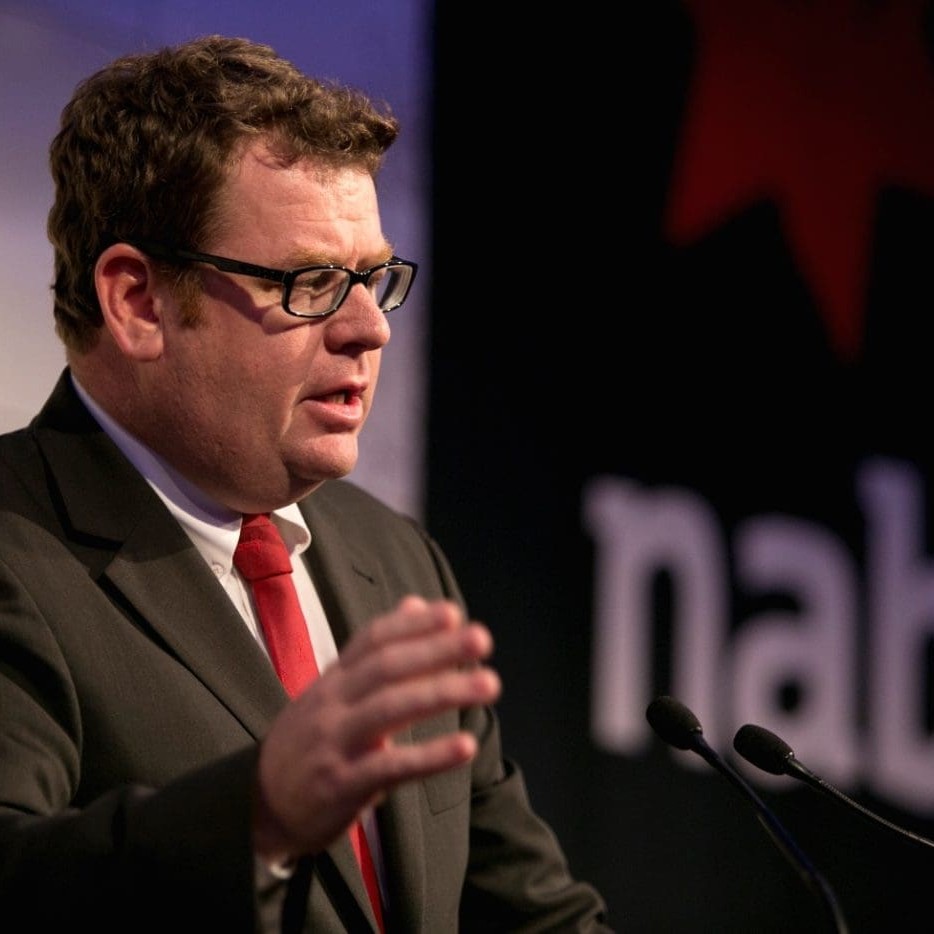 "A number of favourable economic and agricultural developments in the quarter have aided current conditions and expectations for the future," he said.
These included an RBA reduction to the cash rate in August, improved weather conditions supporting the outlook for dairy, southern beef and crop production and continued low input costs.
Post-farmgate agribusiness conditions bucked the downward trend seen in overall business conditions.
NAB's index remained unchanged at +2, reflecting mixed movements in the three indices that comprise it – trading, profitability and employment.
Profitability increased by 7 points to +4, moving into positive territory for first time since the September quarter 2010.
Trading conditions remained unchanged at +5. There was some assistance from a lower exchange rate in the quarter, but the volatility of the dollar affected certainty in some industries, with major overseas buyers moving to a just-in-time buying approach rather than locking in orders in advance.
While employment conditions lost some of the gains made in the previous quarter to be marginally negative at -2, they remained above the five-year average.
"Respondents were more positive about the future, for both the quarter and year ahead. Expectations for business conditions for the next 12 months rose 6 points to +19 and are at the highest level in nearly two years. Expectations for trading conditions are the highest since the March quarter 2005," Mr Horne said.
Agribusiness confidence rose by 7 points in the quarter, but remained in negative territory at -4.
Confidence in crops was up, led by sharp rise of 22 points for wheat to sit at +34. This is largely the result of rising domestic wheat prices relative to global values as domestic stocks continue to tighten ahead of harvest. While there has been some persistent dryness and reports of potential frost damage on the east coast, confidence was up with production anticipated to be higher than last year.
"We're seeing processors benefit from strong commodity prices due to tight supply and a lower A$ boosting competitiveness. The only exception was poultry, which fell for the second quarter. This possibly reflects stiffer price competition from beef and lamb," Mr Horne said.