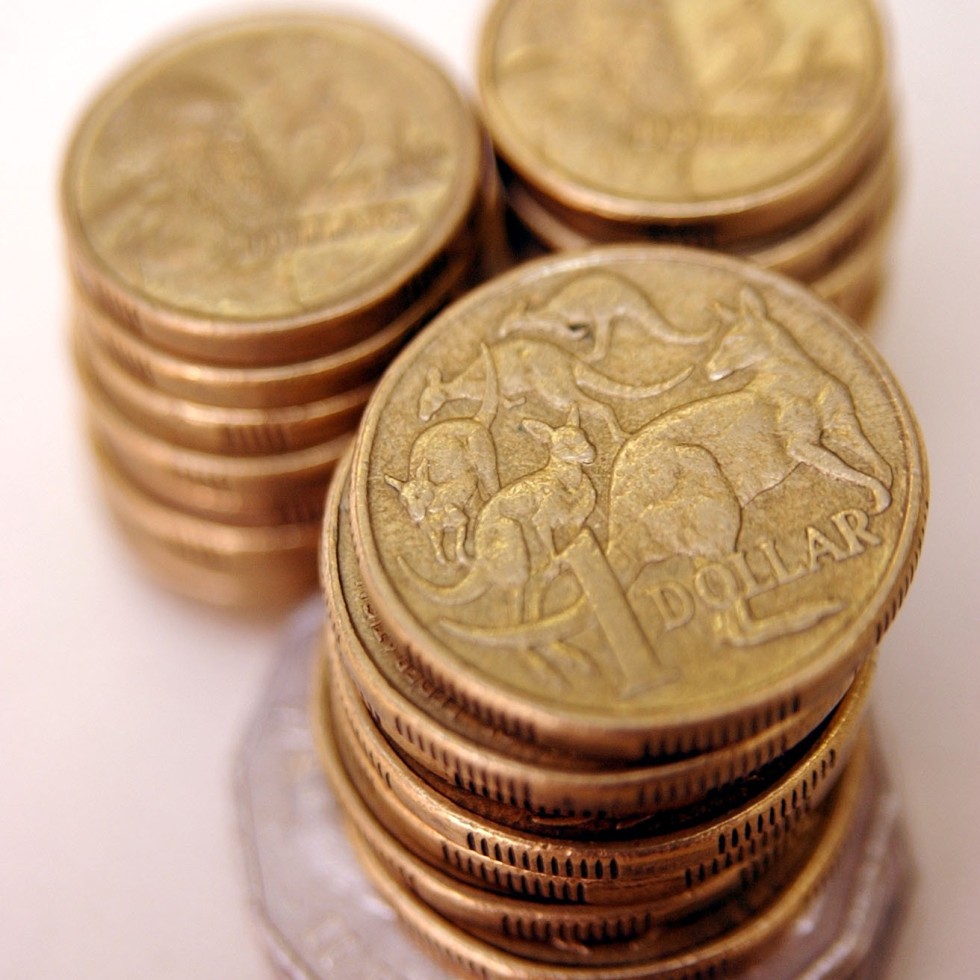 Agricultural interest rates have held steady this month in line with the Reserve Bank's decision to hold official cash rates at 3.50 percent, the August Agribusiness Loan Monitor has found.
The Monitor, released on Friday by the National Farmers' Federation, shows no change across the board from the financial lenders.
NFF economics committee chairman John McKillop said it was a marked difference from last month, when all financial lenders reduced their agribusiness rates following the RBAs cuts in May and June.
"Not surprisingly, what we are seeing is that the banks are choosing to follow the RBA interest rate decision when the central bank decides to hold rates steady, but not necessarily following the decision immediately should the RBA decides to drop rates," Mr McKillop said.
"The fact that the banks are now choosing to move independently of the RBA adds a layer of complexity for farmers in their financial planning and risk management.
"And given that the Bureau of Meteorology continues to predict a return to drier than average conditions for eastern Australia, planning for the coming seasons is a key priority for the farm sector," Mr McKillop said.
His comments come following the NFF's meeting with Agriculture minister Joe Ludwig on drought preparedness for Australian farmers last week, with financial preparation one of the key considerations.
"We are currently seeing the impact of droughts on global agricultural markets: particularly the severe and prolonged drought currently gripping the US," Mr McKillop said.
Last week President Obama announced that the US Government would buy $170 million worth of domestic meat supplies from farmers, over and above the $30 million already pledged in drought aid.
"Given that the US is the world's largest agricultural exporter, this decision could potentially impact Australia's agricultural sector. Australian farmers export 60pc of all their agricultural produce, which means we are high susceptible to global markets prices.
"In such a volatile situation, with conditions far outside our control – like weather and global commodity prices – sound financial planning and risk management has never been more important for Australia's farmers," Mr McKillop said.
The Agribusiness Loan Monitor published by the NFF is compiled each month by money market monitor Canstar.
Readers should note that the NFF Agribusiness Loan Monitor samples specific loan types only, and does not encompass all agribusiness loan variants offered by all banks. For further information talk to your agribusiness banking representative.