A wide cross section of the cattle, sheep, grains and cane membership of Agforce Queensland celebrated a successful 2022 Annual General Meeting and Industry Update Forum with a Members Networking Dinner last night at the Mount Isa Racecourse Function Centre.
Some of the key topics addressed at the annual industry forum earlier in the day included challenges and opportunities surrounding methane emissions and carbon, disease management, cattle industry representation and the outlook food and fibre producers.
Roger Desailly was there to capture some of the faces enjoying a night out in Queensland's great north west on behalf of Beef Central.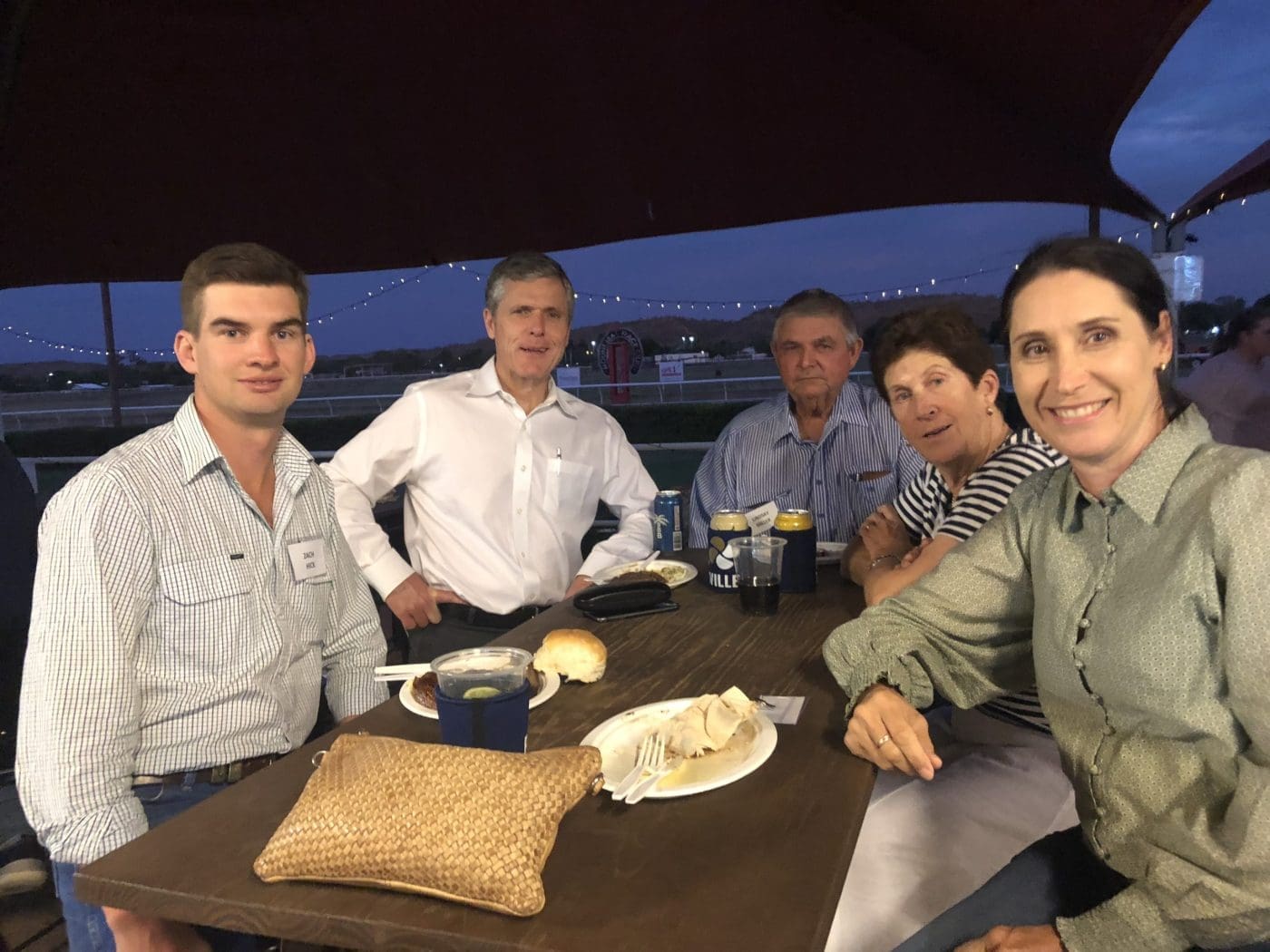 Zack Hick from DAF Cloncurry with Mike Guerin CEO of AgForce, Lindsay and Margaret Miller from Undilla Station and Lara Conaghan from Red Rock Station.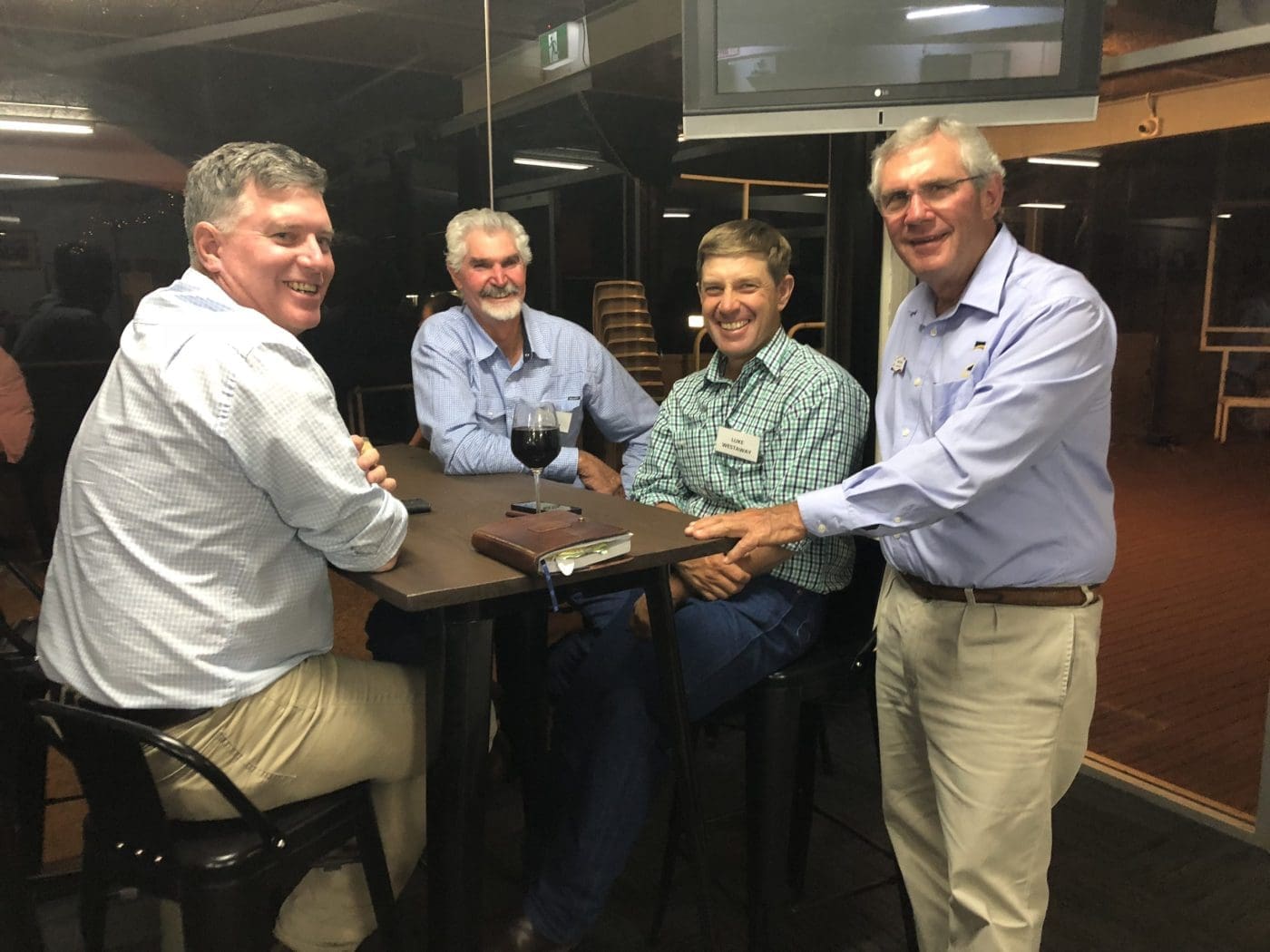 Agforce members Shane McCarthy from Hughenden, Des Bolton from Burdekin River Pasture, Luke Westaway from Stockplace Marketing Richmond, with AgForce Director Bim Struss.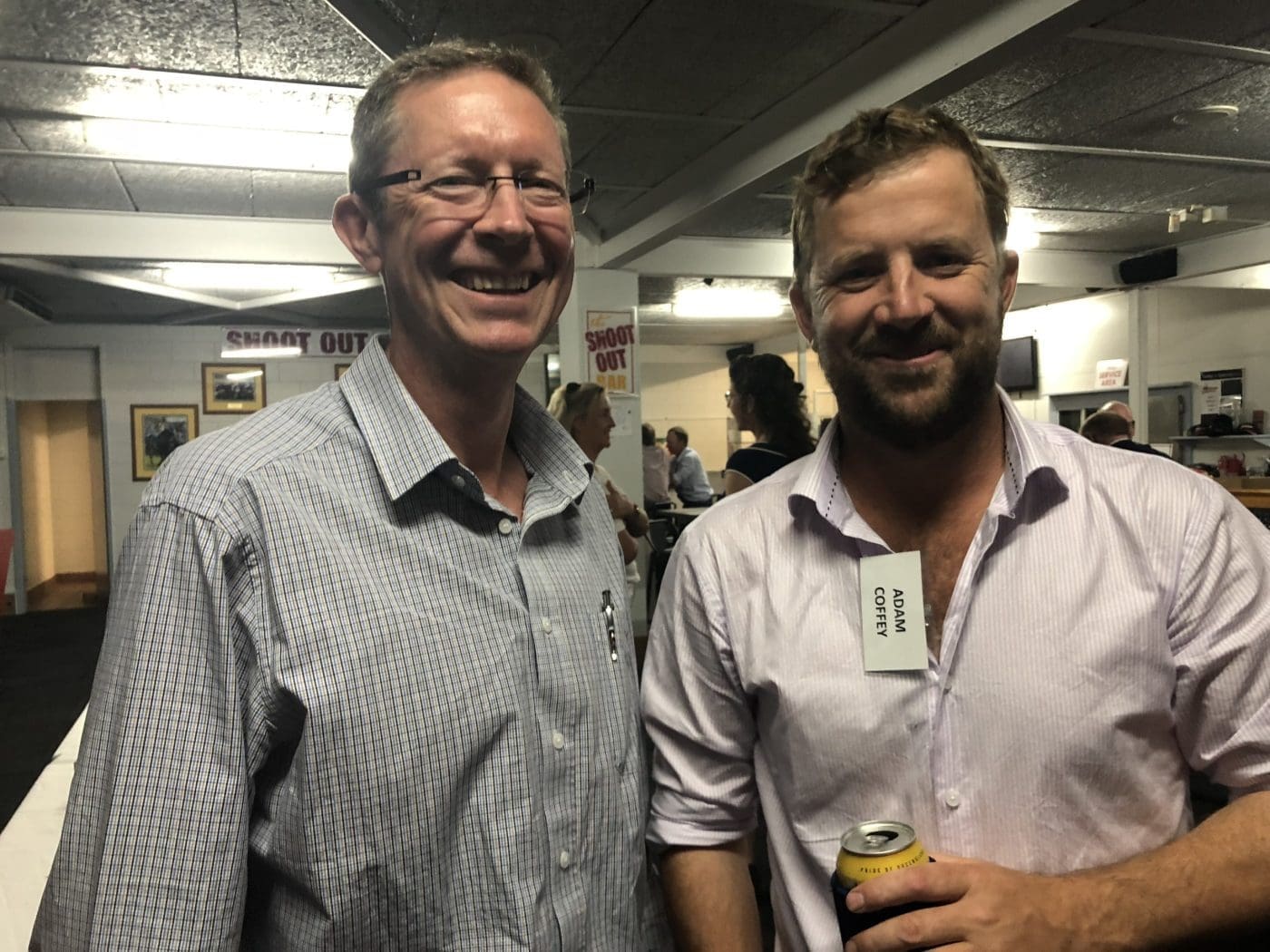 Bob Gee, Director-General of DAF with Agforce member Adam Coffey from Coffey Cattle Co.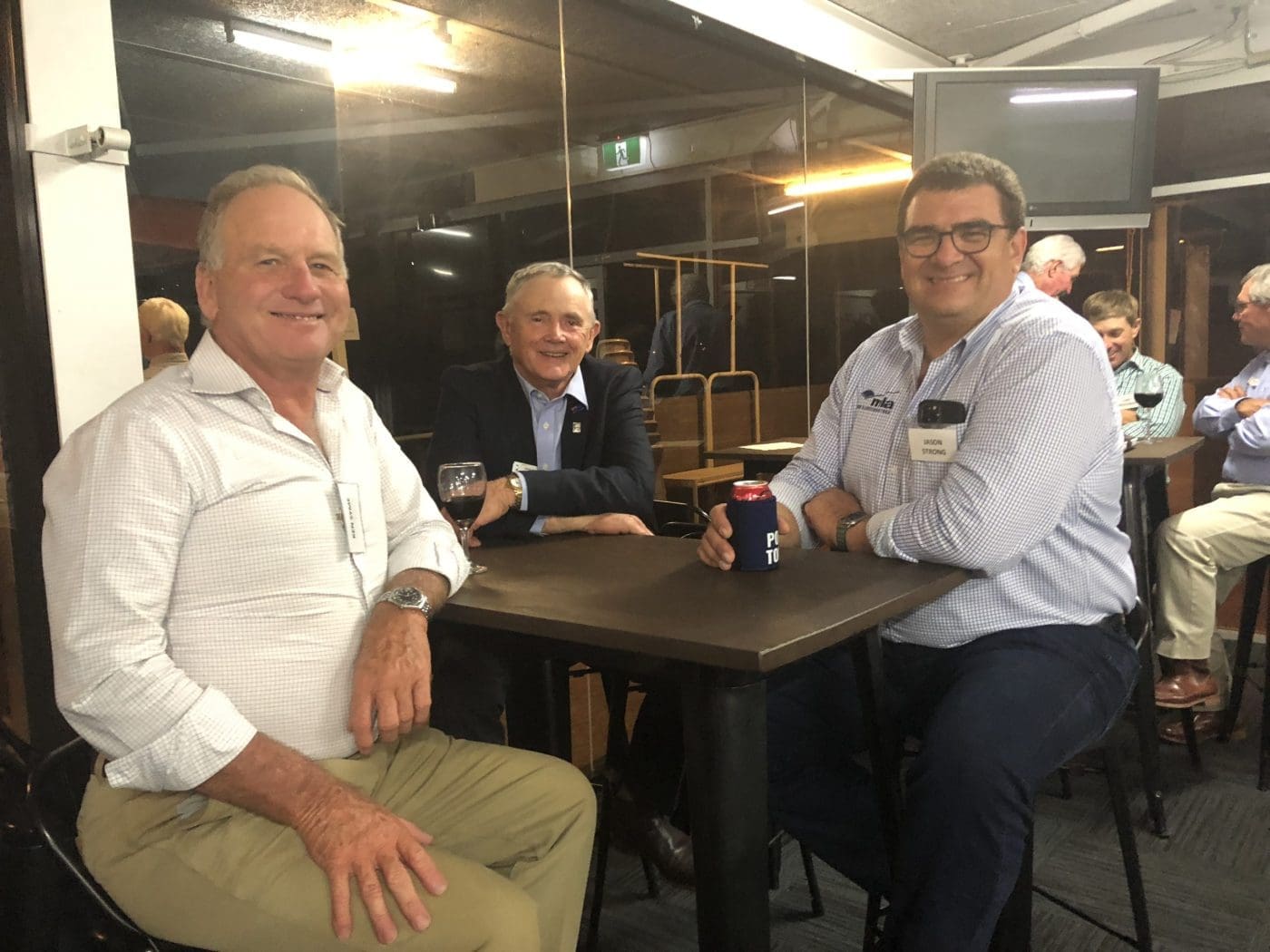 Southern inland AgForce member Ken Syme with AgForce Deputy President, John Baker and Jason Strong, Managing Director of MLA.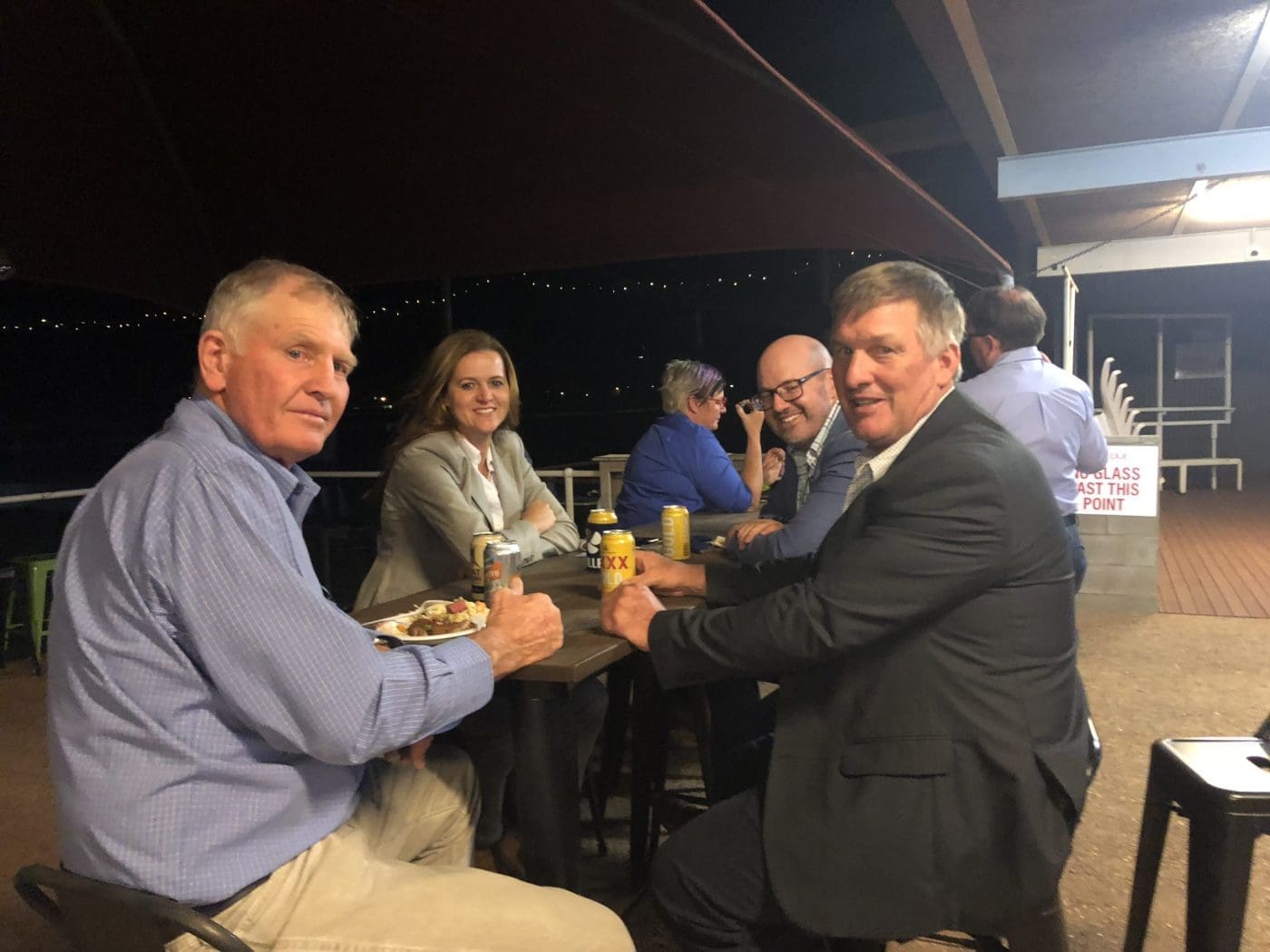 Peter Hall, Agforce Queensland Cattle Board President, with Aline Teixeira and Ben Waters from FTI Consulting and Lloyd Hick Thorntonia Station.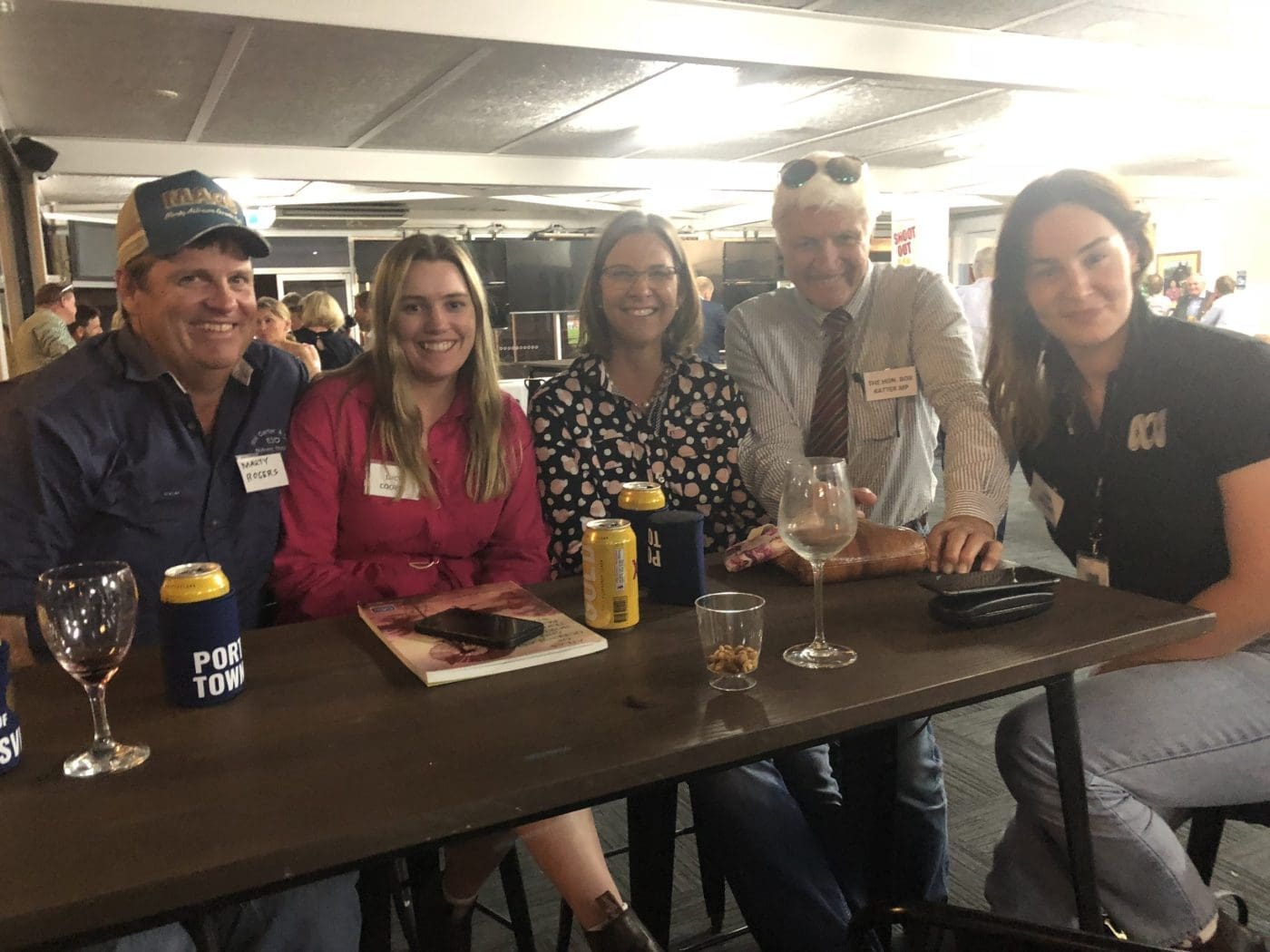 Marty Rogers from Bylong RMD, Lucy Cooper from ABC Rural Camilla Rogers from Bylong RMD with Bob Katter MP and Alex Treloar from ABC Mt Isa.
Russell Lethbridge from Wellington Station with Bill and Kalinda Cluff, Blair Athol.