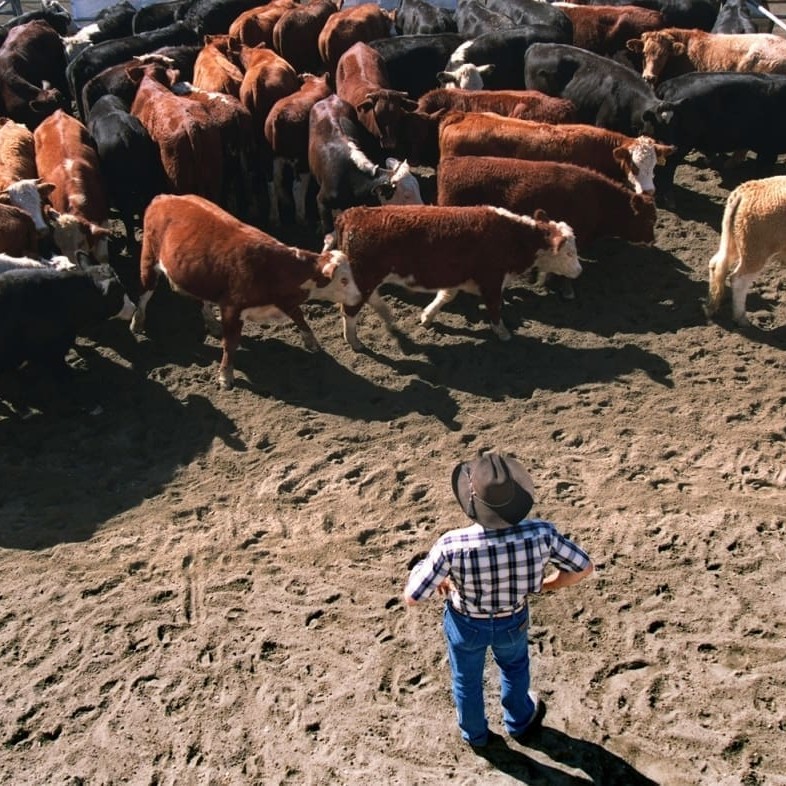 The Australian Beef Association will focus on industry restructure options and arousing greater support for the industry from Canberra during a producer forum to be held in Roma next month.
The forum at Roma Showgrounds on July 10 has been timed to align with the lead up to September's federal election.
In a statement issued this afternoon, ABA chairman Brad Bellinger said the crisis within the production sector of the beef industry was worsening by the week.
"An analysis of debt levels in Queensland puts the crisis into perspective, with average rural debt escalating rapidly. In two years we have seen an increase in average debt from $1 million to $1.4 million, and in the last six months, it is growing exponentially towards $1.7m," Mr Bellinger said.
"Aggregate debt has risen from $1 billion to $9 billion in a 12-year period within the Queensland beef industry. Producers are borrowing heavily to operate," he said.
"This forum is designed to not only deliver information to producers, but to send a message to our political leaders that immediate action is required."
While it was painfully clear that prices are unsustainable, the forum would put those prices into perspective in a world overview, and reveal who was making the most profit along the beef industry supply chain, the ABA statement said. Legislative requirements to 'put some of the fat back into producers' pockets' would also be explored.
The current restructure of the Cattle Council of Australia will also be discussed with CCA chief executive Jed Metz and President Andrew Ogilvie presenting their restructure proposal. ABA will then present its own proposal for the restructure, and producers will have the opportunity to put forward their own views from the floor.
Representatives from the major political parties have also been invited to attend, with time reserved to reveal their beef industry policies.
"After 15 years, it is quite obvious that the Anderson Red Meat Industry Structure needs to be reviewed and replaced with a more representative body that is responsive to producers' concerns," Mr Bellinger said. "This forum will not only reveal how and why current beef representation has failed us, but allow producers to comment as well."
He encouraged producers to bring along their own prepared statements so that they can be collated and delivered to the policy makers.
"This is a vital forum held at a time of absolute crisis for Australia's beef producers," Mr Bellinger said.
"I urge beef producers to attend and become motivated to help rectify this lack of leadership and profitability."