SHARES in the listed Australian Agricultural Co have fallen sharply since Wednesday's release of results for the April-to-September half-year showing a loss of $37.7 million, compared with earnings of $47.9m for the corresponding period the year before.
From their recent high-point of $1.62 on November 9, AA Co's stock has trended sharply downward on the ASX, closing yesterday at $1.40, and trading early this afternoon at $1.36 – a 16pc decline in eight days.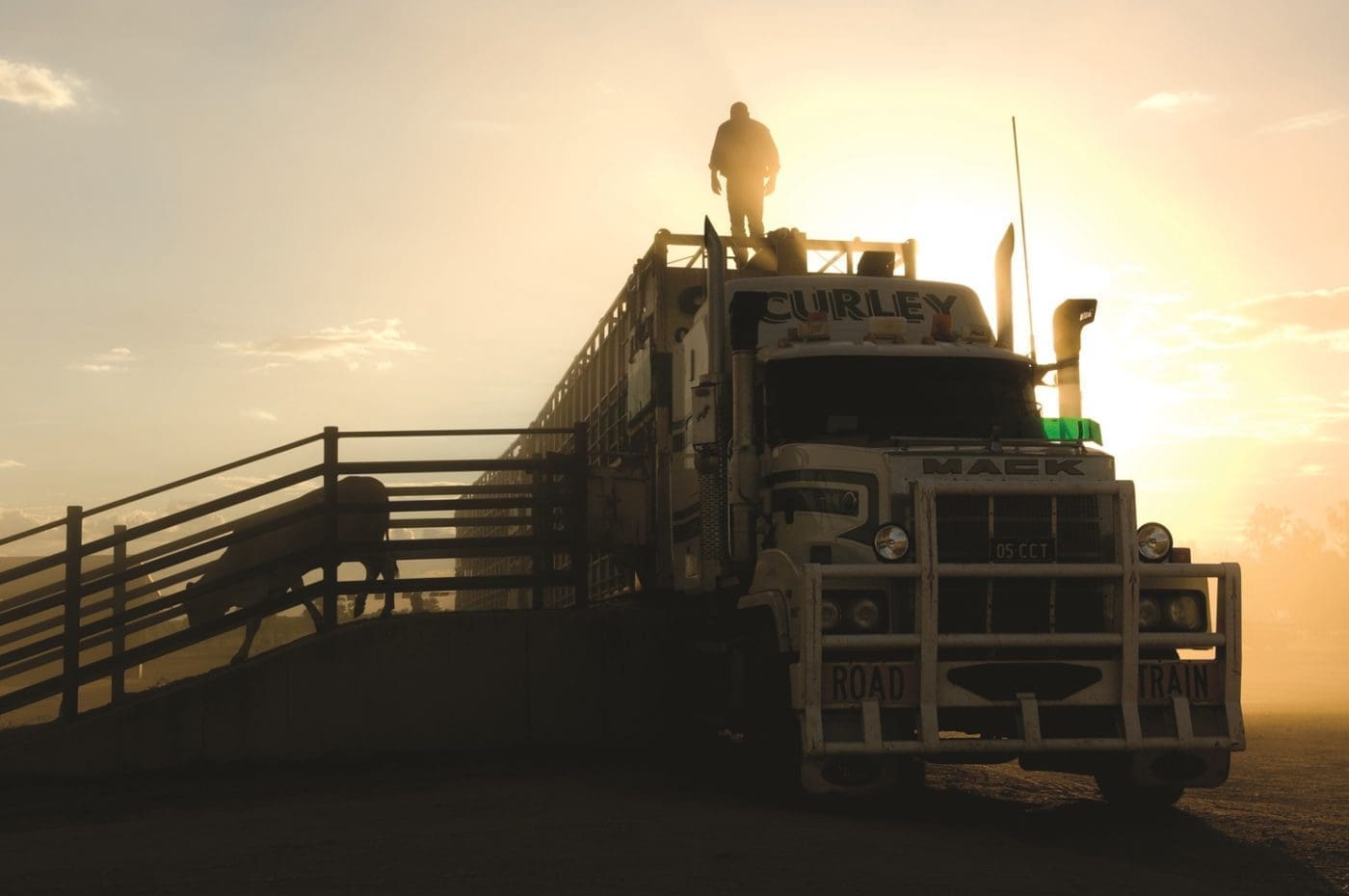 Wednesday's half-year financials report triggered a rapid sell-off, with more than seven million shares changing hands in a few hours.
Back in mid-June, AA Co shares were worth close to $2.00.
Finance website agrimoney.com suggested it was the biggest tumble in nine years for the world's largest beef producer, squeezed by growing competition from US beef, and rising feed costs.
The results, which follow the surprise departure in August of former chief executive Jason Strong, reflect "the work still being done" to transform the company from being a cattle producer to a supplier of branded luxury beef, chairman Don McGauchie told the market on Wednesday.
The weaker result was put down in part to a one-off impact from a $52.6 million downgrade in the value of the company's cattle herd, to reflect a drop of 22pc over the half-year in cattle values, as measured by Australia's benchmark Eastern Young Cattle Indicator.
But even excluding this impact, pre-tax earnings (EBITDA) rose by a modest 2.2pc to $16.1 million, against a backdrop of a 7.9pc drop in sales to $197.2 million.
While sales of cattle soared 50pc to $27.3 million amid a rejig of the group's herd make-up, the impact was more than offset by a 13.3pc drop to $169m in meat sales, which were undermined by falls in both prices and volumes.
Volumes fell as AA Co cut its purchase of outside live cattle by 29pc, in weight terms, in a strategic switch to relying more on its cattle produced out of its own herd, designed to deliver "greater authenticity in AA Co brands."
As flagged in Beef Central's earlier report, increased competition from US beef exports in markets largely serviced by Australia – up 59pc year-on-year in the first half of calendar 2017 – also limited performance, especially for AA Co's Livingstone Beef processing plant near Darwin
The company also noted pressure on margins from "higher input prices", flagging raised costs of feed, which have been elevated by the dent to Australia's winter grains production from drought.